How To Hide Text Messages
Affiliate Disclosure: The High Tech Society is reader supported and uses affiliate links which may earn a commission and support our work, at no cost to you.
Learn More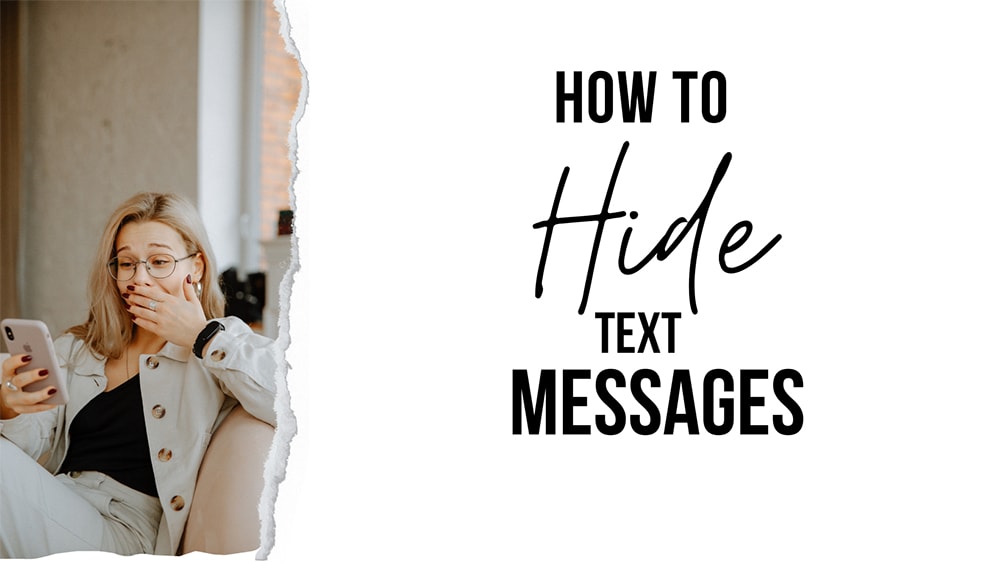 Text messages have become so ubiquitous in our lives that we rarely stop to think about how much we have revealed about ourselves through our thousands of texts.
For those having an affair or cheating on their spouse, it's usually their suspicious texts that get them caught.
There are also far less nefarious reasons to want to hide your messages, such as not wanting your girlfriend's sexting messages to pop up while you are at work.
Whatever your reasons for wanted to do it, this article will tell you how to hide text messages on iPhone and Android.
How To Hide Text Messages On Android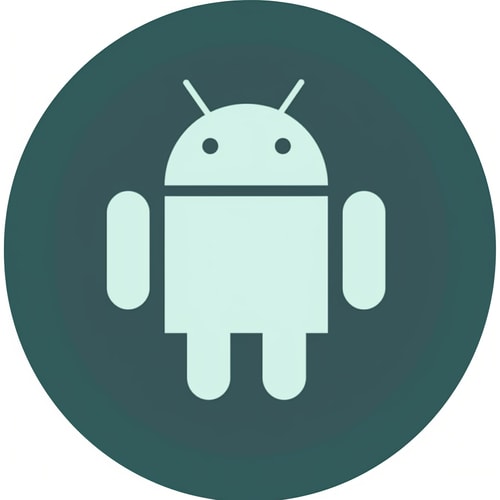 Android offers several ways to hide text messages or notifications. It can even be done for a single contact, so you still know when you receive other important texts.
Turn Off Text Notifications
To completely disable SMS notifications on Android, follow these steps:
Go to 'Settings' and choose Notifications.
Tap the option to view all applications on the device.
Scroll down to messaging and switch the notifications to 'Off'.
The steps above will turn off notifications entirely, which could result in you missing something from an important person. Fortunately, there are more precise ways of silencing a single contact.
Hide Texts on the Lock Screen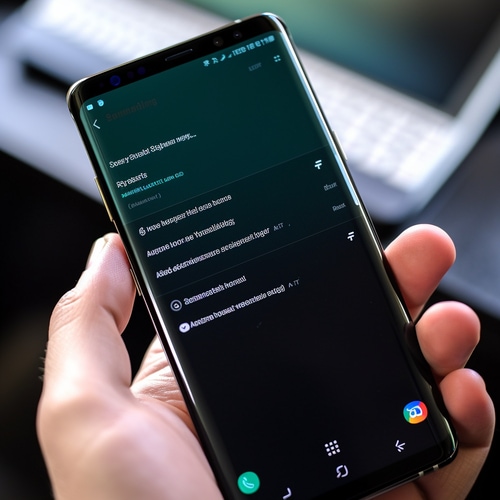 The newest Android phones have started showing the full text message on the lock screen. While this can be very convenient, it can also be quite embarrassing.
If privacy is important to you at all, it is a good idea to switch Android back to only showing basic information about the incoming text message rather than the whole thing.
To hide the full text of messages on the lock screen, follow these steps:
Open the Messaging app.
Go to 'Settings' by tapping the icon with three dots, in the upper right-hand corner.
Tap on 'Notifications'.
Choose 'In-App Notification Settings'.
Toggle 'Preview New Messages' to Off.
Your phone will no longer show the full text of new messages on the lock screen. Instead, it will show the classic text notification with limited details.
This is especially useful for work environments, where your wife or girlfriend may send something that makes you seem less professional.
If you have any difficulty locating these settings, you should be able to find 'message previews' by using your phone's search function.
If your problem is that you have a wife AND girlfriend, then the next method should be a lot more helpful.
Hide Message Notifications For A Single Contact
Android has a little-known feature that can silence the text notifications for a specific conversation. This is mainly useful for making sure you don't get a message notification from someone you probably shouldn't be talking to, or don't want to explain to your spouse.
To hide the text messaging for an individual, follow these steps:
Open the Messaging app.
Select the contact to be silenced.
Long-press the icon for the contact.
Toggle off the notification bell that appears in the pop-up menu.
Your messages from this user will still be available for you to read at your leisure, but you will not longer be notified of new texts.
Set A Password, PIN, Fingerprint, or Lock Pattern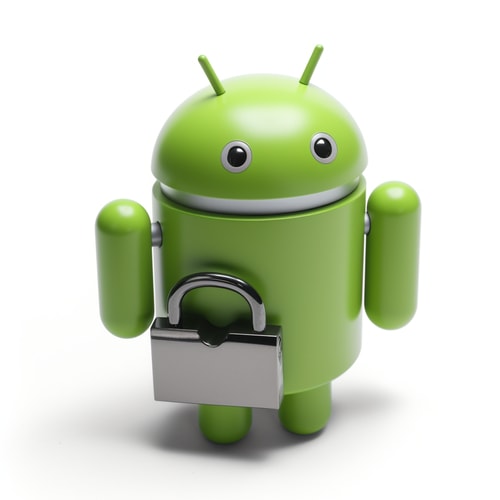 The simplest way of securing your privacy is usually the best. You should always secure your phone with a password. Even if you weren't worried about someone reading your private conversation, it's very easy for someone to install a spy app on your phone without your knowledge.
To set up a password, pin, or other security method, follow these steps:
Go to 'Settings' then 'Security'
Choose the security setting that is most convenient for you
Most security breaches happen because of simple oversights, like not setting a password.
Disable "Sensitive Notifications"
Even when you have a password set on your phone, message notifications will still appear on your lock screen and they may contain content that you would prefer remained private.
Select 'Settings' > 'Apps & Notifications' > 'Notifications'
Toggle 'Sensitive Notifications' to 'Off'
You will now be able to see when you receive new SMS messages but your Android phone will display a "Content Hidden" message while the phone is locked.
How To Hide Text Messages On iPhone
iPhone apps offer a few more privacy options than you have available with Android phones.
Turn Off Message Preview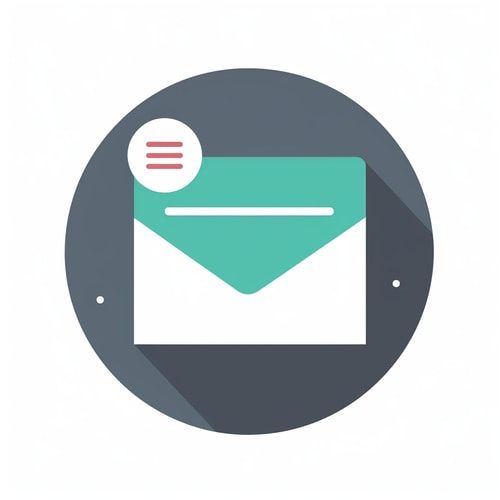 The fastest and least intrusive way of hiding text messages is to disable message previews on your lock screen. These are the little pop-ups that momentarily appear when you receive a message and your phone is locked.
Navigate to 'Settings'.
Select 'Notifications' > 'Messages'.
Select 'Show Previews', under 'Options'.
Select 'Never'.
Optionally, you can also disable audible notifications by going back to 'Notifications' and following these steps:
Select 'Sounds'.
Select 'Vibration' and then 'None'.
Go back to the 'Sounds' dialog.
Under 'Alert Tones', choose 'None'.
Go back to the 'Notifications' dialog and select to turn off 'Notification Center', 'Lock Screen', and 'Banner Alerts'.
Set 'Allow Notifications' to 'Off'.
While this ensures that no one will know when you receive texts, it also removes your ability to know when you receive them. The only way to know that you have a new message will be to bring up your messaging app and check manually.
For this reason, it's usually best to try one of the less severe ways of hiding a conversation which we will discuss below.
Hide Messages From A Specific Person
There is a little-known way of hiding a conversation with a specific person. You simply remove them from your Contacts list and enable filtering so your iPhone will segregate messages from unknown contacts.
Select the 'Phone' app.
Tap 'Contacts'.
Scroll down and select who you want to hide.
Select 'Edit'.
Tap 'Delete Contact' and then confirm the deletion.
Open the 'Settings' app.
Select 'Messages'
Under 'Message Filtering', switch 'Unknown Senders' to 'On'.
Now their messages will not only be hidden from your normal list of ongoing conversations, but it also provides plausible deniability that you do not know who is contacting you.
Hide Message Alerts From Individual Contacts
Open the 'Messages' app.
Open the messages for the person you want to hide.
Select the person's picture or the face icon.
Turn on 'Hide Alerts'.
This is useful when you want to not show anything when this person messages you, but you are not concerned about the conversation appearing in your messaging app.
Hide All SMS Messages
In some cases, it may be desireable to hide all SMS messages. To do this, follow these steps:
Open the 'Settings' app.
Select 'Notifications'.
Scroll down and select the 'Messages' app.
Set 'Allow Notifications' to 'Off'.
You will no longer receive notifications about new text messages so the only way to see if you have a new message will be to open your messaging apps.