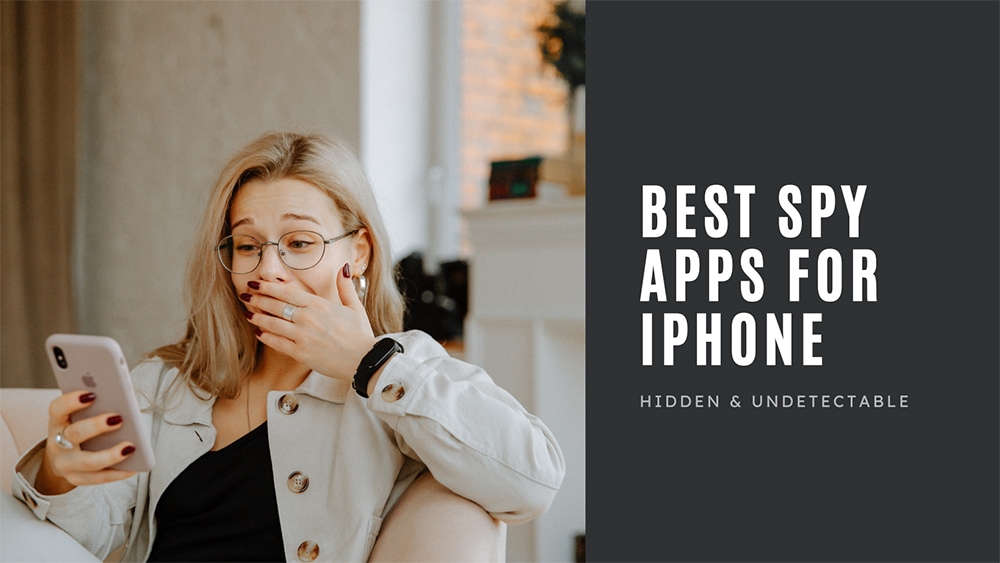 iPhone spy apps are used by parents to track their kids and by employers to monitor employees. These apps are designed as parental control applications, but are also commonly used by employers and even to catch a cheating spouse, though this use is legally tenuous.
Whatever your needs may be, our 2023 buyer's guide to the best spy apps for iPhone will help you choose the right one for your spying needs.
6 Best Spy Apps For iPhone
The best phone spying apps for iPhone can monitor text messages, social media activity, chat and messaging, emails, phone calls, the target phone's GPS location, and more. The top iPhone spy apps in this list can also activate the phone's camera and microphone.
1. uMobix
2. mSpy
3. EyeZy
4. FlexiSpy
5. XNSPY
XNSPY is a dominant player in the parental control and cell phone spyware niche. They do advertise heavily but also deliver a dependable and quality product, with good tech support to back it up.
The app has highly advanced features rarely found in spyware for iPhone, including the ability to activate the microphone and record both sides of phone calls so you can listen to the mobile device's surroundings and eavesdrop on conversations.
At the same time, XNSPY cannot live stream video from the smartphone's camera or even monitor Skype and Facebook messenger. How it can succeed in having some highly advanced features but then fail at delivering more simple ones is somewhat puzzling.
It's a solid solution for monitoring iPhones but it is absolutely necessary to make sure it offers all of the features you are likely to need before buying it.
6. Cocospy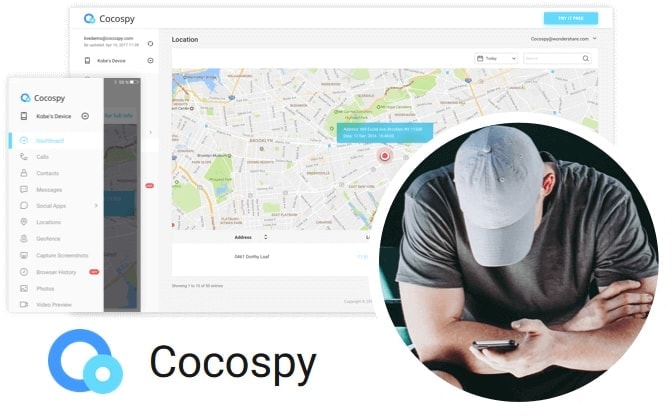 Cocospy is one of those spy apps for iPhone that is advertised heavily and seems to be fine at first glance, but doesn't quite seem right when you look at the details. I'm only including it on this list because so many people have asked if Cocospy is safe.
The main selling points of the Cocospy software are that it is very cheap and has an easy-to-use control panel.
The features listed on the website do not mention the ability to monitor Tinder and Facebook, but the demo seems to have that ability.
Either the demo is over-stating Cocospy's capabilities or the list of features is outdated. Either one of these is not possible if the company takes its product seriously. Unfortunately, this is one of several warning signs that can not be ignored.
They have the prices listed on their website as $49.99 per month, 3 months for $69.99, or 12 months for $119.99 (which is $9.99 per month) which is almost unbelievable for any app to spy on another iPhone.
This indicates that no one keeps using this app and they have a huge cancellation rate. If they are offering a year for the cost of 2.4 months then you know no one is staying past the second month.
As a user, that's not good. If you're depending on this app for surveillance, that's a reason to be very concerned.
FAQ
Are these iPhone spy apps detectable by the user?
All of the iPhone spy apps we have reviewed in this buyer's guide remain completely undetectable. This means the user cannot detect it and view or delete any activity logs. However, it is possible that a highly technical user could discover its presence if they became suspicious.
Can I use these apps to listen to phone calls?
Yes, some of the iPhone spying apps we have listed here have this feature, including XNSPY. It will allow you to record both ends of a phone call so you can listen later.
Are there any free apps available for spying on iPhones?
Unfortunately, no. All of the best and most reliable iPhone spy apps require a paid service plan before they can be used. While some companies offer free trial periods, in the end you will need to pay for continued usage. Therefore, it is always recommended that you thoroughly research a product before making the purchase.
Do I need to jailbreak the target iPhone in order to use a spy app?
No. Every app we have reviewed in this buyer's guide can be used without jailbreaking the device. However, some features may not be available if the target phone is not jailbroken, so it is best to check with each company before making your purchase.
How much do iPhone spy apps cost?
The cost of most spying apps for iPhone depends on the duration of the service plan and which features you require. Generally, it will range from $30 to $120 per month, with longer subscription plans being more economical.
Can I monitor multiple devices with one app?
Yes, some of these apps offer packages where you can monitor up to 5-10 different devices at once. This is especially useful if you are a parent and need to keep track of your children's activities across multiple phones.
Legality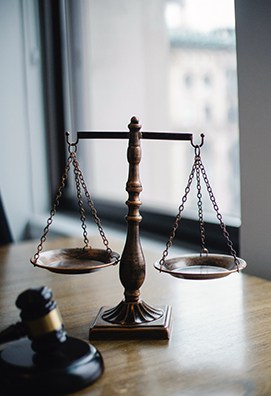 In many places, it is legal to use a spy app on iPhone if you have the consent of the person being monitored or you are their legal guardian. It is usually not legal to monitor your spouse, though the issue can become complicated if you own the device in question.
We strongly recommend against using a spyware app for iPhone without consulting a lawyer first. Some laws are written in such a way that you may assume you are legally protected but could be taking on much more risk than you realize.
If you suspect your partner is cheating, it's easy to let your emotions and curiosity take over, but you should consult a lawyer before accessing any electronic device in secret. Ensure you are aware of your legal situation before engaging in potentially risky behavior.
Conclusion
For anyone looking for a spy app for iPhone, there are some great options that allow you to track the GPS location, call logs, texts, and other activity from anywhere in the world. These apps remain completely hidden on the device, are virtually undetectable by an end user, and some even allow users to listen to both sides of phone calls.