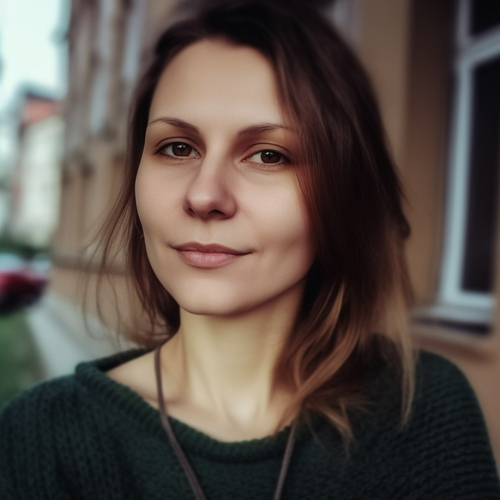 Katya Seryabkina, a self-taught cybersecurity expert from Ukraine, currently resides in Krakow, Poland. She began her technological journey at 14, exploring hacking and the digital world. Despite lacking formal education, Katya has proficiency in five programming languages and holds certifications such as CEH and CompTIA Security+. She focuses on cell phone tracking, spy apps, the dark web, and innovative surveillance methods.
Her extensive hands-on experience enables her to provide in-depth, unbiased reviews of spy apps, ensuring readers make informed decisions about digital security. Katya regularly publishes articles on various cybersecurity topics at The High Tech Society and shares best practices for parents to safeguard their children's digital lives.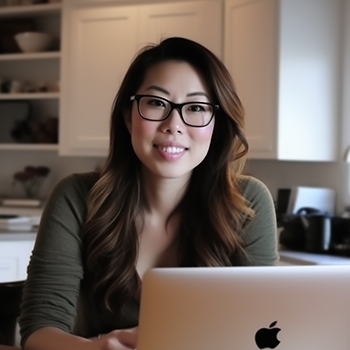 Katrina O'Reilly, a 35-year-old technology writer from Jaynesfield, Wisconsin, is an expert in cell phone data recovery software, cybersecurity, and parental control apps. With over a decade of experience and several certifications like CompTIA Security+, CISSP, Google's Associate Android Developer, and Apple's iOS App Development with Swift, she is a respected authority in her field. As a mother, she is passionate about helping parents and individuals balance freedom and protection in the digital world.
Katrina's clear, concise, and informative writing has been featured in various online publications, earning her a significant voice in the tech community. In addition to her writing and tech pursuits, she advocates for online safety and digital literacy, regularly speaking at conferences and collaborating with schools and parent groups.