Best iPhone Recovery Software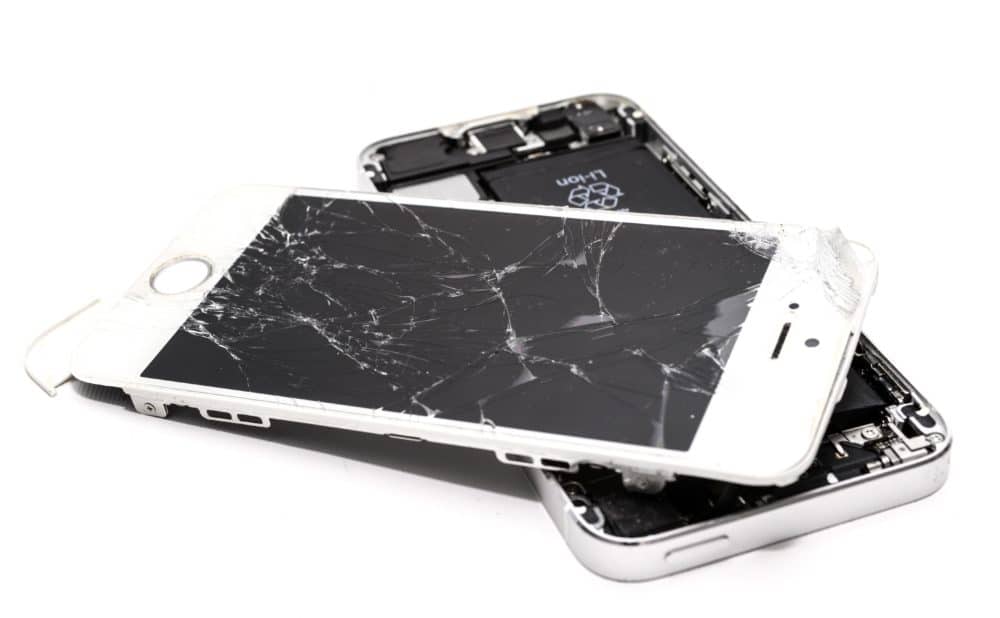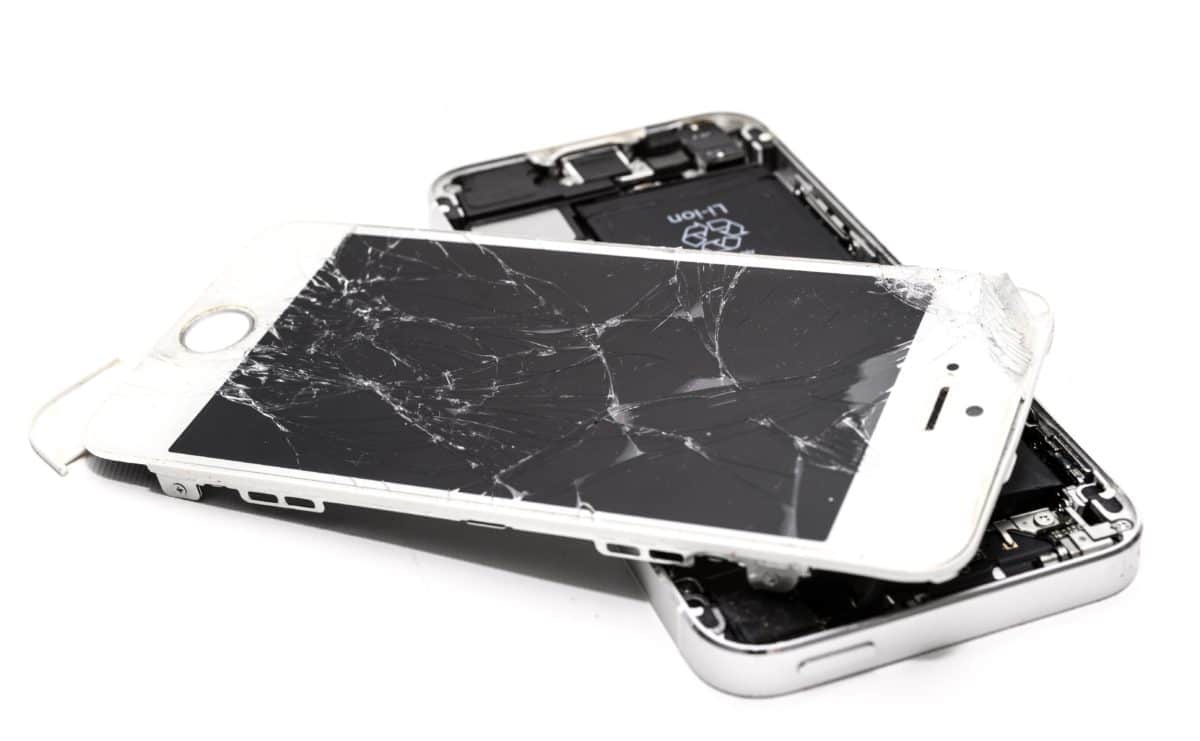 There was once a time where you were plain out of luck if you broke your iPhone, dropped it in water, or forgot the password to unlock it. Your data was just gone, forever.
Even worse, if you were the nosy boyfriend/girlfriend type, and your SO's phone was sitting there taunting you while you were imagining what text messages and contacts might be behind the lock screen.
Fortunately, those times have changed and there are now several good choices for recovering data from an iPhone. Today, we are going to review the best iphone recovery software available.
These programs can recover data directly from a broken or severely damaged iPhone. And yes, they can even override the password if you are locked out of an iPhone, if you have the need to do such a thing.
4 Best iPhone Recovery Software
Here is our list of the best iPhone recovery software in 2023.
1. iMobie PhoneRescue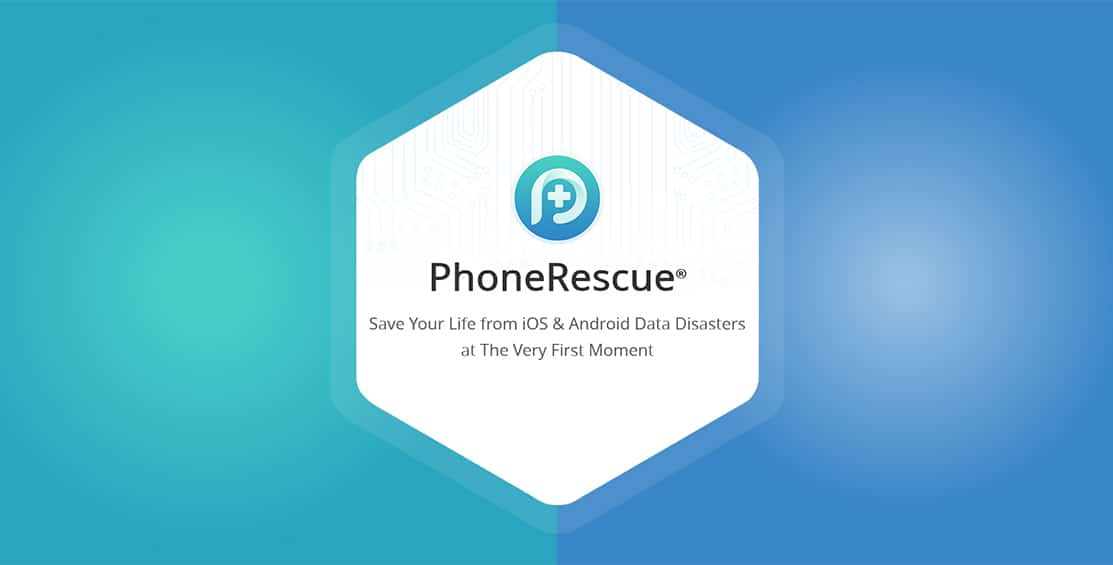 iMobie PhoneRescue has one of the highest success rates for recovering data from iPhone and iOS.
In addition to recovering data on iPhone, it can also fix iOS system issues including the infamous White/Blue/Black screen of death and can reset Lock Screen Passcodes and unlock frozen iPhones.
It has a straightforward and easy to use interface that makes iPhone data recovery simple.
Read our full PhoneRescue review.
2. Tenorshare ReiBoot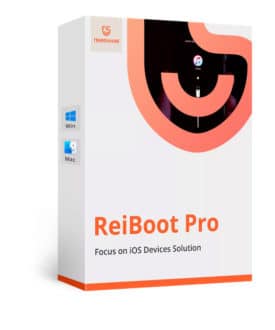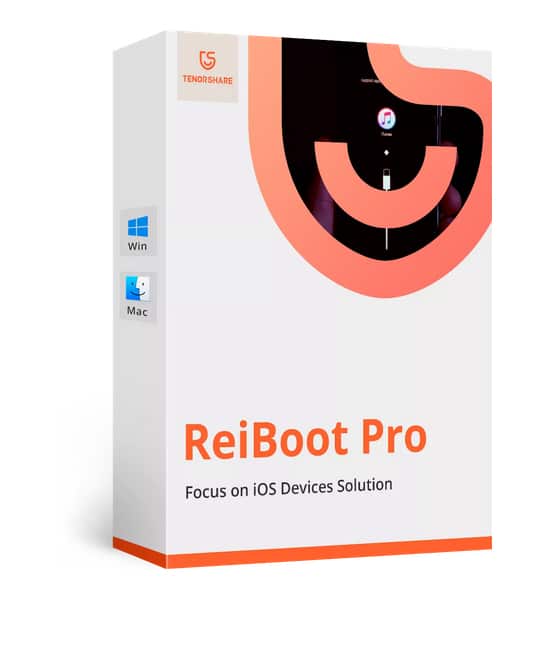 ReiBoot provides a 1-click method of entering and exiting recovery mode on iPhone.
Although it's not quite as successful at iPhone data recovery as PhoneRescue (above), it has much better features when it comes to fixing iOS errors, freezing, and common issues including:
iPhone Boot Loop
iPhone Stuck While Loading
Removal of Screen Lock
iTunes Update and Restore Errors
Frozen and Black Screens
In total, it can resolve more than 50 iPhone and iOS system problems and it is well worth reading our full ReiBoot review.
3. Enigma Recovery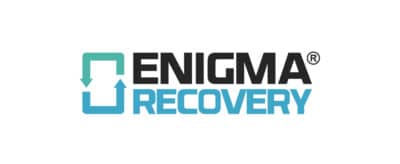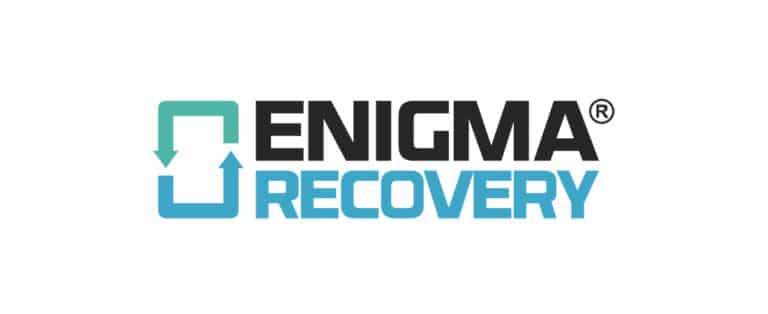 This data recovery software is a little more suited to spying on someone than recoverying accidentally deleted data.
In addition to being able to recover deleted messages, call logs, contacts, videos, and photos it can also recover WhatsApp, Kik, and Viber messages. It's not quite a spy app, in that it will not work remotely, but the amount of private data that it can pull from an iPhone is impressive.
Enigma can recover data directly from iOS devices or by accessing iTunes and iCloud backups. It should be noted that the different methods are sometimes able to recover different data.
Read our full Enigma Recovery Review.
4. iMyFone D-Back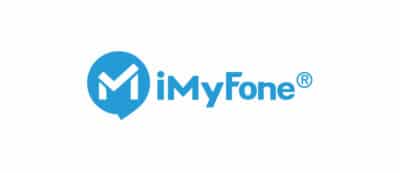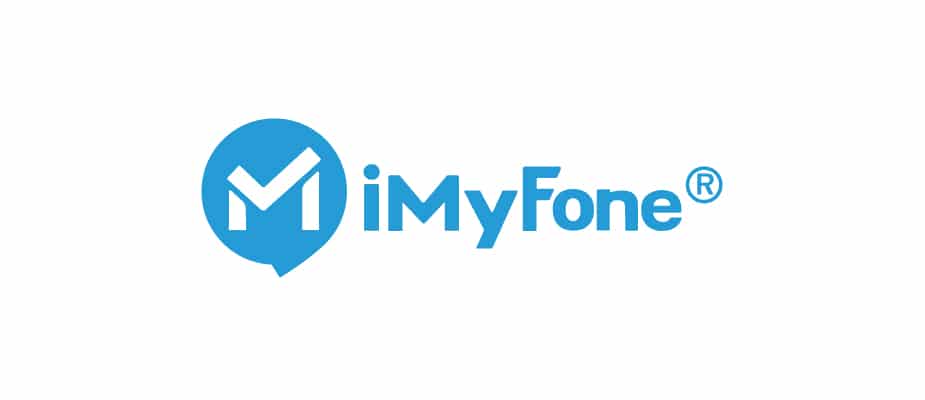 iMyFone D-Back is one of the more user-friendly iPhone recovery apps on this list. The recovery process requires no technical knowledge and is just 3 steps.
There are 4 recovery methods to choose from, including "smart recovery", iCloud backup, iTunes backup, and direct recovery from the device.
Smart recovery essentially holds your hand through choosing what recovery method will be best for your specific scenario. Alternatively, the other methods force the software to attempt using that style of data recovery.
Recovering directly from the iPhone is the most intense recovery method, but is ideal of situations where the data that was lost was too new to have been included in an iCloud backup, or where no backup was available.
iMyFone D-Back supports a wide range of data types, and is covered in more detail in our full review of iMyFone.
Choosing iPhone Recovery Software
If you have done much research, you have probably noticed that there is a lot of iPhone recovery software on market that doesn't exactly instil confidence.
There is a reason that only 4 choices for iPhone recovery software made our list above. There are a lot of products that don't work, spy on your data, or inject malware. These 4 apps were the only ones that we feel confident recommending and would use ourselves.
What to Consider
Data Recovery Methods
Be sure to consider how many data recovery methods the software features. It is easy to assume that one method will work, but what if it doesn't? The more recovery options the software has, the higher the probability that you will be able to recover your data.
Compatible with your iPhone and computer?
This is a small detail that's easy to overlook. Just because you have the latest iPhone, that does not mean that it will be compatible with any random recovery software. With some software, the opposite is the case due to increased security.
Always check the software developer's site to make sure that your iPhone model, as well as your computer's operating system, is compatible with their data recovery software.
Ease of Use
Recovering data from your phone can be technically challenging. But this is the software's problem and shouldn't be yours. Any data recovery software should be easy to use and provide clear information on how successful the recovery process was.
After data recovery, the software should also provide a categorized list of recovered files.
Who Should Get This?
By the time you are reading this article, odds are that you have tried everything else that could work to recover your data. At the same time, all of the iPhone recovery software above is fairly expensive so it's good to know if it is likely to work before you commit yourself.
Because several different recovery methods are available, the software listed above can recover data that was lost due to the following senarios:
Accidental file or picture deletion
Data loss after an iOS update
Lock iPhone, but you have forgotten the password
Failed attempt to jailbreak an iPhone
Water damage or submersion of phone
iPhone is lost (iCloud recovery option)
iPhone was dropped on concrete
Stuck Apple logo
Broken or un-usable screen
Conclusion
The iPhone recovery software we've listed is successful at recovering data in the vast majority of data-loss scenarios. It was not that many years ago that there was no chance of getting your lost data back if you dropped your smartphone in a swimming pool or even smashed it on concrete. Using the best recovery software, it's possible to have full data recovery from both of the situations.
Tell us about your iPhone data recovery experience in the comments.