iMobie PhoneRescue Review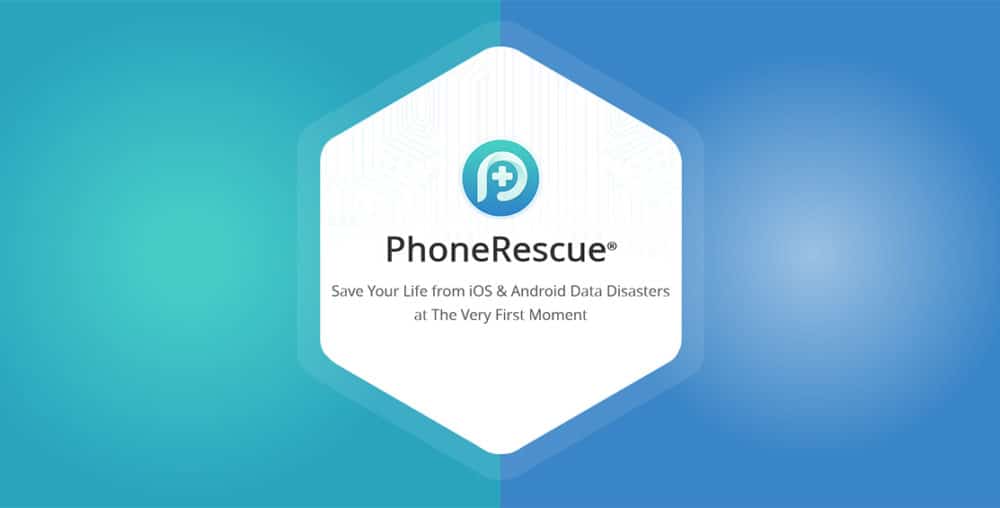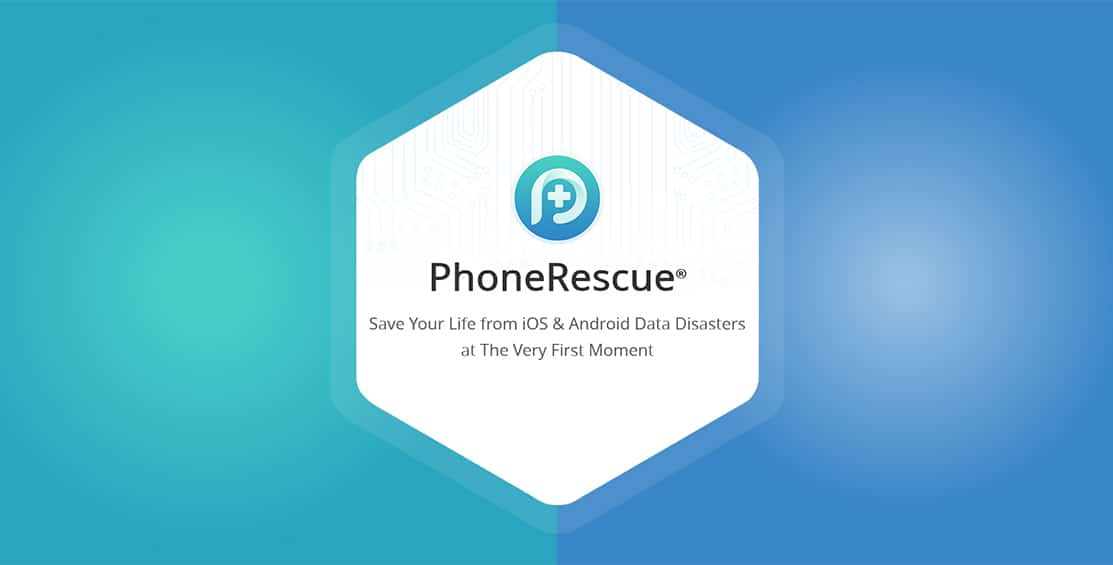 If you have lost pictures, messages, and videos from your iPhone or Android because you dropped your phone or carelessly deleted data, it can feel like an expensive and painful mistake. Even more so if that data is private, and you don't exactly want to take it to an IT shop to see if it can be recovered.
Fortunately, there are some fairly advanced data recovery apps that you can run at home. PhoneRescue is one of the more highly rated apps in the world of smartphone data recovery and backup.
What is the PhoneRescue Data Recovery App?
iMobie PhoneRescue is a robust data recover app for iPhone and Android phones.
It works on a wide range of data types, with features especially for video, photos, and app data that was lost after a device failure. It uses step-by-step wizards to make data recovery as simple and painless as possible.
Currently, PhoneRescue can recover the widest range of data types of any smartphone data recovery software.
It also includes additional features that improve its performance over competing data recovery software, which can be slow. In contrast, it has a very fast scanning algorithm. This increase in speed is also partly due to users being able to filter and select the items that they'd like to recover before starting the recovery process.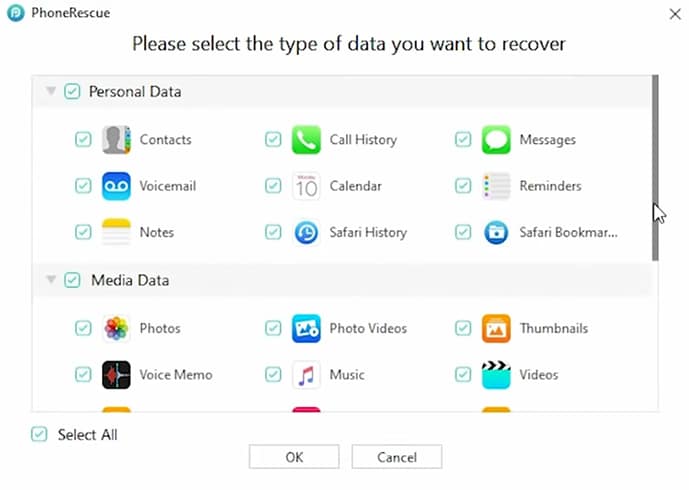 By not being forced into recovering all available data on the phone, the process is significantly less confusing for the end-user.
How Does It Work?
All data recovery software is designed to scour your device in order to piece together lost data and missing fragments.
For example, if you have deleted an important photo from your phone. Your phone creates the illusion that the data is really gone; however, all that your phone has done is removed the listing that points to the location of the file in memory. Additionally, your operating system will inform the memory system that the location is open to be overwritten by new data, when needed.
If you take a new picture, the old data may be completely overwritten and pointers will be set up to refer to the new photo. As a side note, pointers are just internal directions stating where information is stored so your phone's operating system is able to find it later.
Before the lost photo has been overwritten, it remains on your phone and in perfect condition. Unfortunately, it is just not retrievable any more and the phone has truly lost track of there the data is or what it is. The picture is just another empty, or avilable, spot in memory as far as the phone is concerned.
What PhoneRescue does is look at the byte data to determine where a file type that it recognizes starts and stops. It then extracts that file as "real" data again.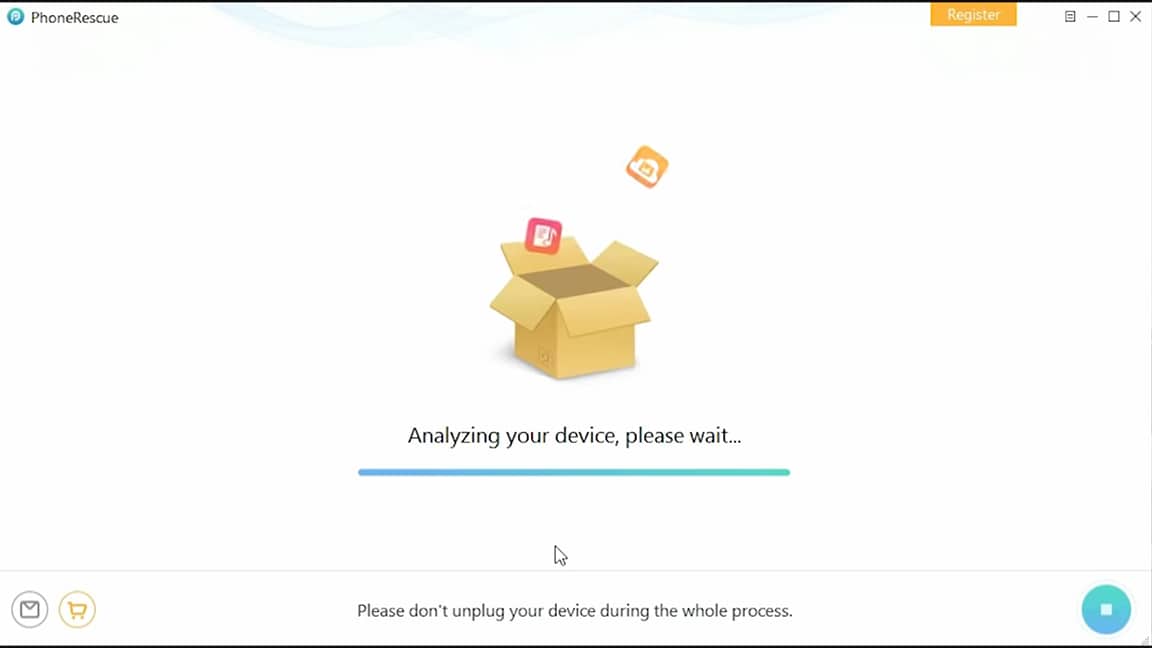 In the case of a deleted picture, when PhoneRescue is scanning "empty" storage space it will see that a picture file begins and appears to continue without damage until the end-of-file marker. At this point, it puts it in the list of pictures that it was able to recover.
With even sparse amounts of data, the PhoneRescue app can tell what data refers to specific old or deleted information. Through referencing compressed and deleted file directories nestled deeply in your phone, PhoneRescue essentially recreates all the missing data that's been deleted or bricked.
Importantly, the PhoneRescue software is enabled with abstracted data types. This means that the software is able to scan for a broad range of distinct file types and storage media. For the vast majority of data, it's very likely that PhoneRescue will be able to pinpoint deleted files for restoration.
When the PhoneRescue software locates old data, it first tries to look for the header information associated with the file. The header simply refers to data that specifics the file type, size, and memory location.
Through scanning the device's entire directory tree, PhoneRescue creates a map that includes culled branches. In a sense, the software locates old files by noticing when gaps occur during the wider scanning process.
Key Features
Works on a Wide Range of Devices
Whether your device is an Android or iPhone, PhoneRescue is robust enough to function on a wide range of models from many manufacturers. PhoneRescue is guaranteed to function properly on Samsung, Huawai, LG, Google, and most other third-party mobile manufacturers.
In addition to mobile devices, PhoneRescue software can also be used on tablets, iPads, and other handheld devices.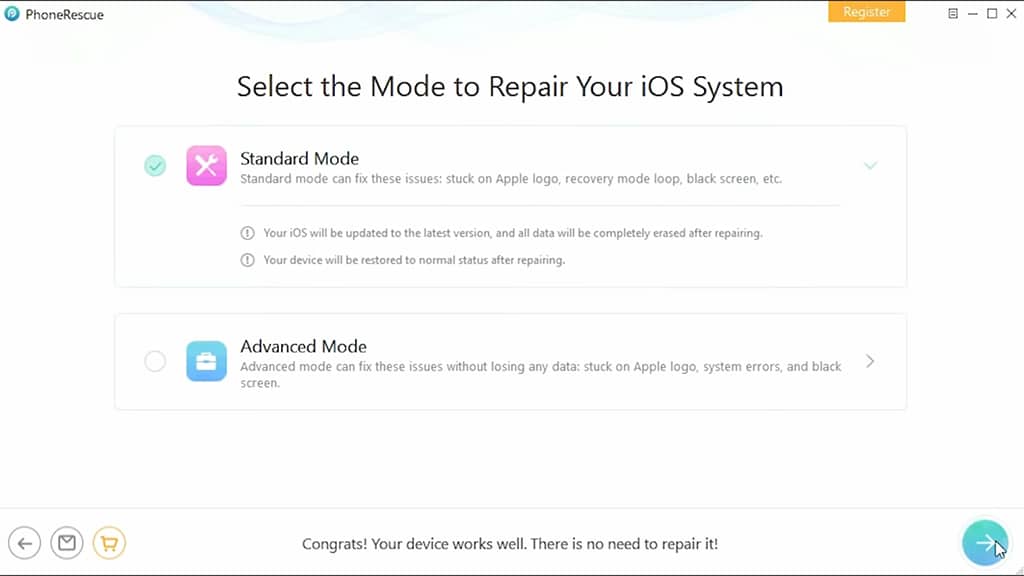 Users should keep in mind that PhoneRescue works best on Windows 10, 8, 7, Vista, and XP. For Mac users, MacOS Mojave, High Sierra, Sierra, and 10.8 or later are also robustly supported.
Scans a Huge Variety of Data Types
iMobie has designed PhoneRescue to be capable of scanning every single byte of your device to result in the highest possible success rate for complete data recovery. With one click, it can restore information from WhatsApp, photo apps, videos, and built-in Android or iPhone applications.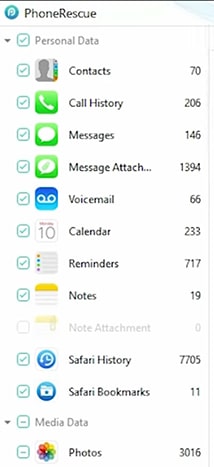 By scanning the headers of all deleted files, PhotoRescue features automatic support for many obscure applications.
Seamless User Interface
PhoneRescue is considerably easier to use than other data recovery services and software. The application can be installed to your phone and, after one click, automatically starts to scan your phone for missing packets of data.
Ultimately, PhoneRescue abstracts all of the technical details of data scanning so the user experiences a smooth process. You don't have to know anything about how operating system memory, RAM, or persistent memory works in order to recover files from your phone.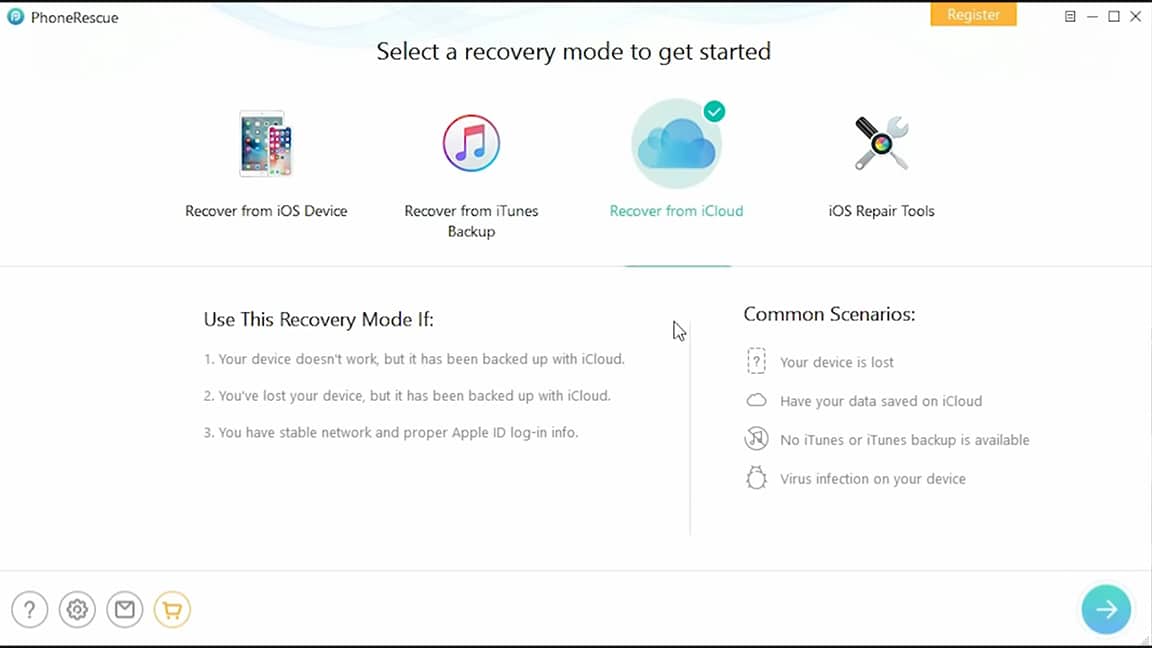 After PhoneRescue scans your device, you're able to select and filter the data types you would like to save. Additionally, it's possible to filter files based on the timestamp that indicates when the media was initially created.
For instance, if you're looking specifically for photos taken during a January trip to Cabo Verde, PhoneRescue won't inundate you with excess data that you don't care about.
Automatic Data Backup
Whether you've received precious video clips from WhatsApp or carelessly deleted your cousin's wedding photos, PhoneRescue removes the burden of data backup. Though it's recommended you regularly backup all of your electronic devices, this advice can be hard for the average person to follow.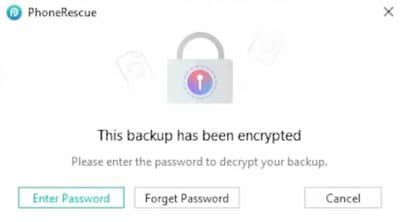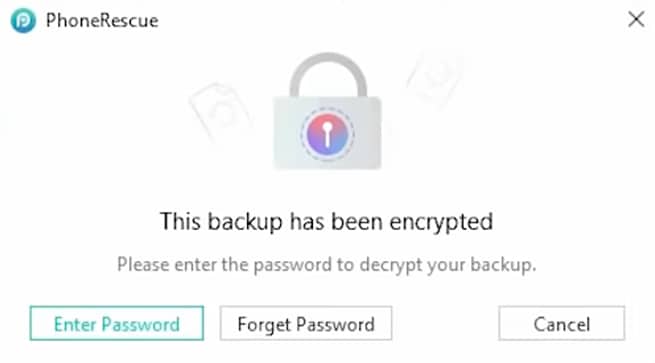 If selected, PhoneRescue can automatically back up data to geographically distributed servers so that you don't have to fret over device failure.
Access to Permanently Locked Devices
If you've forgotten old passwords or the fingerprint mechanism no longer works on your iPhone, it can be difficult to gain access to aging devices. PhoneRescue is capable of neatly working past passwords in order to unlock your device. With a click, you can regain full access to your device.
Summary
If you're got treasured pictures, videos, and files on your mobile phone, it's important to take measures to protect your data before you have an accident. However, failures still happen even with the best devices. And accidents can never be seen coming or they wouldn't be called accidents.
No matter what happens, iMobie PhoneRescue is a comprehensive solution to the problems of data loss, corruption, and device failure.
iMobie has made a solid app with PhoneRescue, and we would recommend it if you have the need.