Affiliate Disclosure: The High Tech Society is reader supported and uses affiliate links which may earn a commission and support our work, at no cost to you.
Learn More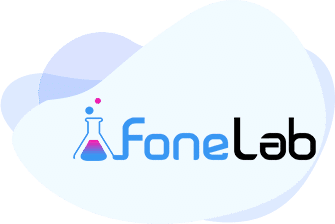 The FoneLab app is a data recovery tool for iPhone and Android that allows users to quickly recover data lost on cellphones due to just about every conceivable mishap.
With support for iPhones and Android, FoneLab can quickly recover photos, text messages, messages from Facebook, WhatsApp, web browser bookmarks, and virtually any imaginable data stored on cell phones.
Smartphone operating systems, like computers, manage data by file type, and FoneLab supports the recovery and restoration of these files. FoneLab can retrieve data from water-damaged cell phones, cracked screens, and those locked from forgotten passcodes. The FoneLab tool also supports iPads and iPods and cell phones.
FoneLab can repair software glitches relating to cell phone booting and other file loading processes and is the perfect tool for adding an extra sense of comfort and stability if the unthinkable occurs.
FoneLab for Android
FoneLab for Android is a data recovery and restoration tool for a wide range of recoverable scenarios. With support for recovering data directly from the cell phone, SD card, or SIM card, FoneLab for Android makes the recovery process easy.
The FoneLab software effectively retrieves data from rooting errors, device failure, accidental deletion, operating system crashes, virus attacks, and forgotten passwords.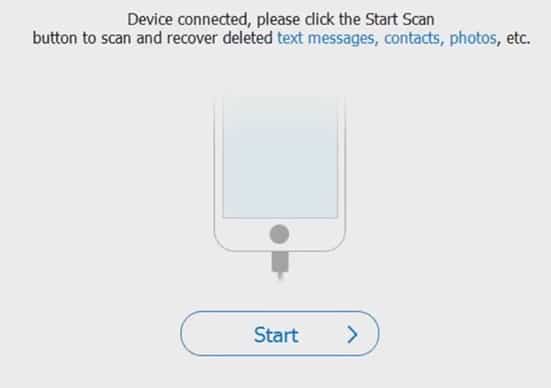 How does it work?
Foneab has a user-friendly interface that gives the option to restore files selectively. The interface includes an easy to navigate the screen with all the data listed with checkboxes next to them, where you have the option to pick and choose the files to recover. Recovery options for SD cards, cell phone hard drives, and SIM cards, FoneLab for Android, works like a standard file recovery tool.
Step One
Download FoneLab for Android on your personal computer. Being platform-independent, FoneLab is compatible with Windows or iOS.
Step Two
Run the software and connect your Android device to your personal computer with the USB cable. Once the device is connected, and the FoneLab for Android software is running, you have to follow the steps in the wizard for final configurations.
Step Three
After the configuration wizard is completed, the tool prompts you to select the types of files you wish to recover. You have the option to recover music files, contact files, photos, and virtually all files stored and supported by the phone's operating system.
The application is divided into two areas; the left side displays the various file/data types supported by the tool, and the right interface allows the users to pick and choose which files to restore. After you have selected the desired files and file types, the user needs to click recover, and the data recovery process begins.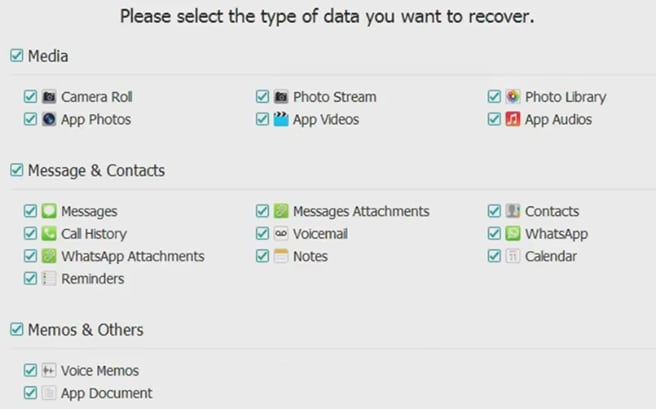 Key Features
File preview options before recovery.
File specification options
Operating system agnostic
Data Recovery and Back Up
Phone/SD card and SIM data recovery support

Best Overall Android Recovery Tool
FoneLab for iPhone
The FoneLab version for iOS and iPhone can recover and restore a wide range of data on iPhones, iPads, and iPods and is compatible with Windows and Apple computers.
FoneLab for iPhone can restore deleted files from Mac specific platforms, such as iCloud, and media from iTunes. iPhones damaged by water cracked screens or failure to load the operating system are all situations supported by FoneLab for iPhone.
The iOS specific FoneLab tool also can access and recover lost files if your iPhone is stuck in DFU mode or headphone mode. With full compatibility for Windows and Apple operating systems, users can transfer the newly recovered data to laptops or desktops.
How does it work?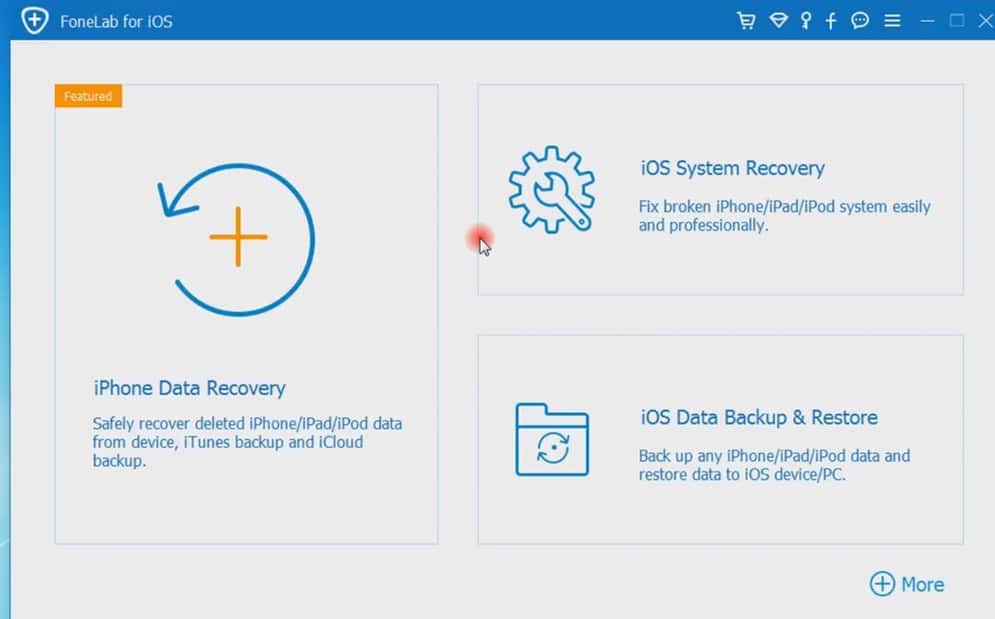 The FoneLab for iPhone data recovery works in three easy steps and supports file restoration for iOS devices, iTunes, and iCloud. iOS device recovery includes support for iPhone 11 (Pro Max/11 and Pro/11), iPhone X, iPhone XS/XS Max, iPhone XR, iPhone 8/8 Plus, iPhone 7/7 Plus, iPhone SE, iPhone 6s/6s Plus, iPhone 6/6 Plus, iPhone 5s, 5c, 5 and 4s.
Step One
Download and install the software on your computer Windows or iOS. From the user-friendly interface, select the source you wish to recover files. There are three options:
Recovery from iOS Device
Recovery from iTunes
Recovery from iCloud Backup File
Step Two
After configuring the file source and selecting which device you plan to scan, connect the specified device to your personal computer with a USB cord, and click "Start Scan".
Step Three
After the completion of the scan, you have the option to pick and choose which files you want to restore. Similar to the interface for the iOS data recovery, users can select the checkbox associated with the desired file and restore it. Once you have the desired files, click "Recover".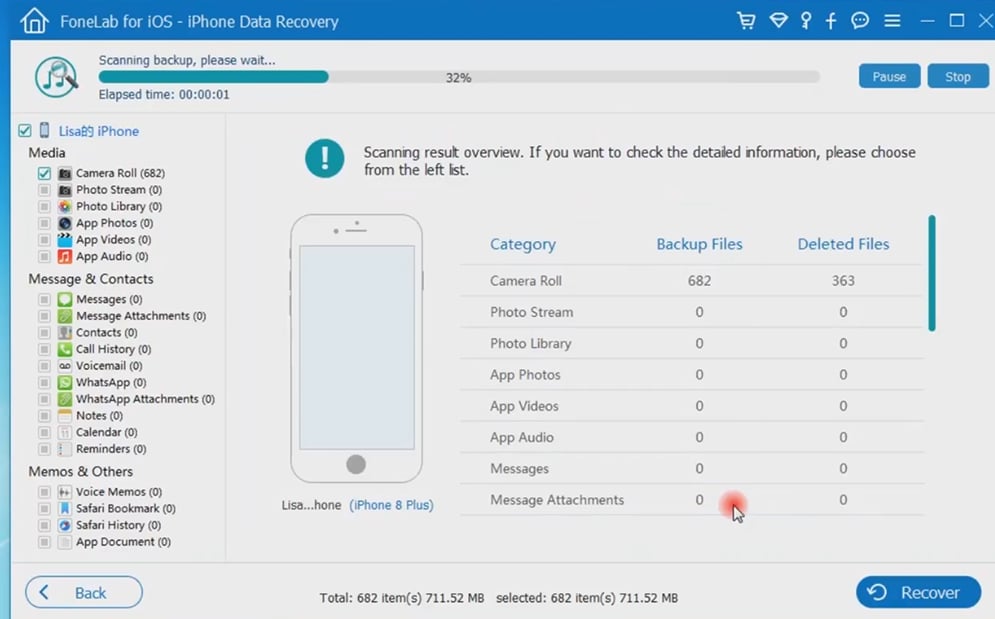 Key Features
The key features of the iPhone recovery tool include great flexibility and capability, as it has a success rate that is three times the average file restoration tool on the market. The capacity to restore over 15 (over 20 in some cases) distinct file types across multiple iOS platforms is part of the reason the iPhone recovery tool soars above the competition.
Rapid recovery rate is another example of the key features which make the iPhone recovery tool an industry leader. Some file recovery tools can take a very long time to complete; this is not the case with this tool.
iTunes file support is another of the key features only offered by the iPhone file recovery tool. The ability to recover lost music media files from iTunes is a unique feature and helps make this tool one of the best on the market. File recovery options also include text messages, call logs, phone notes, browser bookmarks, and calendar reminders.
The file recovery interface also supports previewing and reviewing files before the restoration process in real time to avoid recovering miscellaneous or unwanted files.
iCloud file support is another of the iPhone file recovery tool's essential features, as you can have peace of mind knowing files backed up on the cloud is not at risk being unrecoverable.

Best Overall iPhone Repair Tool
Summary
Our mobile phones contain many of our most precious digital memories while having quick access to them is great; it also leaves us vulnerable. Most people are one accident or virus away from losing the memories we hold so dearly to our hearts.
Aiseesoft's FoneLab recovery software is an excellent tool that supports both iOS and Android mobile phone files. The simple, user-friendly interface makes it easy to restore nearly 20 files from an array of data sources in three simple steps.