Best Cleaning Software for PC's
Affiliate Disclosure: The High Tech Society is reader supported and uses affiliate links which may earn a commission and support our work, at no cost to you.
Learn More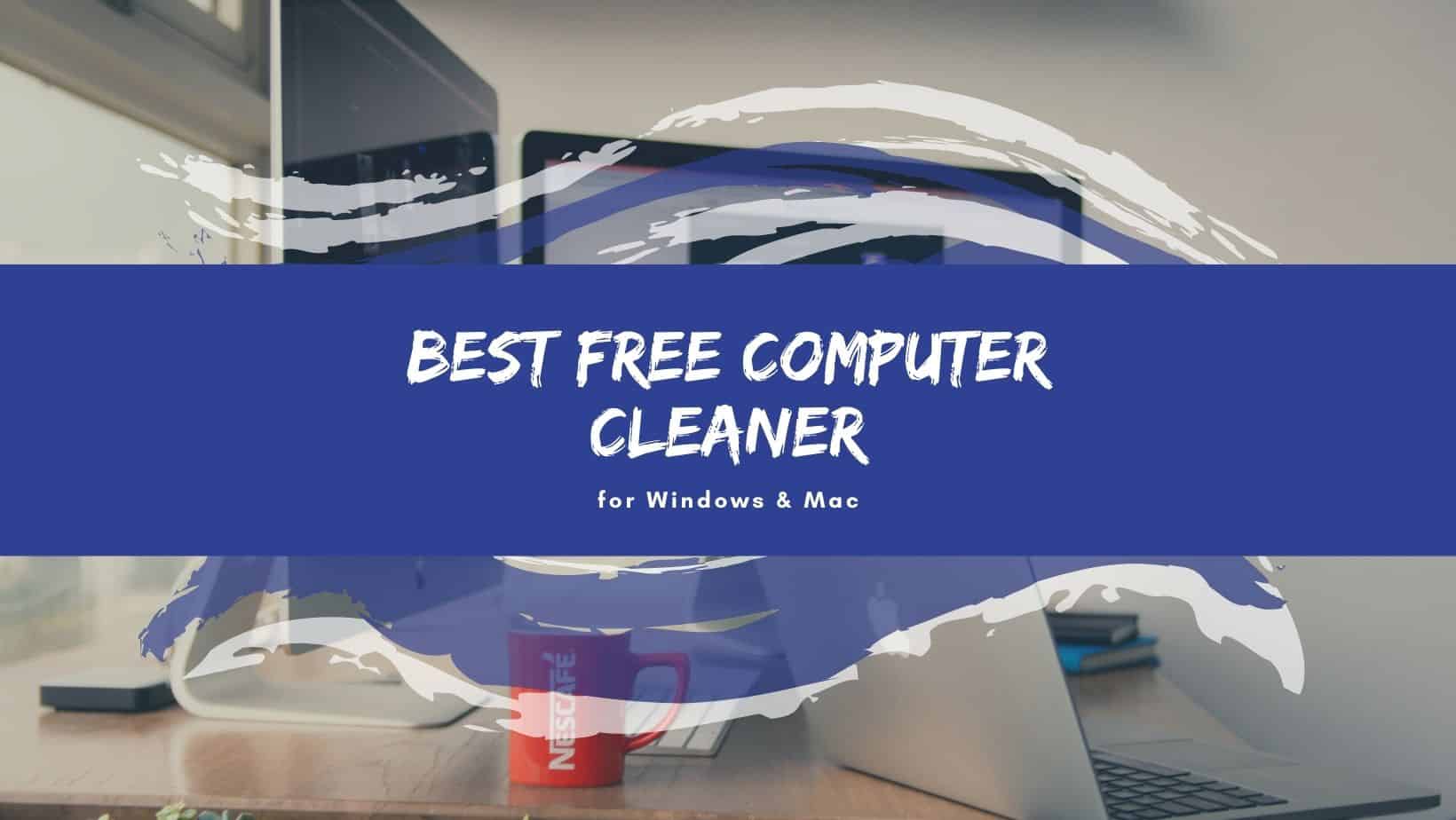 For those times when your computer is starting to feel slow but not enough to necessitate a hardware update, free PC optimizers can provide a modest but noticeable performance increase.
There are a lot of free PC cleaners out there that claim to make your computer run quicker, but not all of them live up to expectations. That's why we've put all of the most popular alternatives to the test and compiled a list of the ones we think would give your PC a considerable speed boost while avoiding any frills or obtrusive adverts.
It's worth noting you can accomplish much of what any free Windows optimizers do using built-in Windows maintenance tools, but doing so is time consuming; what's being sold here is convenience.
If you require further functionality, several of these free PC cleaners have paid counterparts that perform more complicated tasks and provide additional options such as secure deletion of files and the ability to schedule scans.
Here are the top free PC optimizers accessible right now.
6 Best Free Computer Cleaners
1. Avast Cleanup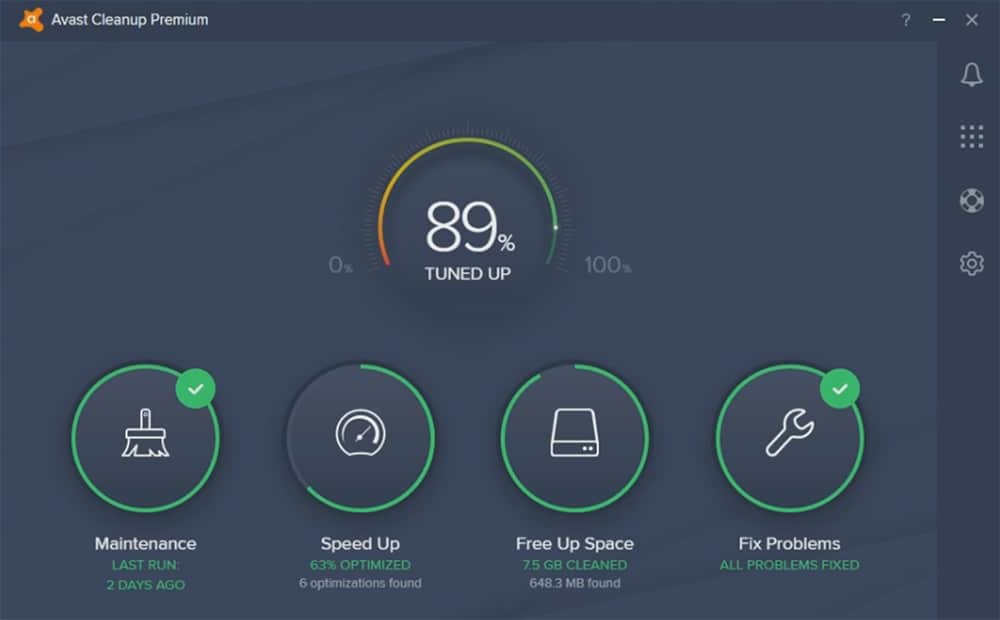 Avast Cleanup comes with a variety of tools to help you improve every element of your PC's efficiency, and it has been proven to boost processing rates by up to 50%. Along with eliminating junk files and temp files, it also eliminates bloatware, repairs broken registry entries, and defragments your storage, restoring complete performance regardless of what is slowing you down.
Avast Cleanup costs $55.99 per year for 1 PC or $69.99 per year for 10 computers.
Pros
Advanced cleaning tools.
Intuitive user interface.
Cleans browser data for enhanced privacy and keeps apps updated.
Multiplatform and is compatible with PC, Mac, and Android.
A 30 day trial is available.
Cons
Higher hard drive usage than competing PC cleaner software.
Automatic Maintenance by Avast Cleanup works silently as a background task to keep your Windows PC in tip-top shape, for a better Windows experience. Avast Cleanup is one of the best PC performance software applications accessible because of its performance and adaptability.
See our full review of Avast Cleanup.
2. CCleaner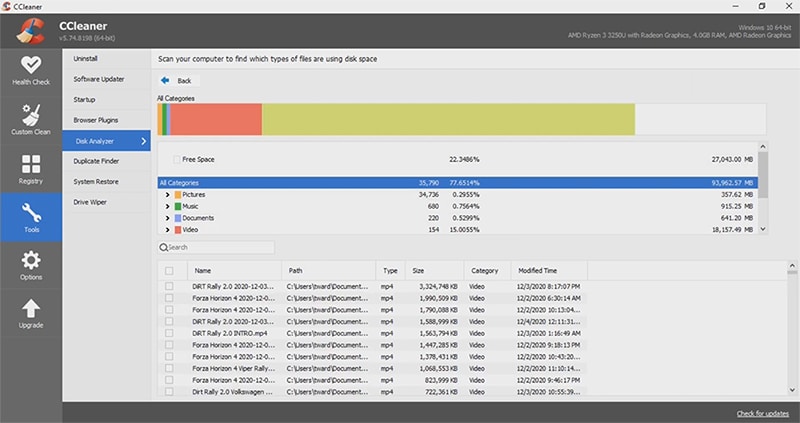 CCleaner is a safe and user-friendly PC cleaner that is well-known for its complex and dependable registry cleaner, which repairs or removes faulty components in your system. Basic PC cleaning and privacy protection are free, but to activate the real-time system monitoring and deep cleaning capabilities, you'll need CCleaner Professional.
A basic version of CCleaner is available for free and CCleaner Professional costs $29.95 per year.
Pros
Best app uninstaller to completely remove unwanted programs.
Scans can be fully customized using Custom Clean mode.
Cons
Free version contains advertising.
Disk defragmentation is only available as an add-on.
CCleaner is a flexible and effective PC cleaner that is extremely customizable to your needs. It is one of the best PC optimizer utilities that is fully compatible with all versions of Windows.
3. IObit Advanced SystemCare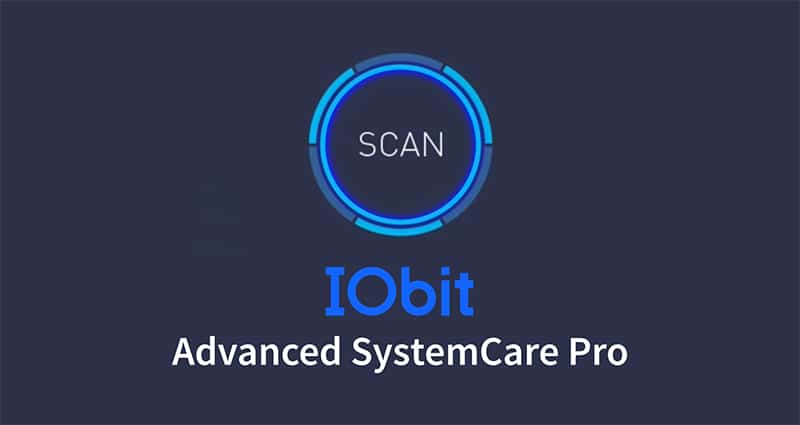 Advanced SystemCare has always been a handy tool for improving the performance of your computer. Advanced SystemCare Pro includes more advanced optimization and registry management capabilities, as well as the ability to prevent overeager apps from consuming your RAM.
Advanced SystemCare includes a new mode to analyze your PC in conjunction with your personal optimization practices and then suggests one-click solutions for optimizing your drive. There are also real-time monitoring options to let you know if something is causing issues, firewall protection to keep your PC's defenses in top shape, and a software updater to keep programs up to date.
A system scan detects any slowdowns caused by programs starting up automatically, spyware threats, garbage files, and outdated registry entries. Issues can be rectified with a single click of a button.
The free version is a really useful to keep your system running well if you avoid questionable websites and are careful to not download unknown files. Heavier users should have a look at how much Pro has to offer, since it offers more powerful cleaning capabilities to clean up a lot more junk that slows down Windows 10. Automatic driver updates, virus scanners, disk optimization, and an internet speed booster that IObit says may boost web surfing by up to 300 percent are among the features.
IObit Advanced SystemCare is a simple and effective approach to keep your PC in top shape.
Pros
Free and premium versions are available.
Spyware and malware scanning.
Cons
The free version is very limited.
4. CleanMyPC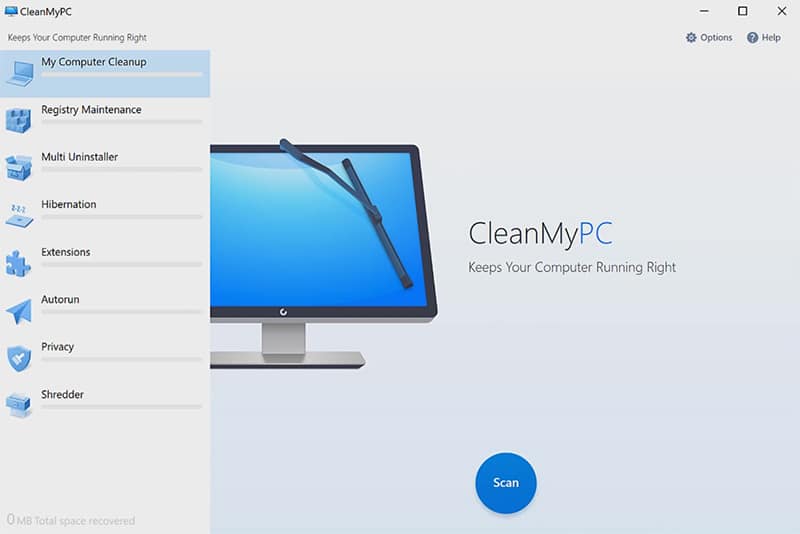 CleanMyPC from MacPaw has the same intuitive design as its popular CleanMyMac software for Mac, with an easy-to-use interface and a diverse set of capabilities.
CleanMyPC can scan for files no longer in use but which are still taking up space on your hard drive and easily delete them, and there's a comprehensive utility to clean the Windows Registry to remove the detritus left behind by some apps or system activities.
You may use the Uninstaller tool to entirely remove software and all of their supporting files, saving more time and allowing you to erase many apps at once.
You'll find a simple way to regulate startup applications and disable ones you don't need, as well as a selection of privacy safeguards, browser extension cleaner, and a file shredder. There's even a simple method for locating and deleting hibernation files, which can consume a significant amount of disk without serving any purpose.
CleanMyPC is a user-friendly, powerful program that gives you complete control over Windows 10. A trial is available and the full software costs $39.95 for 1 Windows PC.
Pros
The best PC cleaner interface of any software we have reviewed.
File Shredder utility.
Safe cleans the Windows Registry.
Cons
No dedicated free version, only a trial.
Full software is more expensive than alternatives.
5. AVG PC TuneUp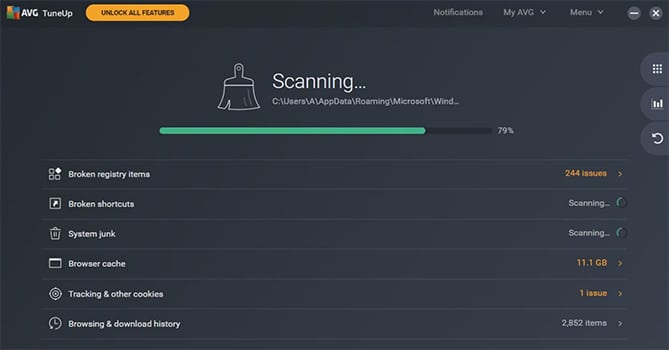 AVG PC TuneUp is a popular free PC cleaning program to detect and repair faults and crashes automatically. The app checks for and eliminates unnecessary files and apps automatically.
This portable cleaning tool features sleep mode technology, which significantly improves your system's performance. Over 200 programs can be cleaned, and your Windows registry is cleaned automatically. You may also update all of your programs at once using its one-click capability.
6. Ashampoo WinOptimizer Free
Ashampoo WinOptimizer is another free PC cleaning application with a slew of capabilities protects the long-term functionality of your system. It has an easy to use PC optimization tool allows users to remove all superfluous files and directories from their system, allowing it to run faster.
Ashampoo also protects your privacy by deleting all of your search history and cookies, as well as analyzing and optimizing your network performance.
Do I really need a PC cleaner?
To free up space and improve efficiency, you'll need a system cleaner for your computer. It is possible to clean your PC manually (by eliminating temporary files, for example), this will only free up a small portion of the storage space that a comprehensive PC cleaner can recover.
With a few clicks, you can thoroughly scan and tune up your computer, resulting in remarkable improvements in system speed, startup time, and laptop battery life.
Is PC cleaner software safe for Windows 10?
PC cleaners for Windows are safe, provided they come from a reputable company. Sometimes free PC cleaner software comes with adware that will slow down your PC and create a poor user experience. Because a PC cleaner requires access to your entire system, you should only install PC tuneup software from major trusted brands. Before making a decision, read both professional and customer reviews.