Best Alternatives to CCleaner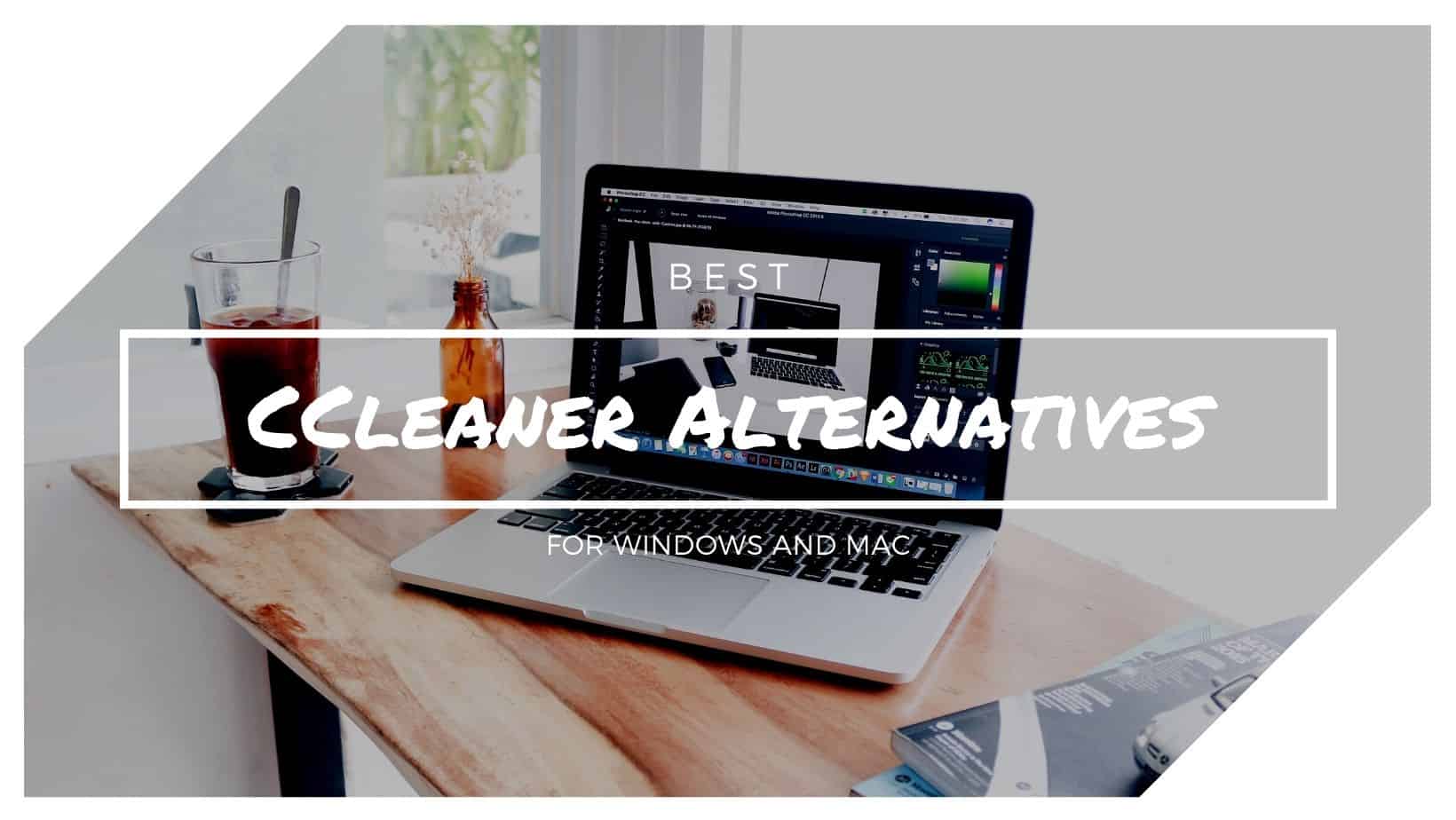 CCleaner is an app that cleans your online tracks, frees up space, and assists you in managing your machine, allowing your PC to perform faster. However, CCleaner has several restrictions, such as the fact that it is not able to fully erase deleted files due to how Windows manages some files. Furthermore, as mentioned in our review of CCleaner, it updates itself in the background without first asking permission.
We've reviewed each of the top alternatives to CCleaner and only included the best options here. There is both open source (free) and commercial software on the following list of CCleaner alternatives.
9 Best CCleaner Alternatives
There are many alternatives available, but there are only a few that are worth installing. Here are our top picks for CCleaner alternatives.
1. Avast Cleanup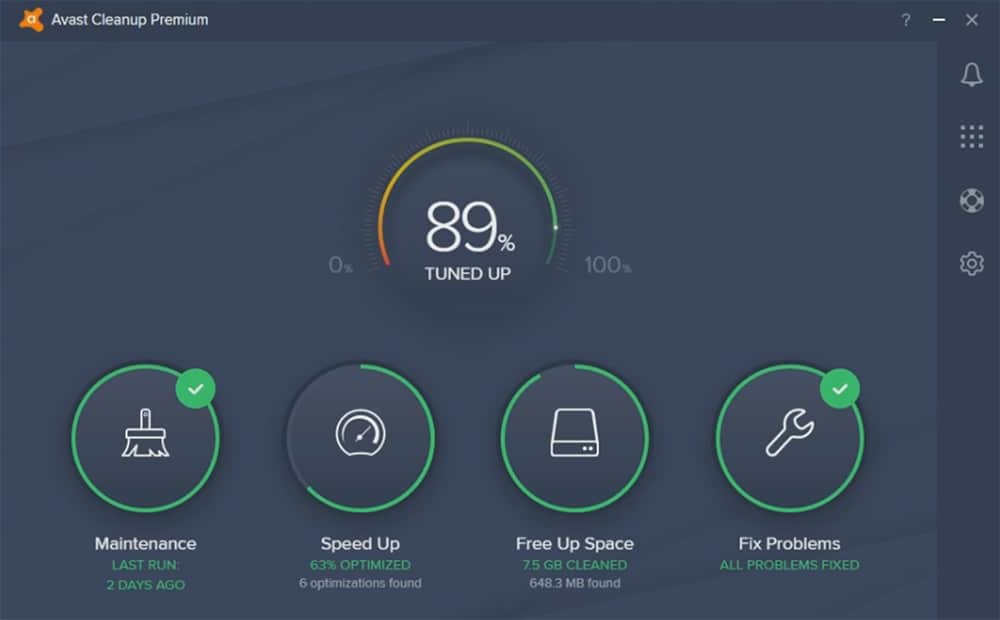 Avast Cleanup is the best CCleaner alternative for cleaning up your PC and fixing all of the bothersome issues you're having. It fixes damaged shortcuts, cleans up the registry, and updates programs automatically.
Avast Cleanup is also noted for its ability to detect and remove third-party toolbars and advertisements. However, the most notable feature of this utility is its tuneup approach, which suspends all resource-intensive applications to improve performance. A one-year membership to the Pro edition costs $53.99.
Pros
Find and removes junk files
User-friendly
Cons
Expensive compared to other options
2. Iolo System Mechanic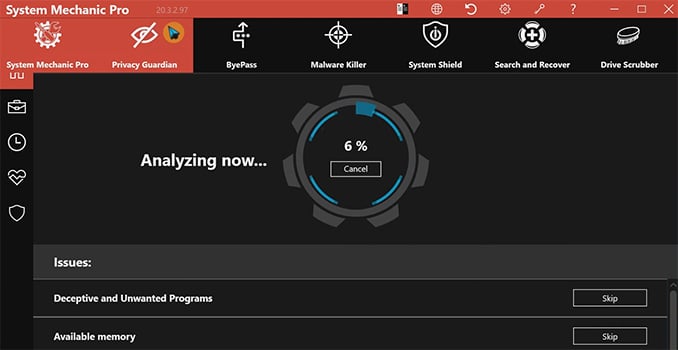 Iolo System Mechanic provides a tailored report that includes a list of problems and recommended fixes. This program boosts your PC's startup time, web browsing speeds, memory consumption, and CPU performance.
Features
Enhances CPU, storage, and memory (RAM) performance.
Removes unncessary startup programs.
Scan for and fixes over 30,000 common problems.
Optimizes network settings for faster web browsing and downloads.
Clears browser history and checks for Windows 10 security vulnerabilities.
3. CleanMyPC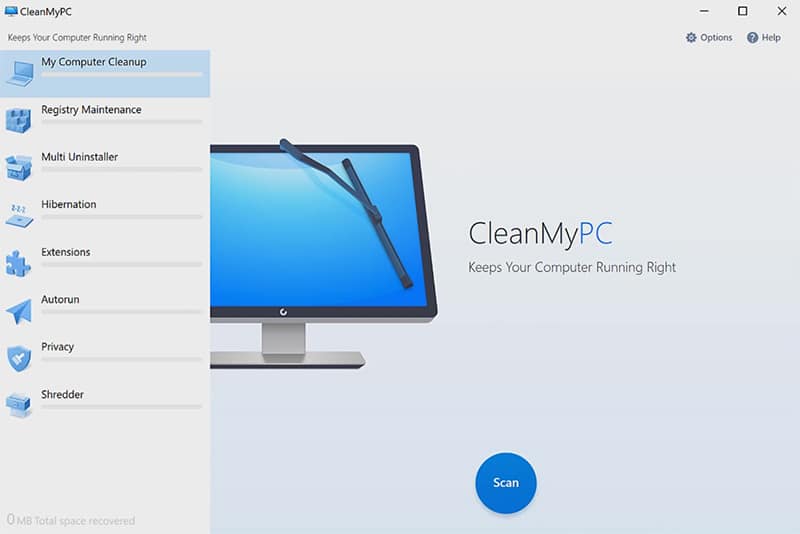 CleanMyPC is another excellent alternative to CCleaner that is capable of all of the same cleaning functions, such as removing trash files, increasing computer speed, repairing Windows Registry issues, and uninstalling multiple programs.
CleanMyPC offers a straightforward user interface and a low learning curve. You may also clear hibernation files with CleanMyPC, which has the capacity to protect a user's internet privacy. You can either utilize the free version or pay $39.95 for the upgraded version.
4. AVG TuneUp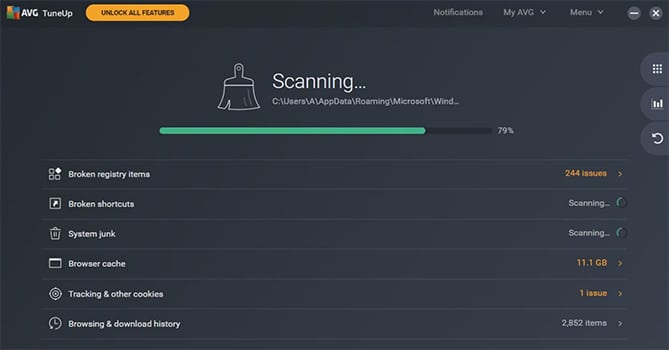 AVG TuneUp PC cleaner software is most commonly used for keeping your hard drive clean, improving computer performance, and speeding up the system startup process.
It keeps your computer running smoothly and will automatically clean your registry in the background. As a result, PCs using the AVG TuneUp application have very few trash apps or bloatware.
This program helps you free up space by clearing up over 200 apps. It cleans your storage device thoroughly, removing outdated backup files and transient system files.
All temporary files and fingerprints from web browsers can be erased with AVG TuneUp's Browser Cleaner. Giving you a considerably lighter and faster experience on the Internet.
5. BleachBit
Bleach-Bit is a free, open-source tool for both Windows and Linux. For Firefox, Opera, Safari, and Google Chrome, BleachBit can identify and erase browser cache, browsing history, and cookies. It is capable of shredding files and wiping unallocated disk space in order to preserve data remanence.
Additionally, it helps boost the compression ratio of disk backup data. As a free tool, Bleach-Bit makes a great alternative to CCleaner.
Pros
Very compact installation.
Powerful free and open-source cleaner.
Easy to use interface.
Cons
Somewhat slow to run and recover storage space.
6. Glary Utilities
Glary Utilities is ideal for individuals looking for a performance-enhancing program with a user-friendly interface. It includes over 20 utilities to help you optimize your computer's speed, eliminate annoying errors, and delete unneeded files and outdated registry entries. With its one-click feature, users can do complex activities like disk defragmentation and advanced scans with a single mouse click.
7. Wise Care 365
Wise Care 365 is a Windows cleaning and optimization tool that works similarly to CCleaner. This PC optimizer is available in both a free and paid editions and has been downloaded over 30 million times. It offers a complete PC cleaner with adjustable cleaning settings for skilled users, and it protects your system in real time. Its sophisticated hardware and system monitoring utility lets you see all system and user-run programs, as well as critical hardware components. The Wise Assistance component of Wise Care 65 is essentially a community knowledge exchange platform. Experienced users can help users with a variety of PC issues by guiding them and answering their inquiries.
8. Restoro
The Restoro utility for repairing PCs safely and reliably. It's among the most effective registry cleaners for Windows 10 PC's. Your computer will not freeze or crash if you use this application. It is capable of safeguarding and repairing your machine in a timely and safe manner. Malware risks are also identified and removed from websites.
9. Ashampoo WinOptimizer
Finally, we have Ashampoo WinOptimizer, which is a simple CCleaner alternative. The tool has a really appealing layout and it also provides users with more functionality than other tools. You can effortlessly erase, defrag, fix the registry, and conduct a variety of other tasks. Overall, the software provides an all-in-one solution for system cleaning and optimization.
What you should look for in a CCleaner alternative
By far, the most important consideration in choosing a alternative is security. Some computer cleaners contain malware or adware that can damage or destroy your system. Choose software made by a company you are already familiar with or that has a large userbase.
You should also consider if you really need to install a cleaning app. Both Windows and Mac now have basic cleanup utilities that can be learned with only minimal effort. Be sure that what you want to accomplish can't be done with native utilities before installing a cleaner.
Conclusion
We have reviewed the most capable and safest CCleaner alternatives available. The utilities above were ranked based on how similarly they compare to CCleaner in terms of features and capablities.