Affiliate Disclosure: The High Tech Society is reader supported and uses affiliate links which may earn a commission and support our work, at no cost to you.
Learn More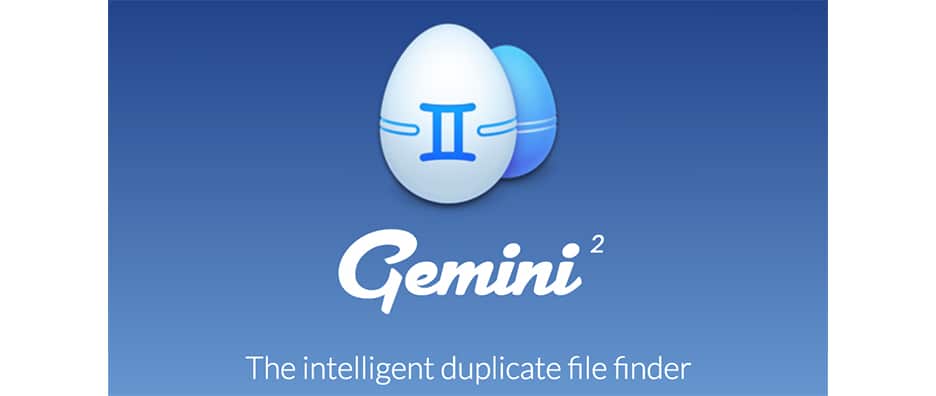 Nearly everyone has duplicate files on their computer, whether they recognize it or not. This is especially problematic with Apple computers, where simply accidentally clicking "import all" on your phone will create hundreds or thousands of duplicate photos.
If you don't have a lot of space on your computer, MacPaw's Gemini 2 can help you to find, categorize, and delete all of your duplicate files to free up space. This can be great for saving space without you having to go through every file manually. However, at $19.99, Gemini 2 costs enough to make you stop and think twice before grabbing it. Is it a good product? Does it work well? And is it worth the money.
We took the time to review MacPaw Gemini 2 Duplicate Finder so you don't have to. You can also use the duplicate finder in CleanMyMac, their Mac cleaning program, which is a more robust all-around utility. You can also read our full CleanMyMac review.
What Does MacPaw Gemini 2 Do?
MacPaw Gemini 2 is fairly straightforward in that it finds duplicate files and helps you to delete them.
The program also helps you to:
Compare similar files to decide if you don't need them
Remove copies of photos taken during burst mode
Removes duplicate iTunes listings
A simple user interface that anyone (yes anyone) can use
A Review of MacPaw Gemini 2
To get started reviewing MacPaw Gemini 2, I took steps to make sure that I have plenty of duplicate files. I have over 12 iTunes albums with duplicate songs, over 3,000 duplicate photos, and possibly some other duplicate files that I'm not quite aware of yet. With any luck, Gemini 2 will be able to find something on my year old MacBook to clear up space.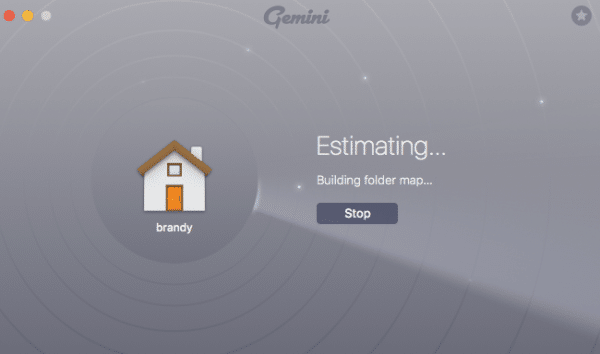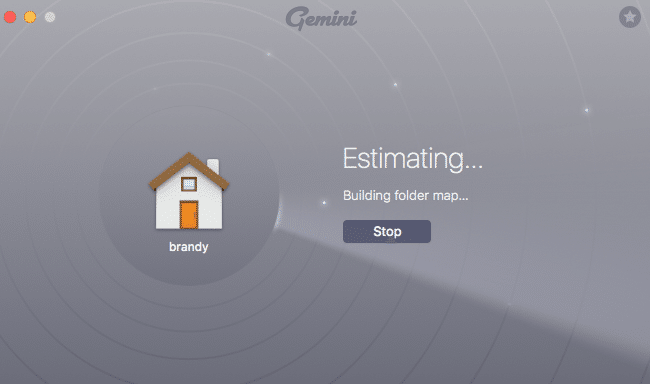 Finding Duplicate Files – MacPaw Gemini 2 quickly found all of the duplicate files I planted for it, plus some more.


System Resources – MacPaw Gemini 2 did slow my computer down while using it. This may be a problem for you if you plan to use your computer while scanning, especially as you can't actually walk away from the program because it asks for permission when opening folders.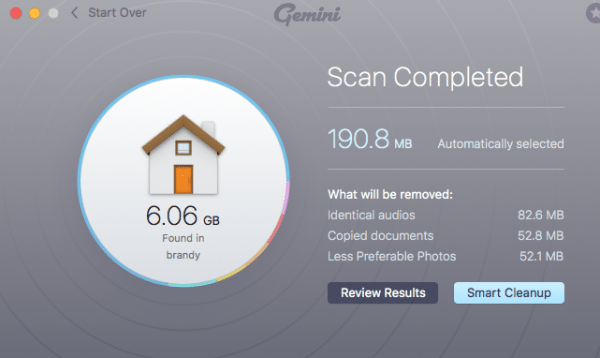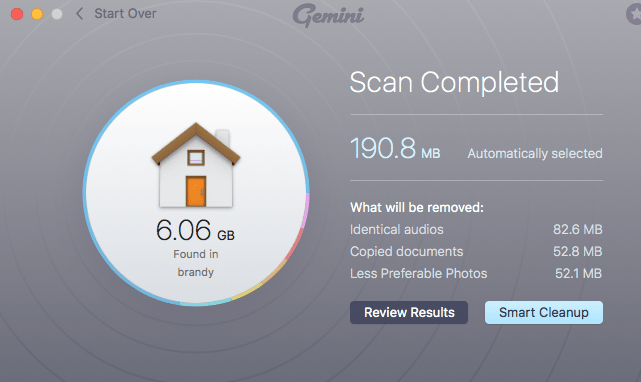 Effectiveness – Finding duplicate photos wasn't quite as effective as we'd like, but considering that photos are difficult to compare, Gemini 2 did better than most other options we've tested, including CCleaner's duplicate file checker.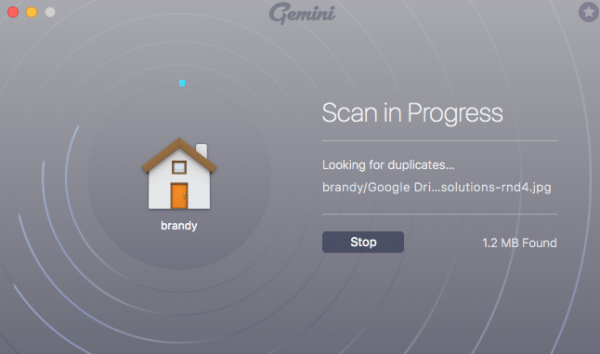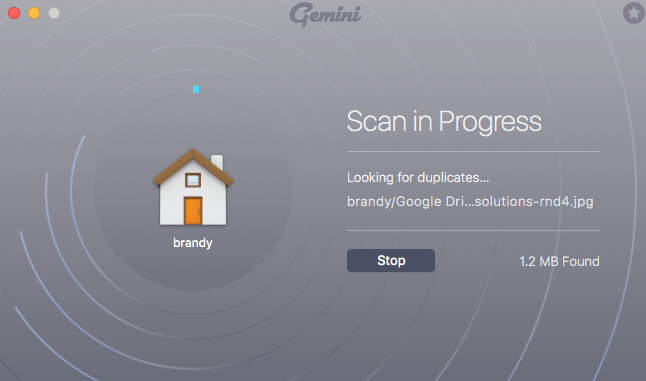 Scan Time – The first scan started at 4:50 PM and ended at 5:32 PM. The first scan automatically checks your entire computer, afterwards, you'll be able to choose specific files and folders such as your downloads, photos, or your entire hard drive. The second scan, which included twice the number of files, started at 5:35 and ended at 5:43. In short, your first scan will take much longer, but it doesn't matter if your second scan is a different hard drive.
Exclude Lists – You can specifically mark some files as excluded should you need to maintain duplicates or similar files.
Deleting Duplicate Files


Automatic cleanup is a breeze and allows you to quickly delete a great deal of files within a few minutes. However, Gemini 2 won't delete ambiguous items and you will have to review them manually. This can be very time consuming the first time, because you have to click on each folder, check the version that you want to delete and repeat x the number of duplicate files. For example, I duplicated my video and comic book and eBook library for the second scan, and Gemini wants me to go through and manually choose which option of each from over 20 gigabytes of data that I want to keep. You likely won't have a similar volume, but it can take time.
Our Final Opinion
If you want a duplicate finder that is easy to use, fast, and effective, Gemini 2 is a great option. Overall, Gemini 2 is a great buy if you always work with photos, audio files, or frequently find yourself cleaning up duplicate folders and files. You can download it for free to see it in action.