How To Spy On Someone's Phone Camera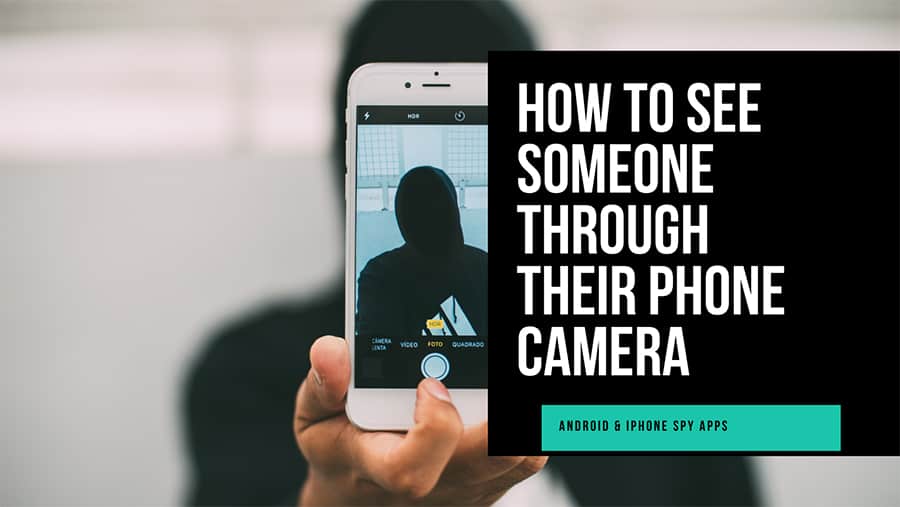 Is it possible to spy on someone through their cell phone camera? Absolutely, and we'll tell you how to spy on someone through their phone camera in this article.
Yes, we're aware that this is a very controversial topic with lots of legal implications and possible penalties if the person reading this happens to be in a country where spying on someone is not only illegal but can result in jail time as well. So keep that in mind before using any software to spy on someone through their phone camera.
These days there are many ways you can spy on someone's cell phone, including with the assistance of a browser plugin that tracks where they're going online, who they're talking to and what apps they have installed on their devices. But many people aren't aware that you can also spy on someone through their cell phone camera.
This is important because you can use this to help catch a cheating spouse or partner, especially if they're having an extended affair with a coworker. Parents can also use this to keep tabs on their kids and what they're doing when the parents are not around.
This can even be used as a security feature to make sure your employees and staff members aren't using company time for personal or inappropriate reasons. For example, if you run a business of any kind, you can spy on your employees cell phone camera and see what they're doing when you are not around.
Using CocoSpy to spy on someone's phone camera
There are several apps that can be used to spy on someone's cell phone camera. The most popular among these is a program called CocoSpy. With this program, you can see everything happening on the cell phone camera of the person you want to spy on. This is a remote surveillance program that operates in stealth mode on the target phone, which means it will not show up on their camera or phone screen that they are being spied on.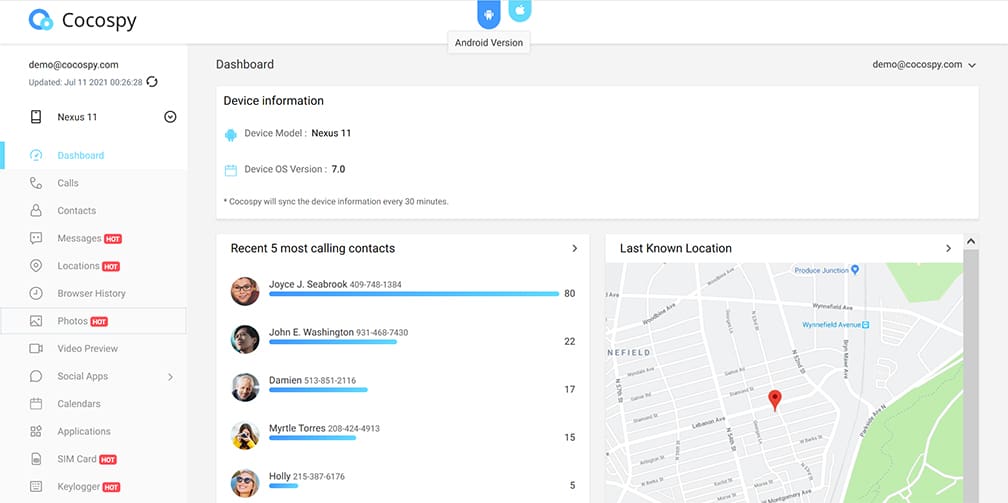 How to spy on someone with CocoSpy
CocoSpy is available in a free version, which will let you monitor the location of the target phone, as well as all activity on the device. The paid version will let you spy on everything on the target phone, including giving you full access to the iPhone or Android camera.
How to install CocoSpy
You will need to get physical access to the target phone for several minutes. If you feel comfortable rooting or jailbreaking the device, this will let you install the software directly on the device and give you the greatest degree of access.
Alternatively, if you are not able to jailbreak or root the device, CocoSpy will let you install the app through a secret file that you can sideload onto the device using your computer.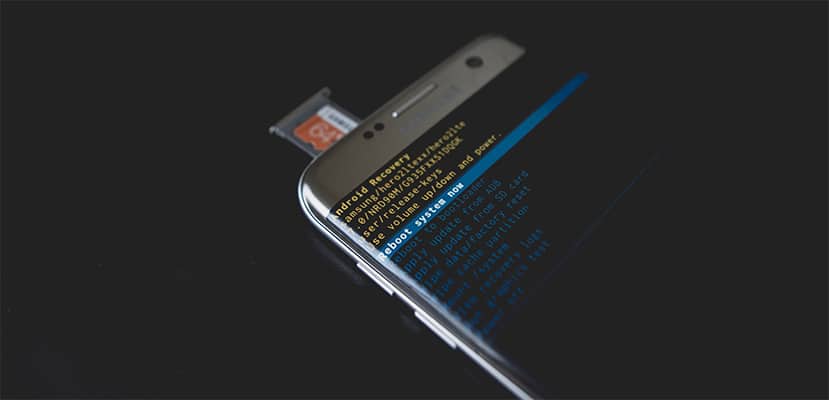 The last option is to use CocoSpy to access the user's iCloud or Gmail account, and use the app to monitor their device from a remote location.
How do I view what the target phone sees?
Once you've installed the software and you're ready to start spying on someone else's phone camera, all you have to do is use the unique access code that you will enter into their cell phone to begin the monitoring of their device.
As soon as you've done this, you'll be able to see everything that the target phone is doing or seeing anytime you want to spy on someone's cell phone camera.
What is spyware and how does it work?
Spyware is software that gives you remote access to another person's cell phone, usually without their knowledge. The software can be installed on a target phone in any number of ways, including through physical access to the device, using their iCloud account or even installing it remotely by taking advantage of a security flaw in the Android operating system.
How to install the app on a phone remotely, without physical access
There is currently no way to spy on someones phone camera without installing an app or software on the target phone in some way. However, with CocoSpy you can install the app directly onto the target phone using their Google or iCloud account, which means you won't have to physically access the phone at all.
How to monitor a child's cell phone camera activity
If you want to monitor your children, or if you have an employee that needs monitoring, you can use CocoSpy to do this as well. It's easy to install and will let you see everything that is happening on the target phone or tablet 24/7, which is a great way to keep track of an child's activity and selfie habits.
How to delete CocoSpy from the target phone
If you decide that you don't want to use this software anymore, it's easy to uninstall CocoSpy from the target phone. Just open the app and click on the uninstall tab. You'll be able to delete it immediately.
How long does it take to install CocoSpy?
It usually takes a minute or two for the software to download and install on the target phone. During this time, you'll be able to see a progress bar on your own cell phone or device that shows how much has been installed.
What devices can I spy on with CocoSpy?
CocoSpy is available for iPhone or iPad, which means you can spy on a person's activity on an Apple device. It is also currently available for Android devices as well.
Is it legal to use an app to spy on someone's smartphone camera?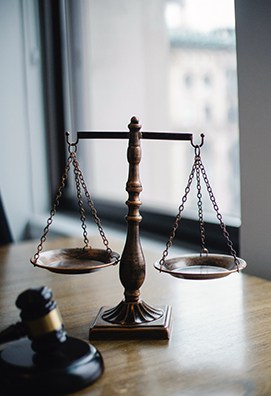 There is legal precedence where employers have used spy apps to monitor employee's and this was acceptable because the apps were installed on devices owned by the employer.
Many parents also use these apps to spy on their children and make sure they are safe, where they should be, and not talking to strangers.
However, laws can vary greatly depending on where you live and where the target phone is being used. Absolutely do not install a spy app until you have talked with a lawyer and are sure doing so will be legal.
Conclusion
There are many reasons that someone might want to spy on another person's cell phone camera. From parents and employers wanting to watch over their kids or employees, to a person wanting to check up on their cheating spouse.
If you choose to use them, do so responsibly and with the full understanding that you are invading another persons privacy. Always remember to only use these apps on your own devices or when you have permission from the owner and user of the device that you are installing the app on.