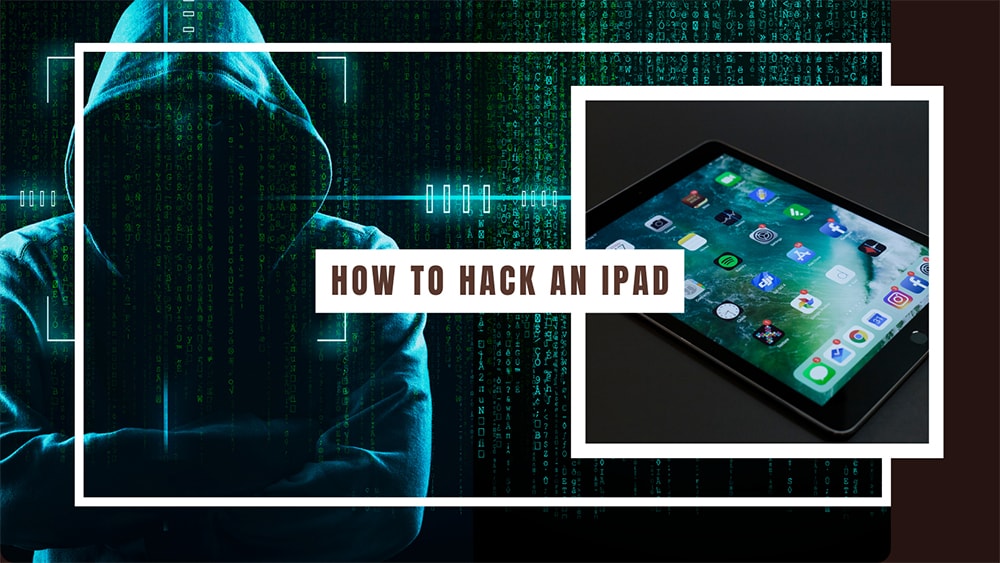 There are many legitimate reasons for wanting to know how to hack an iPad. Most often, parents find themselves needing to monitor their child's phone, or an employer needs to monitor their employees.
How do you hack an iPad? It's fairly easy to do by installing a hacking app on the target iPad. No other method will give you total control or allow you to hack someone's iPad as easily. If you can't get physical access to the iPad, you can use the person's Apple credentials to hack someone's iPad remotely.
How To Hack An iPad
The simplest and safest method of hacking an iPad is to utilize a spy app. There are many apps available for download and the majority of them work exceptionally well, providing you with real-time information about the user and their activities. This is my preferred method of hacking an iPad because it is easy to do and does not take much time to complete.
4 Apps To Hack Someone's iPad
1. uMobix
2. mSpy
3. EyeZy
4. FlexiSpy
Why should you use a spy app?
The best and most efficient way to hack an iPad is with a spy app. You can read texts, access photos, and remotely monitor the device's live screen.
No other technique enables such extensive global monitoring over such a long period of time, only third-party surveillance software for Apple products installed can provide this level of access.
How much do spy apps cost?
Although there are occasionally deals available that will significantly reduce this cost in some cases if the user desires it, higher prices may be justified by better technology. Prices for these apps vary depending on features but generally range from $50 to $100 per month.
Are they hidden from the user?
Yes, they are invisible to the operating system and leave no trace when uninstalled or the software is updated, making them safe for iOS devices. The intended user won't be aware that hackers installed it.
How To Hack Into iPad Using iCloud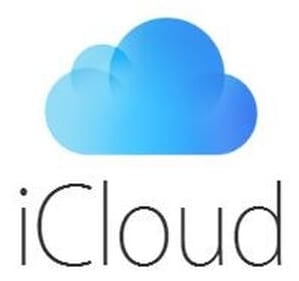 Another typical method of remotely hacking an iPad is to connect directly to iCloud. Apple products, including iPads, iPhones, and other iOS-capable devices, are controlled by a combination of hardware and software. You can use your iOS device to update software and buy content on iTunes thanks to the network connection to Apple.
Apple devices connect to the network using fairly simple security. After you log into your account, Apple servers will be used to route any data sent or received from an Apple iOS device. Even though these servers aren't accessible to the general public, you can still keep an eye on them by logging in directly from a web browser or using another technique.
By logging into Apple iCloud with the owner's credentials and activating the Find My iPad feature, you can see where it is at any time.
If an iPad is ever lost, it is possible for anyone to use Find My iPad to find, lock, and erase it.
If you do not know the Apple ID the only option is to try to guess the password over the network, which is not a good idea. Alternatively, you can install a keylogger to record this information. Once you know their Apple ID and password combinations, you can access their account using the same username and password. This technique is frequently used by hackers and tech-savvy professionals to monitor the accounts of the people they want to watch while trying to protect their assets or business.
Can The User See That I Have Accessed The iCloud Account?
No. There is no way for the target to know that anyone hacked their iCloud account or installed third-party software once the installation steps are completed.
Legality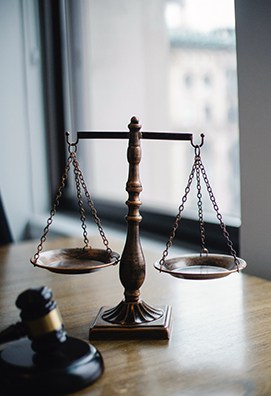 While the legality of hacking varies greatly by country, it is typically only acceptable if you own the devices or have the owner's consent.
Use of spyware should only be considered if both the iPad's owner and the user being watched have given their consent.
When you suspect your partner is cheating, it's easy to let your curiosity and jealousy take over, but you should consult a lawyer before accessing any electronic device in secret. Ensure you are aware of your legal situation before engaging in potentially dangerous behavior.
Conclusion
When it's legal to do so, one of the simplest and most efficient ways to hack an iPad is by using a hacking app.
If you can't gain physical access to the target iPad for long enough to install an app, you can log into their iCloud account and iPad remotely using their username and passcode.