Yes TV vs Yes Movies – What are the Differences? Are They Legit?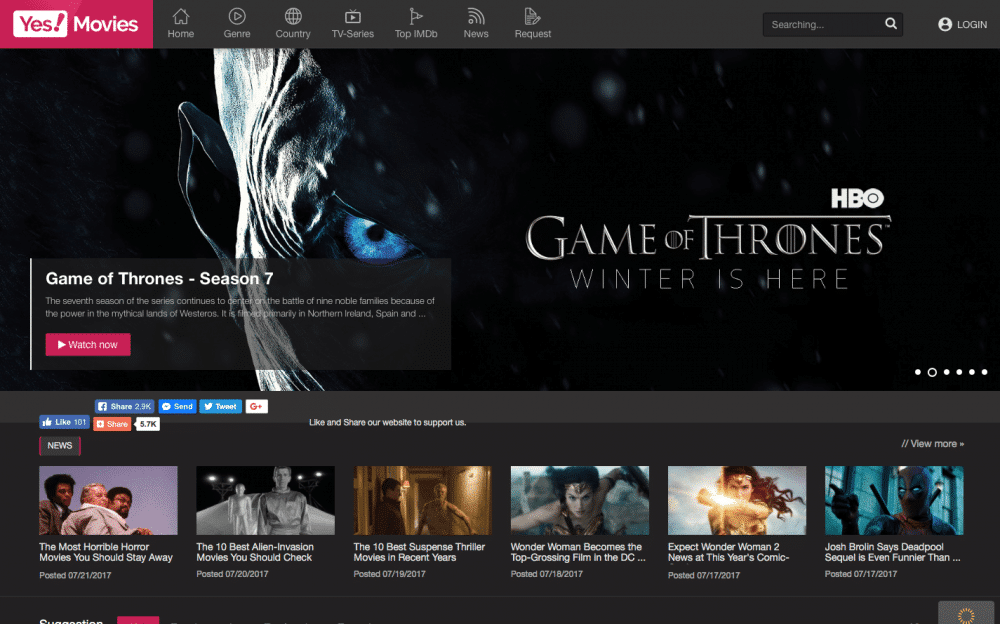 Yes TV vs Yes Movies – What are the Differences? Are They Legit?
If you're looking for online movie streaming, the YES brand comes up a lot. With YES Movies, YesTV, and the YES Network, it might appear at first glance that one big brand controls a variety of different media outlets. Unfortunately, this is far from the truth, and each of these websites are owned and operated by completely different owners with different pretexts.
YesTV is most similar to YES Movies, because they both offer movie and television streaming. As a result, you might be confused, and you might even accidentally stumble across the wrong website and use it if you are unaware of the differences.
So, what are the differences between Yes Movies and Yes TV?
What is Yes TV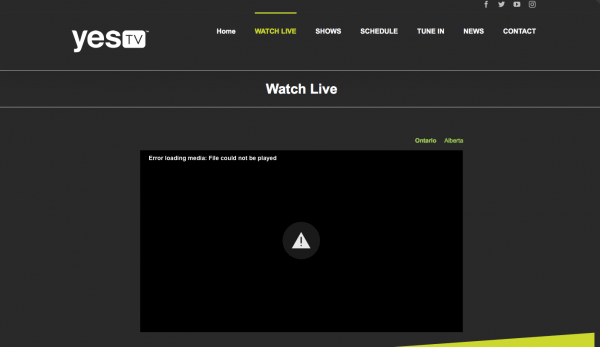 Yes TV is a Canadian television network with an online HD stream available to viewers in Canada. In most cases, YesTV blocks users who are outside of its licensed viewing area from watching the stream.
YesTV broadcasts a variety of TV shows and programming, including Jeopardy, the Canadian Basketball League, King of Queens, Judge Judy, Wheel of Fortune, Buzzr TV, Dr. Quinn, and Medicine Ties. These shows are all available for free streaming if you are located inside of the Yes TV streaming area. You can also tune into several TV channels using a regular antenna to watch YesTV.
YesTV is legal to watch because they are licensed and regulated by the CRTC, and are a brand of CTS. Their shows are licensed and paid for, which is paid for by airing commercials during broadcast.
So, What About Yes Movies?
If you're looking for YesTV online, you might easily find YesMovies instead. Yes Movies is an online-only site that streams over 9,000 movies and TV shows. Unlike YesTV, YesMovies is illegal because they do not have licensing for any of the content they stream.
Yes Movies streams content from Netflix and Amazon, which cannot be obtained legally outside of those respective websites. While you can create an account and sign up for alerts and notifications, Yes Movies is not legit and you could face legal repercussions for using the site.
The Yes TV App
The Yes TV App is the official app of YesTV. You can reach the download link on YesTV.com to install it on your phone or tablet.
Yes Movies Kodi
The Yes Movies Kodi add-on is from Yes Movies and will allow you to stream Yes Movies to your television through Kodi.
Yes, YES, and Yes!, are popular names for media related sites, but this is often done on purpose. Organizations wishing to profit from illegal streaming often attempt to use similar names and similar website formats to existing media outlets. Yes Movies was likely named because YesTV has nearly 7 million viewers and is a popular search term online. As a consumer, it's crucial to be aware of this, to notice when your website isn't the one you were looking for, or to spot the signs that your movie streaming isn't entirely legitimate.
Hopefully this gives you a better idea of which site you're looking for and why there are so many streaming sites with the familiar "yes".