Xbox One: A New Way to Game
Gaming
The Xbox One is launching on November 22, 2013 in the US and will carry a price tag of $499.99. Several games are being released the same day, so there will be plenty of gaming and entertainment possibilities for anyone buying. The Xbox One unit is packed with new and refreshing features and will replace other items in your current electronics setup. The information below includes a quick synopsis of what to expect from the Xbox One and includes a couple of things that you can look forward to in the world of gaming.
New Features 
Gamers can now use Kinect to access Skype and have conversations right from the Xbox One. The new Kinect can also read your heartbeat during exercise. Impulse triggers and a new D-pad make gaming more realistic and interactive. There is also a new battery pack within the controller for more gaming power, or remote control power when using other applications.
There are so many new features packed into the Xbox One that it is literally amazing. The list below highlights some of the anticipated favorite new features for the console: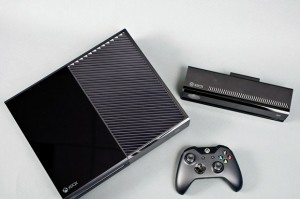 • New Kinect sensor
• New Xbox Live interface
• 300,000 Xbox One servers
• Kinect Cloud services
• New user homepage with organizational tabs
• Listen to music while you play your favorite games
• Get NFL games on Xbox Live
• Watch your favorite TV shows right from the gaming console 
Upgraded Features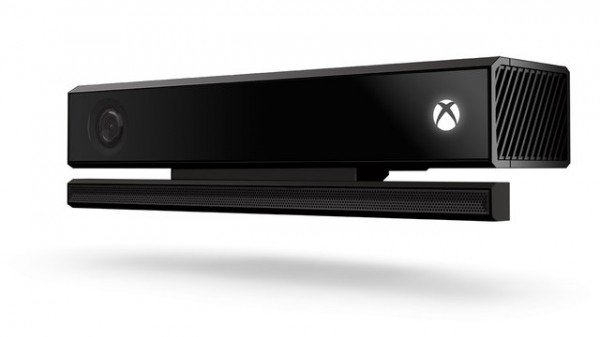 Microsoft boosted the computing power of the Xbox for the new generation with an upgraded 8GB of RAM (memory) system and a hard drive that has been boosted to 500GB of storage. The Xbox One also has Wi-Fi direct, USB 3.0 and an HDMI in/out ports and a Blu-Ray reader to compete with the Sony PS3 and Ps4.  Microsoft has also cut down on the noise inside the console to make it more quiet.
As if those weren't enough changes,  Microsoft also upgraded their Kinect Service as well. You can now speak and interact with the system to change back and forth from different media sources on the Xbox One (voice control), Xbox Live is also more interactive and allows you to multi-task including watching several television programs at once so that you don't miss any of your favorite shows or movies.
Gaming Expectations 
The XBox One also features better graphics as they have been upgraded to 1080p for a true HD experience.  Microsoft has also integrated new graphics technology that so far looks extremely impressive. In game transition between scenes will now be smooth and seamless, graphics are brought to light in true high definition, and even the most fictional of scenes are going to look real and alive. The new Xbox One promises explosions that come right at you, and the enhanced color recognition system will help to make animations look more real by matching colors to the real world. This technology will bring forests, animals, and characters to life, and you will be blown away by the improvements.
If you haven't pre-ordered your Xbox One yet, I personally suggest you get on it! The console is specifically designed to look like a piece of home décor so it will fit right in on the entertainment center or TV stand. For Xbox fans, this is the ultimate and ideal option for your complete entertainment device. You won't need a laptop or PC; you won't need a DVD player or home theater system. It's all built right in. The best par is that your screen is the size of your television and when paired with a Smart TV, the possibilities are endless.
So far, we do not yet know if there will be a limited quantity of Xbox One consoles available. They will be on sale for Christmas, but we are still waiting on news about how many will be available. Most gamers are now pre-ordering their Xbox One consoles at GameStop, Best Buy, Walmart, and Amazon for now. If you want the console, consider ordering it online now to avoid waiting in lines and fighting crowds on the release date. The console will be available November 22nd and a number of games including Call of Duty: Ghosts, Battlefield 4, and Grand Theft Auto V will all be available on the day of release. If you want one of these games for your Xbox 360 now, you can already make the purchase, play it now, and then upgrade it to your Xbox One.