What is Kodi?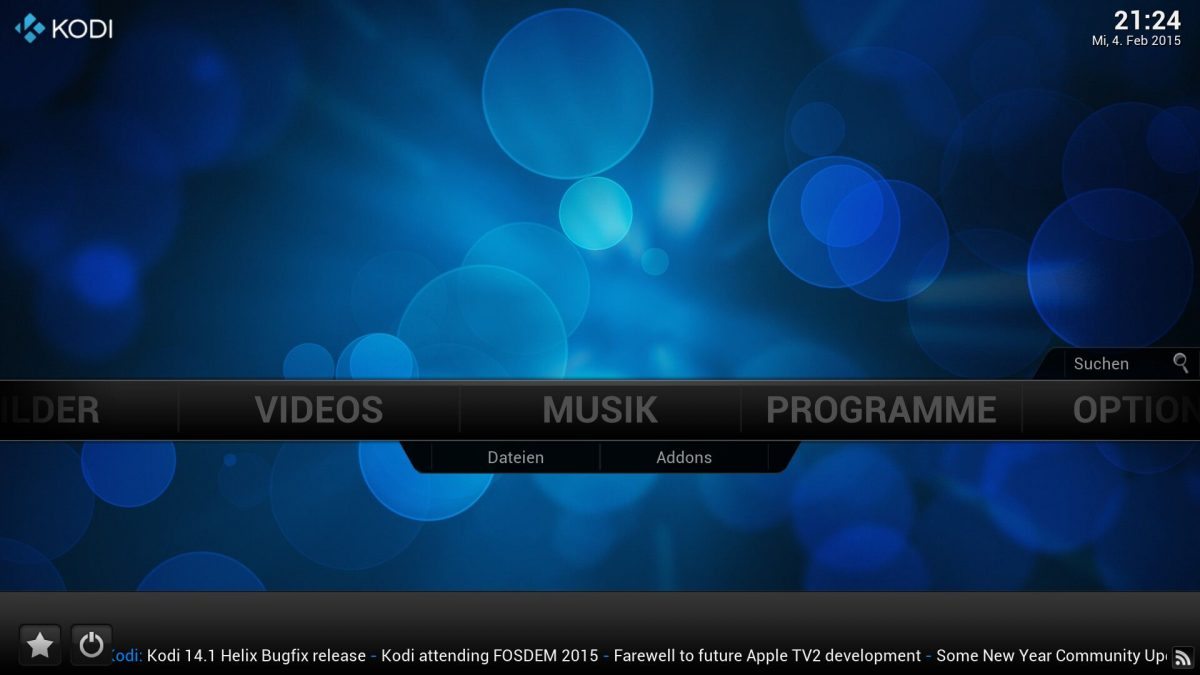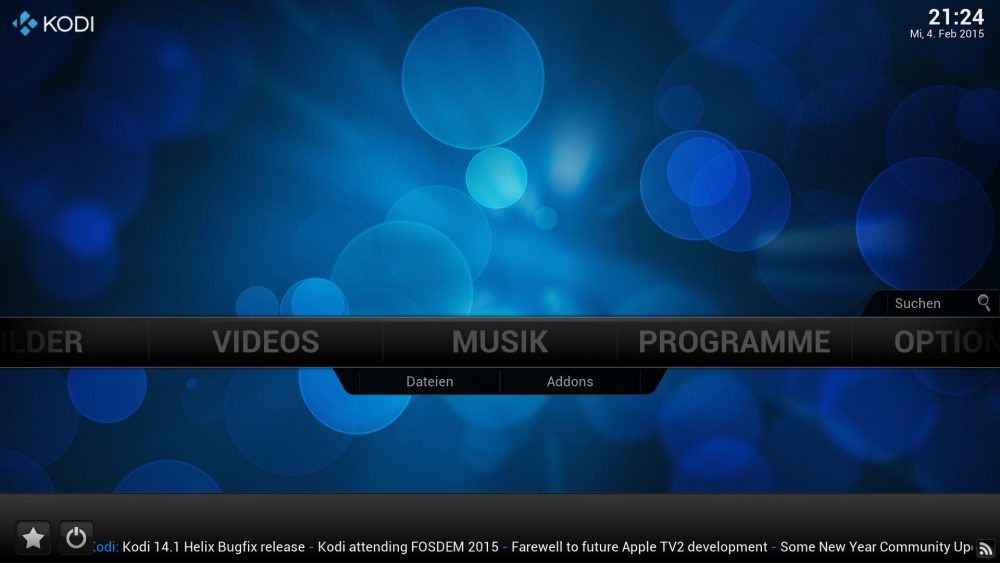 If you're looking into streaming media files to your television, than the XMBC (Xbox Media Center) app Kodi is something you have likely heard of. Kodi is a program that works on most types of consoles, computers, and televisions, allowing you to effortlessly stream media from websites and servers directly to your television.
Many users prefer to use Kodi on a dedicated video streaming device, known as a Kodi Box. If this sounds interesting, be sure to read our guide to the best Kodi boxes of 2019.
While that sounds great if you have a large collection of DVDs or other media that you intend to rip into digital formats, Kodi has a mixed reputation thanks to a history of use with illegal streaming and pirated media.
If you're wondering what you can do with Kodi, and if you can use it legally, keep reading.
Is Kodi Legal?
Kodi as an app is very legitimate. The open source media player was actually founded to work on Xbox, but has now split from their parent company (Microsoft). The XMBC Foundation owns and operates Kodi, ensuring that there are apps, third party software, and third party hardware you can use with their app.
However, the exact legality of Kodi somewhat depends on what you are doing with the app. However, the app itself is completely legal and you can't get in trouble for using it so long as you use it with media that you own. For example, if you rip all of your old DVDs onto a server, Kodi allows you to categorize them and stream them through a library from your server right to your television. However, if you use a third party app to access a site like 123 Movies or buy a hacked Fire Stick and stream Amazon movies for free, you are breaking the law and you can get in trouble.
What Does Kodi Support?
Kodi app supports all types of digital media including television, films, music, podcasts, photos, slideshows, and much more. This means that when you install it onto a computer connected to a television or large monitor, you can easily stream and view all of your media, right on the television, just by browsing through your own library.
The best part is that Kodi allows you to organize all of your content, so that you can easily search through it just like with Netflix. This is a great feature if you have a lot of DVDs or music collected.
Third Party Applications
Kodi itself is very legal so long as you use it to watch media that you own, but there are many third party applications and add-ons that can get you in trouble. For example, third party developers create apps for most illegal movie streaming sites, which you can then connect to Kodi to browse through everything on that site right on your TV. This counts as illegally streaming or pirating content, and you can get in trouble. Click here to find out about the potential ramifications of doing so.
Kodi is a great app that can allow you the freedom to easily stream your media to your television, however it is also used illegally. If you want to use Kodi legitimately, it's well worth your time investment to install and set it up on your computer.