Top VPN Services in 2020
Protecting yourself online often means taking extra steps to protect your privacy, hide your IP address, and ensure that your browser usage cannot be tracked for advertising or other purposes. Whether you're looking to add extra security to your computer, want to maintain your privacy, or want to add anonymity to your actions online, a VPN service can help you to achieve it. However, there are hundreds of VPN services, and not all of them offer the same or even quality service.
If you're wondering if you need a VPN, check out our article explaining what a VPN is and why you might need one.
Top 5 VPN Services
These top 5 VPN services are our most recommended services and applications for general users, which you can use to hide your IP address, protect your privacy, and add a layer of security to your internet usage. However, the best option will likely depend on your personal needs, budget, and Internet usage.
IP Vanish VPN – IP Vanish VPN was one of our favorite VPN's and the personal favorite of the reviewer. IPVanish stands out with powerful features, hundreds of servers, an automatic kill switch in case your VPN goes down, and support for BitTorrent and IP address cycling. However, it is more expensive than many competitors. Non-technical users may also find the interface confusing and difficult, so it's not entirely recommended for first time VPN users. That aside, if you know what you're doing, don't have a hard budget, and don't mind committing to a year to save $3.50 per month on your subscription, IP Vanish is one of the most functional VPN services you can choose. At $62.28 per year, it's also not more expensive than most premium antivirus options, so it won't set you back very far.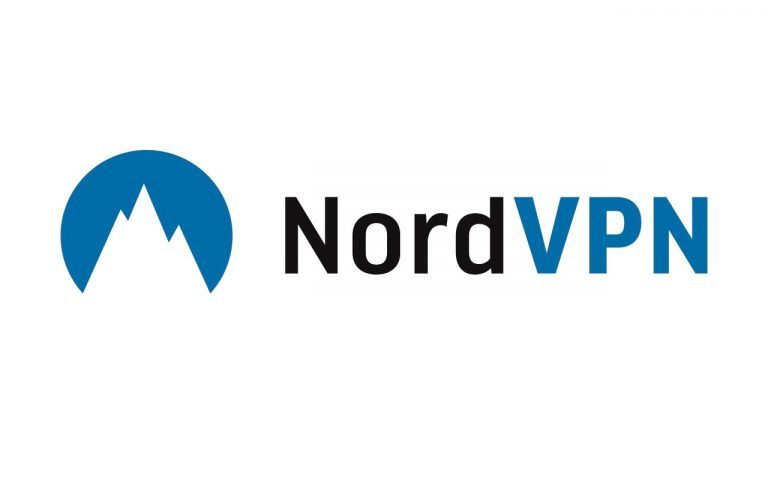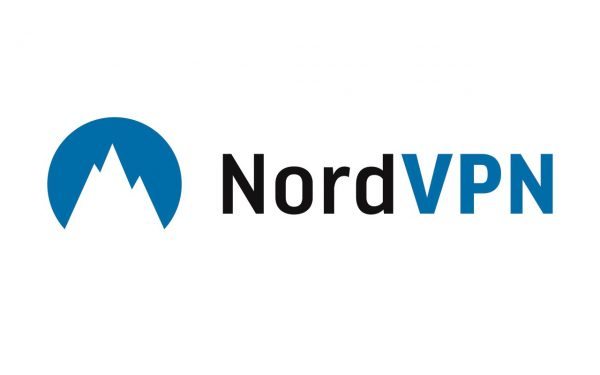 NordVPN – Nord VPN ties very closely for the spot as our favorite VPN service. NordVPN rents its servers, which has pros and cons, in that servers are constantly changing and data is therefore harder to track, but more people will have temporary access to your data. NordVPN does not keep DNS logs but also does not block ads or trackers (if you download torrents your torrent client can still betray your location and ads will follow your computer from browser to browser). However, with powerful features, very fast access speeds, and an easy to use interface, it's a great all-around VPN that almost anyone can use. NordVPN costs $69 per year, but there are some specials that you can watch for as well that offer it for $79 for two years.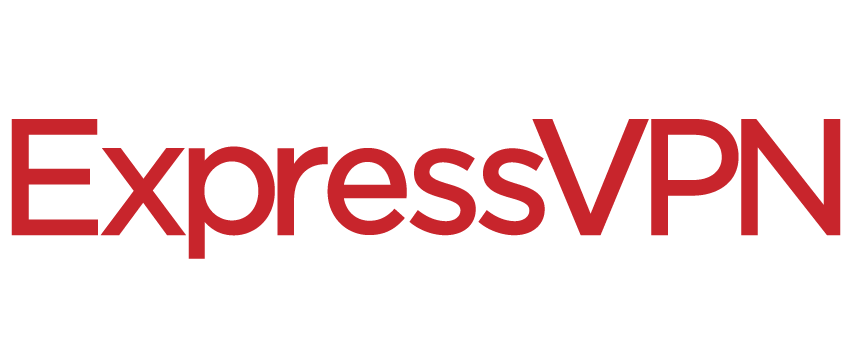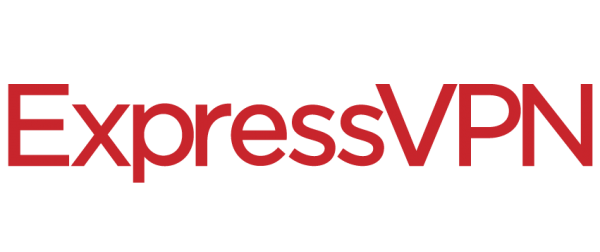 ExpressVPN – ExpressVPN wins in categories for diverse server locations and ease of use, but is one of our least favorite of the best options. The VPN client costs more than any other option, while simultaneously offering fewer features, with no ad blocking or tracker blocking. It's also one of the slowest options that we tested, with more latency than any of the other 4 options. However, ExpressVPN is the easiest and simplest option on this list, and ideal if you need something that requires a minimum of fuss. ExpressVPN costs $99.95 per year.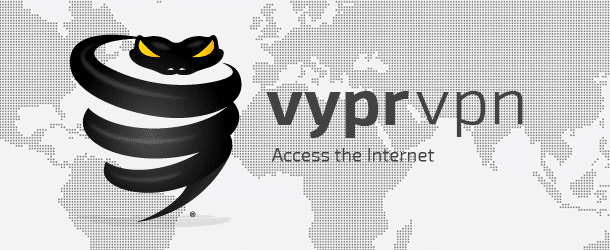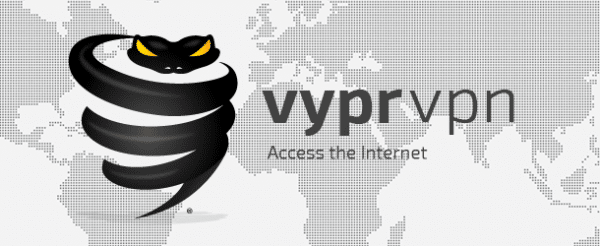 VyperVPN – VyperVPN is our favorite budget VPN service and ranks the highest in its price category for speed, server options, and device connections. With 700+ servers, 70 + server locations, and easy to use software, it's hands down the best in its class. Vyper offers advanced features including automatic killswitch, auto connection, auto encryption, and faster download speeds than any other similarly priced VPN. Plus, at $60 per year, it is the cheapest option on this list.
AnchorFree Hotspot Shield Elite – Hotspot Shield is one of the most well-known VPN solutions, and it is well worth considering. While the free version is poor quality at best with very slow speeds, the premium version offers integrated malware detection, is one of the only VPN solutions to work well with Netflix, and automatic encryption. However, at $15.99 for a month, it is very expensive. If you do like the service, HotSpot Shield Elite does come with a unique lifetime license, which costs just $159, or roughly the same as 3 years of a subscription from most of its alternatives.
Comparing the Top Five VPN Services
| | | | | | |
| --- | --- | --- | --- | --- | --- |
| VPN Service | IPVanish | NordVPN | ExpressVPN | VyperVPN | Hotspot Shield |
| Servers | 700 | 799+ | 500+ | 700+ | 2,000+ |
| Traffic Logs | No | No | No | No | No |
| Server Locations | 60+ | 50+ | 94 | 70+ | 20 |
| Download Speed | High | High | Mid | High | Mid |
| Devices per Subscription | 5+ | 6 | 3 | 3-5 | 5 |
| Cost | $6.50-$10 per month | $11.95-$5.75 p/month | $12.95-$8.32 | $5-$6.67 | $15.99 p/month to $159 lifetime |
Choosing the Best VPN Service For Your Needs
While it can be difficult to determine which VPN service best meets your needs, you can test most of them with a free trial.
In most cases, a solution like VyperVPN, which offers very high quality VPN for a very low price is ideal. However, you may want additional services, faster speed, or solutions like custom IP addresses with ExpressVPN or another service.
It's always a good idea to review your needs, check your budget, and determine which option best meets your computer usage.
In most cases, you can test the VPN out for a few months with a monthly subscription and then shift to a yearly contract to save 30-60% in costs.