The Skully: Augmented Reality Motorcycle Helmet Makes Driving Safer
TECH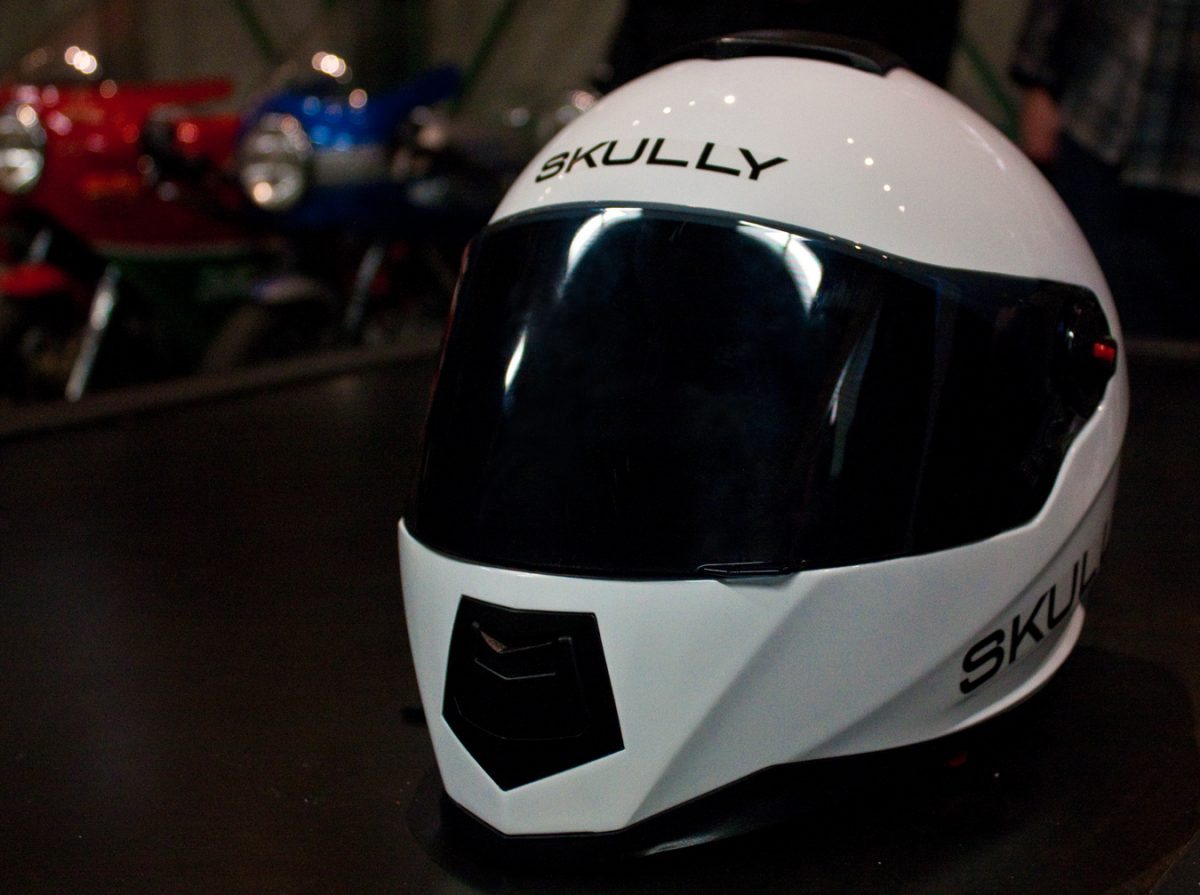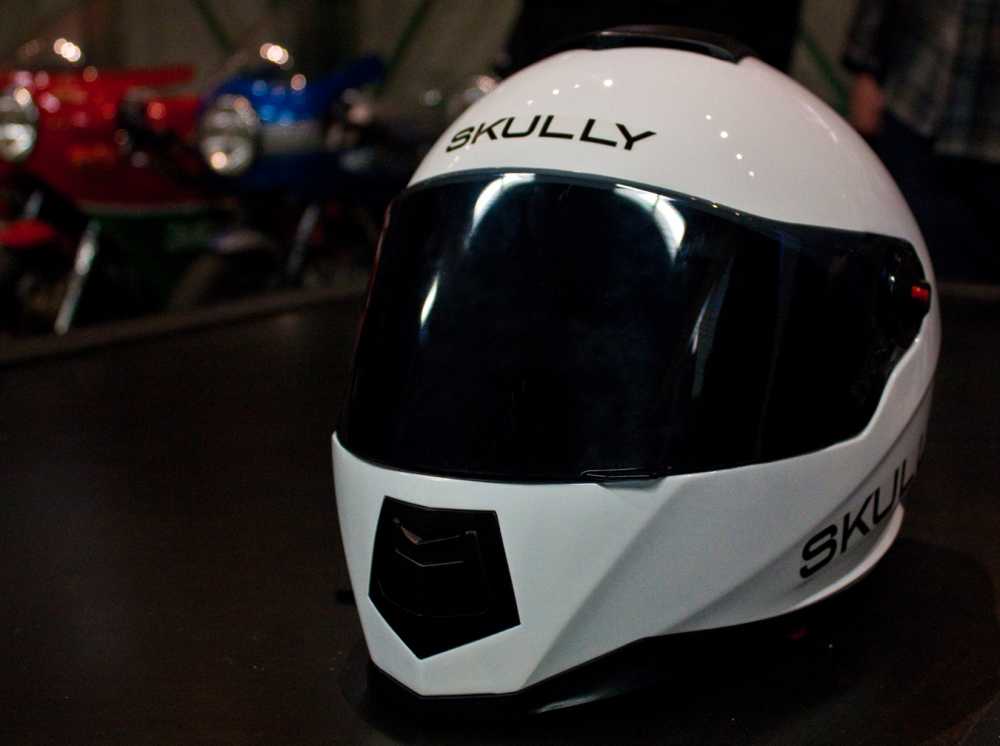 The Skully:Augmented Reality Motorcycle Helmet Makes Driving Safer
While most of us think of a helmet as safety gear, we don't really tend to think of it as very high tech. For the most part, helmet technology has remained the same since somewhere around the mid 80s, until now. The Skully is just one in a number of new helmets that feature various technology to make them more useful and safer, although it happens to be one of our more favorite models. Skully, which has most often been compared to Google Glass, is shipping out late this year, and the P1 (first version of the Skelly) will be going out to beta testers this summer.
Meet the Skully
The Skully is an augmented reality helmet. While this sounds incredibly dangerous (after all augmented reality is typically used to watch TV, play games, and look stuff up on the internet), it's actually designed to make riding a motorcycle safer. How? It includes a voice actuated assistant similar to Apple's Siri, cameras, GPS, the ability to shuffle and change music, and a number of other functions that allow the rider to see what's in front of and behind them without ever shifting their attention from the road. The result of giving these to motorcyclists could quite literally mean lives saved.
Features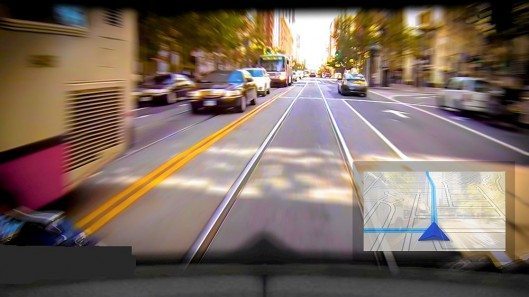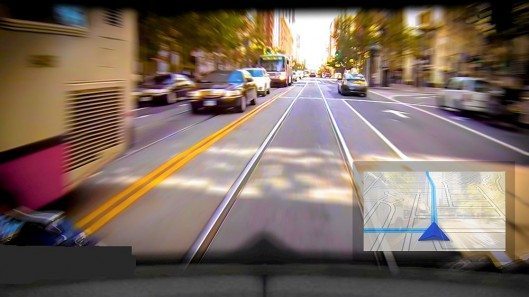 The Skully Motorcycle Helmet features a 180 degree rearview camera that displays in the bottom left corner when the driver is riding. This essentially replicates a rear view mirror, without making the rider turn their head to look. It also features GPS mapping with turn by turn directions and augmented reality map, so that it is easy for riders to see where they are going and where to turn. Smartphone integration via Bluetooth allows the helmet to accept calls, change and shuffle music, and even send texts without touching anything but the bike. Best of all, because Skully features it's own onboard map storage, GPS still works without connecting a phone for internet.
Skully also features a 9 hour battery, which is longer than most people typically like to ride at once. However, the long battery life does ensure that the Skully will work for anyone traveling for 8 hours or more on their bike. Because it charges via a standard USB mini, it is easy to charge, easy to travel with, and requires no special attention other than a USB port.
Is This Really Safe?
While driving around with an HUD in front of your face doesn't sound safe or smart, the Skelly does not connect to the web or do anything that would take your attention away from the road. Instead, its features focus on making you more aware of your surroundings and ensuring that you can do the things you want to do (like answering your phone) without endangering your safety. For that reason, it's surprisingly possible that it could be safer to hit the road with an augmented reality screen in front of your face then without it.
What do you think? Will technologies like HUD be widely adopted for safety? Considering the already rampant popularity of the Skully helmet and it's alternatives, we think yes. However, not all augmented reality is safe for use when driving, especially not if the driver doesn't use it appropriately. For example, some have already gotten into accidents due to using the Google Glass while driving. Because the Skully limits visuals to the road, and the road behind you, it should be significantly less of an interferance.
Unfortunately, at $1,499 per helmet, it's a little out of the price range of your average motorcycle driver. But that didn't stop Skully from raising $2.5 million on their indiegogo campaign.