The Mimo Smart Baby Monitor Takes the Guesswork Out of Watching Kids
TECH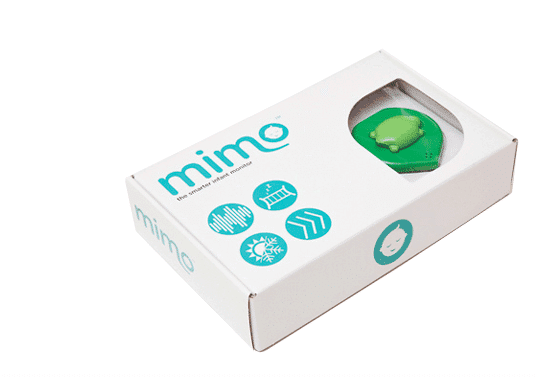 The Mimo is a Smart Baby Monitor Takes the Guesswork Out of Watching Kids
Any parent knows that keeping up with their babies can be difficult, especially when it comes to variables like temperature and movement or activity level, but some companies are taking steps to make the process easier. One company is Rest Devices, and their first product is the Mimo, a baby onesie with a built in monitor that can tell parents when their baby wakes up, moves, or even gets a fever. The Mimo uses the Edison mini computer, and includes multiple sensors and onesies, with a pack of three starting at $199.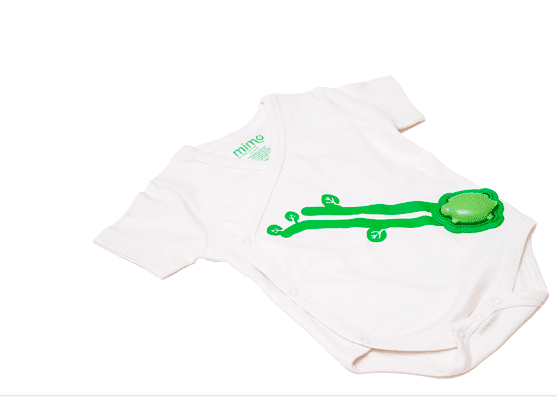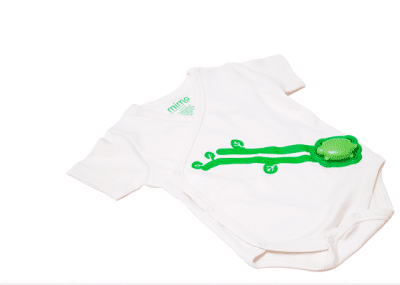 What is the Mimo
The Mimo is a three part product with a 'kimono' onesie, a lilypad, and a turtle, and each of these has it's own function. The starter pack includes three kimonos and one of everything else.
Kimono – The Kimono in the Mimo pack is quite simply a onesie with built in non-contact sensors. Because the Kimono itself doesn't include any electrical parts other than the sensors, it is machine washable, meaning that it's extremely baby friendly. The Kimono is also available in different sizes starting at 0-3 months and going up to 6-12 months. The Kimono has a small attachment area where you can attach the Turtle between washes. Each Kimono is made out of organic cotton.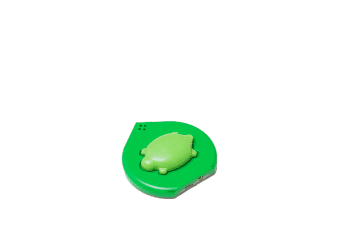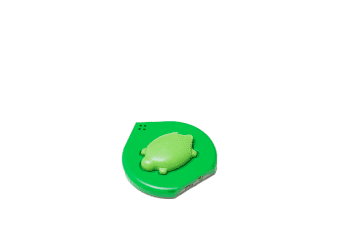 Turtle – The Tutle is the electronic part of the Mimo and it is shaped like a green turtle. when attached to the Kimono, it captures information including temperature, movement, respiration rate, body position and activity level, and then transfers this data via Bluetooth to the Lilypad.
LilyPad – The Lilypad is something like a base station for the Mimo and actually transfers data via WiFi and Bluetooth from the device to your phone. It also translates information from the sensors in the rest of the Mimo into data using unique algorithms, which allows parents to see if the baby is happy, active, or healthy.
App – The entire setup does, of course, come with a free app, and the app processes information from the Lilypad to show parents what their baby is doing, how long they've slept, and other crucial information such s sleeping patterns or the room temperature.
Getting It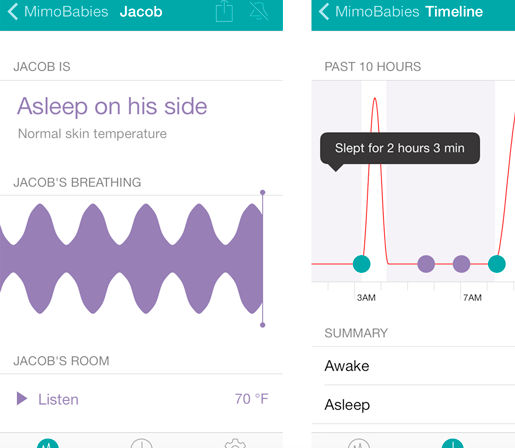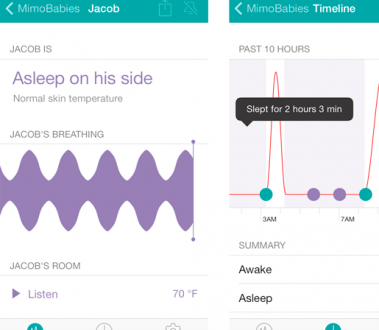 The Mimo has been shipping out since February of 2014, and you can order stock from their website at any time. They do offer a variety of sizes, and upgrade sizes for the onesies, which you have to purchase as your child grows out of their old ones. The Mimo Kimonos are available in a pack of two for $29.99, which isn't actually that bad of a price.
Who would want or need these? While parents have survives for thousands of years without knowing the sleeping position or skin temperature of their babies, having this sort of data on hand would certainly provide peace of mind. With real time data, alerts to when babies wake up, and the ability to turn on a microphone at the touch of a button, the Mimo could quite literally be one of the best baby monitors ever made. Plus, it's not too much more expensive than many of the options that do nothing more than provide a constant two way microphone.
What do you think? Is the Mimo a great idea?