SportsDevil Review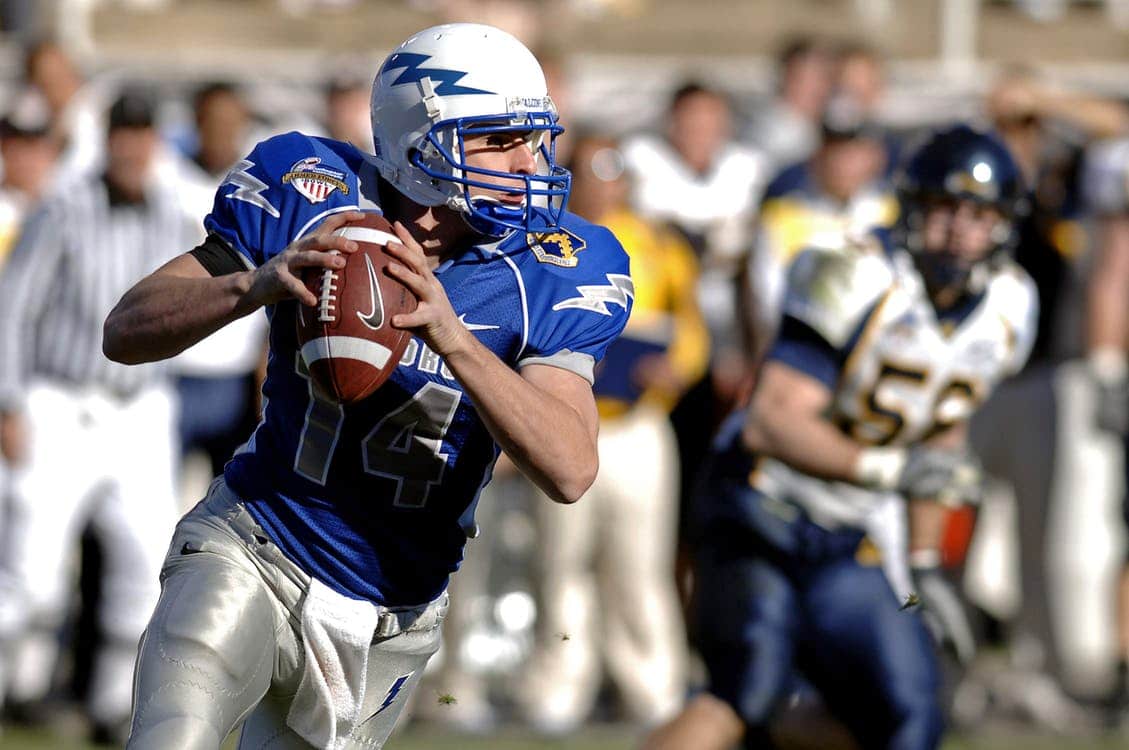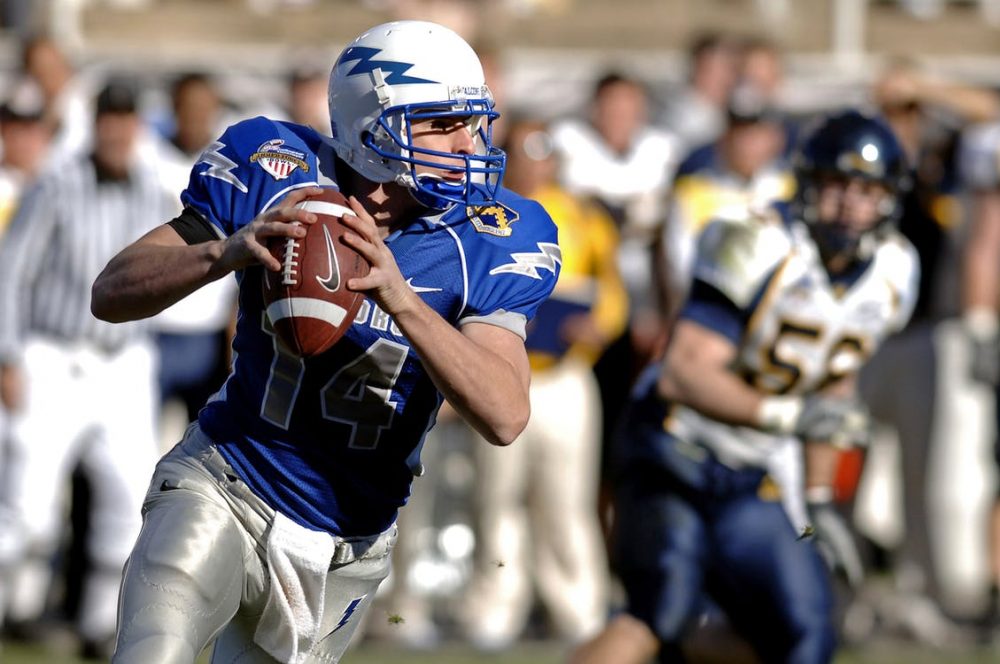 Is SportsDevil Legal? A Review of the Sports Streaming Add-On
SportsDevil is perhaps the largest and most popular sports add-on for Kodi devices, but if you've just stumbled across it, you probably have one question. Is it legal? The short answer to that should be fairly obvious, especially if you're familiar with Kodi and its long history of enabling pirated streams through third-party apps.
SportsDevil allows you to live stream sports such as soccer, billiard, NFL, Premier League Soccer, boxing, UFC, Wrestling, UFC (Pay per view), baseball, hockey, and basketball. All of this is completely free with the Kodi add-on. It's also very illegal.
Streaming premium content online for free is almost always illegal. Especially when that content is pay per view, because each stream counts as direct theft. This means that if you use SportsDevil, you could be liable for legal action and may eventually have to pay fines which could be in excess of several hundred thousand dollars depending on how much you stream and from which publisher.
While it's not guaranteed that you will get in trouble for streaming via SportsDevil, it is illegal and you could eventually face repercussions. Our recommendation is therefore that you do not use it.
There are, however, several legal SportsDevil alternatives you can consider. Unfortunately, they do cost money and some of them can be quite expensive.
Indoor Antenna
A simple indoor antenna will get you access to a variety of local network broadcasts, which are all completely free. While the exact content depends on your location, it's an easy way to watch local teams and college sports in your area.
Sling TV
SlingTV is one of the best sports subscriptions out there, with ESPN and ESPN2 included in the basic package. For $5 more, you can access a variety of other sports related content including ESPN U, ESPNews, and the SEC Network
Game Rewind
If you're an NFL fan, it will cost you just $70 to watch all off-demand games. This means that once the game is done streaming, you have access to the games on-demand. The cheapest pass is the Single Team which costs just $30 for a season. You can also choose all team for $40, and all teams + playoffs and SuperBowl for $70. The catch is that you can't watch them until after they've aired on TV.
DirectTV NFL Sunday Ticket
The DIrectTV NFL SUnday Ticket allows you to stream live NFL games in HD for prices starting from $60 per month. While expensive, you typically get 150+ channels with the package including CNN, adult swim, HBO, Cinemax, Starz, Showtime, and a free DVR. You can also get the NFL Sunday Ticket for $40 per month on its own, but considering the cost, you're better off getting the other channels with it.
If you already have DirectTV, you can also watch Fox and CBS NFL games for free.
ESPN
An ESPN subscription will allow you to watch all Monday night games from WatchESPN.com, or through your subscription provider (Hulu, DirectTV, Vue, Sling, YouTube TV, and more).
Unfortunately, it can be difficult to stream sports legally, especially considering that many television networks and cable companies actually have exclusive rights to games. This means that you may not be able to see some games or sports without a specific network. However, you can save a great deal by choosing online subscriptions wherever possible. For example, choosing DirectTV with an NFL Sunday Ticket can save you $300 a year over getting the same subscription through your local cable provider.
Services like SportsDevil are not legit, but you can definitely save money by going online and paying for legal services.