SMS Trackers for Teens – Should You 'Spy' on Your Kids? 
Family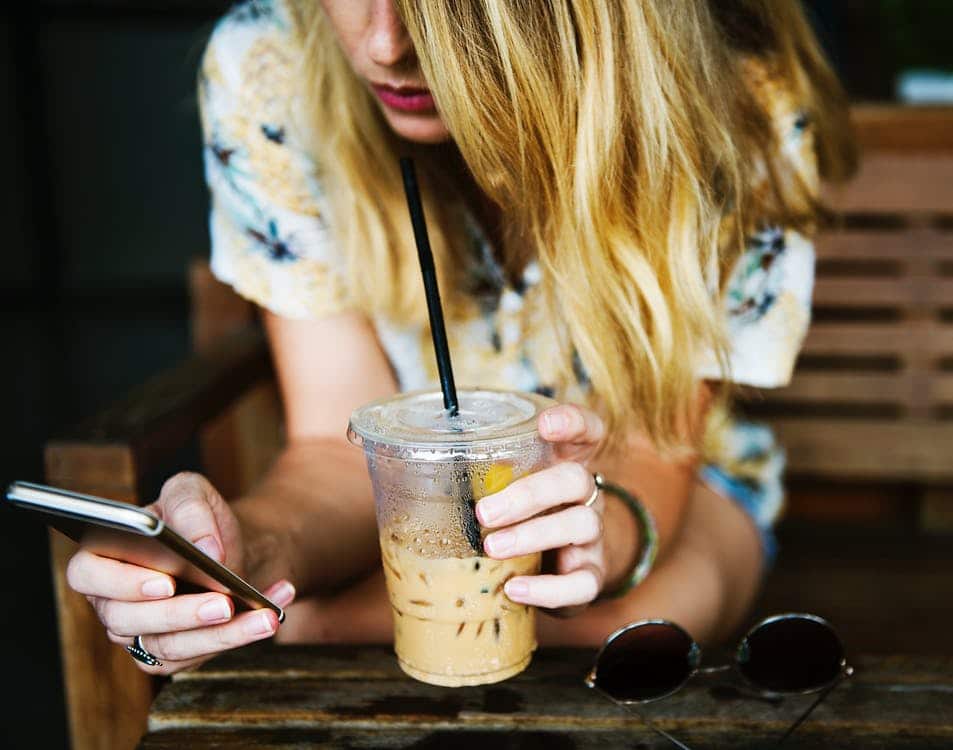 SMS Trackers for Teens – Should You 'Spy' on Your Kids?
SMS tracking apps make it easy to read text messages from another phone via a secondary app, software on your computer, or browser plugin. Once installed, the app stays hidden, but copies all of the data including text messages, emails, Facebook, and similar from one phone to the parent app. This allows parents to keep tabs on their kids, manage what they are talking about, and to ensure that young teens aren't being bullied, engaging in inappropriate behavior online, or breaking family rules online.
Data shows that nearly 70 million people in the United States and Europe now use SMS trackers to keep tabs on children and on employees. SMS tracking apps are also set to gain in popularity, and parents become more aware of the dangers of texting and social media, following high profile cyber bullying and sexting cases.
However, while it can be tempting to install an SMS tracker on a teen's phone, especially if they've been acting up, it's important to consider the pros and cons, as well the possible repercussions of doing so.
A Note on Legality
If you are not your child's guardian, it is possibly illegal to install an SMS tracker on the phone. You should have full legal guardianship as well as ownership of the phone.
What is SMS Tracking
SMS tracking is literally the process of copying and tracking messages sent on a phone. In most cases, you install the app which hides itself, preventing the phone's user from seeing it. Then, it copies texts and other messages, sometimes even recording phone calls, and sends them to the account holder.
Applications like mSPy allow you to track texts sent in nearly every SMS application, including text, Messenger, WhatsApp, Kik, and even Snapchat. The SMS tracker also offers GPS tracking, geofencing so you get alerts when your child leaves a certain area (like home or school), and web history tracking so you know what they are looking up.
Why Shouldn't You Use an SMS Tracker
Knowing what your teens are up to and where they are can be a powerful tool in keeping them safe and protecting them from teenage mistakes. However, at a certain point, micromanaging and over protecting your kids actually does more harm than good. Not only will kids be less trusting if they know you read their texts, they're still likely to get into trouble, just outside of your watchful eye.
Plus, most children eventually need to make mistakes to learn from them, and as teens those mistakes are often simpler and easier to fix than mistakes they would make as adults. So, if your child is a normal teenager making normal teen mistakes, you're often better off educating them about safety, STDs, sexual safety, and ensuring that they know they can turn to you for help no matter what – because it will allow them to grow and mature when you are still there to protect them.
When Should You Use an SMS Tracker?
Using an SMS tracker on your teen's phone is a direct violation of their privacy and they will likely take extreme measures to hide their activity should they find out. For this reason, you should only use an SMS tracker if it is a last resort.
For example:
If you know your teen is being bullied but they will not talk about it
If your child continuously engages in unsafe online behavior
If you suspect your teen of being involved with illegal activities (Drinking, drugs, etc.)
If your teen is in recovery or on parole and needs extra monitoring
If your teen requires monitoring for their own safety. For example, if they are neurodivergent but you would still like them to have a phone.
In short, while it can be considered a breach of privacy and respect to track SMS messages on your teens phone, SMS trackers can be valuable tools if you need to know what they are talking about or doing in order to protect them.
If you're concerned, you can always use an SMS tracker to monitor your child's whereabouts and conversations, but you likely shouldn't bring them up because it will ruin your ability to continue to use the app. For example, if you know that your child is somewhere they shouldn't be, it's better to call them about something else entirely, make sure they know that they have an option to get home, and leave them where they are.
What Solutions Should You Use?
While there are dozens of SMS trackers available, they vary in quality and price. MSpy, which we mentioned earlier in this post is a solution that you can consider and you can find more information here: https://www.mspy.com/text-message-spy.html.
What do you think? Would you use an SMS tracker?