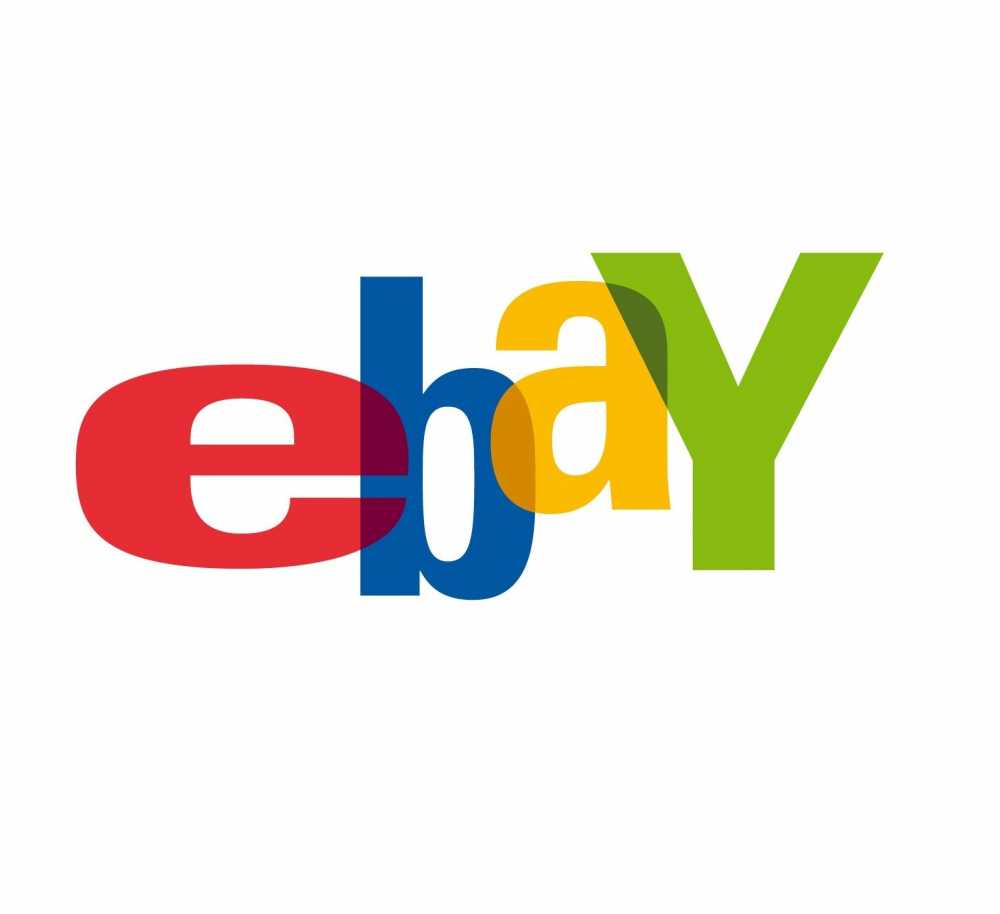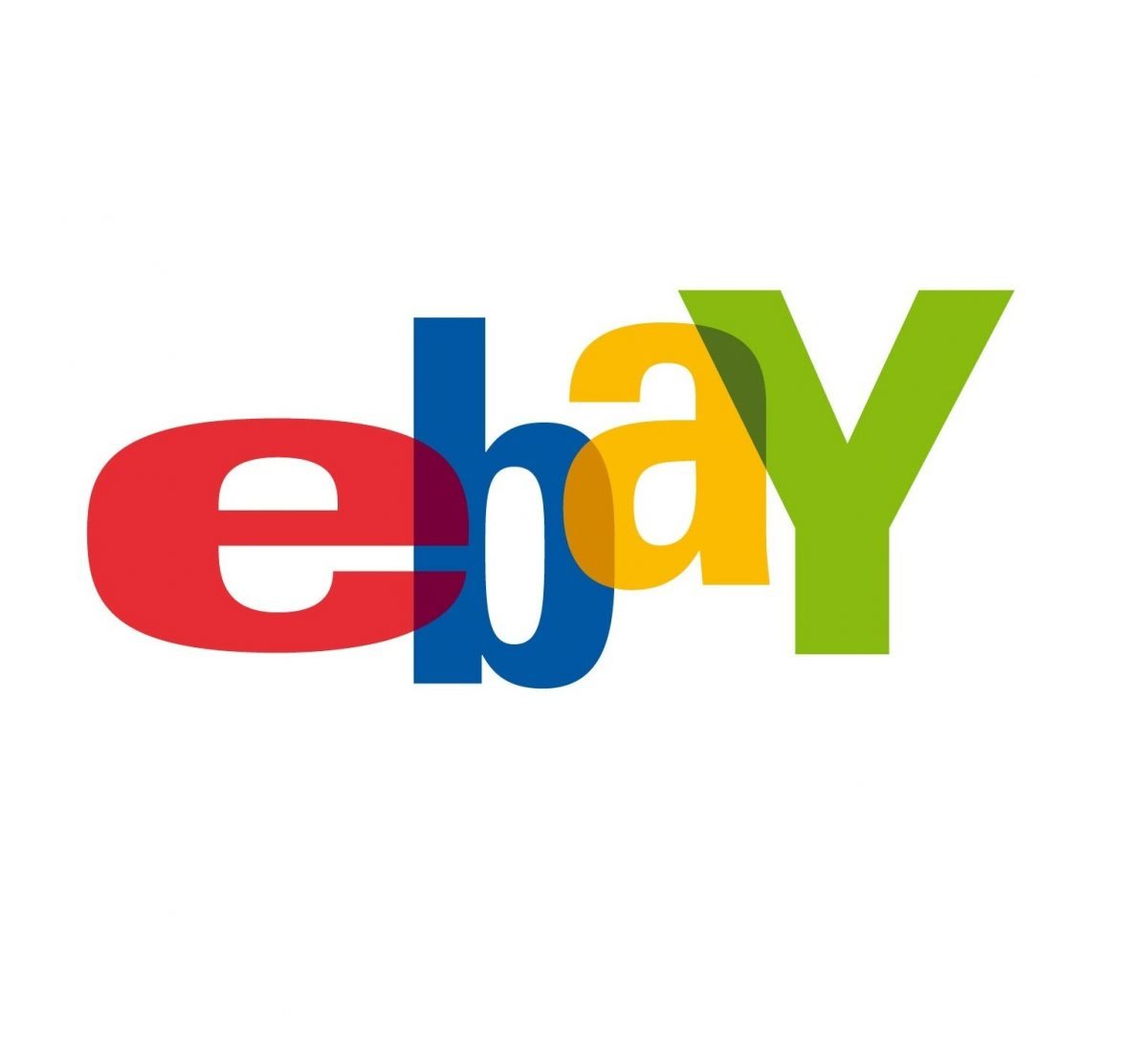 Bidnapper – eBay Sniper App
eBay sniping, or the process of bidding in the last few seconds of an auction, is becoming increasingly popular for a number of reasons. While the most obvious reason is to win the auction as easily and efficiently as possible, statistics also show that if you bid early in an auction other bidders can become caught up in the 'thrill' of the bid and end up driving the price up significantly higher than the item is actual value of the item. Early bidding also leaves you vulnerable to someone else sniping the item. While the old fashioned method of sniping is to sit with the auction page open and bid in the last few seconds, it is time consuming and requires the auction to end at a convenient time. Worse, it still doesn't guarantee the win and leaves you open to getting emotionally involved with the bidding. If someone else bids higher than you, or snipes with a higher price, you can still loose the auction.
eBay sniper or sniping apps take some of the frustration and waiting out of sniping eBay auctions because they automatically place a last second bid for you. While you can still loose if someone else has a higher snipe, the bid has gone up further than your maximum, or the app malfunctions, you don't have to sit and wait. Furthermore, if you put your highest maximum price into the snipe, then you wouldn't want the item anyway if it goes up higher.
After trying out several sniper apps, I settled on using Bidnapper and decided to write this review.
About Bidnapper

Bidnapper is available for mobile phones and also works in the browser. When you download the app or create an account, you log into your eBay account and authorize it to place bids for you. You can then load your eBay watch list, load items by auction number, and search for them. Once searched, you can schedule a bid, which will be placed in the last few seconds of the auction to give you the best chance of winning it. I purchased 10 small items to test the app over a three week period, to see real-world results.
Pros of the Bidnapper eBay Sniper App
Bidnapper works extremely well and places bids in the last few seconds of the auction. It also offers alerts in case the bid goes up higher than your snipe. The "add-snipe" section is fairly easy to understand and you can easily delete items. It is also easy to search for and find items to snipe. Once in your snipe list, you can view items, see how long they have till the end of the auction, and then delete or modify the snipe if desired by tapping on the listing.
Once the snipe is place, Bidnapper keeps track of auctions that you won and lost, allowing you to see which you have to replace, and which you have to pay for. If you pair this with the eBay app, you will also get notifications when you win an item, which Bidnapper does not do.
If you use the Android or web version, you also get the use of sniping for Goodwill and several other auction sites. For iOS, the app only works for eBay.
Cons of the Bidnapper eBay Sniper App
Bidnapper does have a couple of cons. First, the adding system requires you to re-load your entire eBay list each time you add a snipe, which can be slightly time consuming. You will also have to log in every time you exit the app, even if you don't log in. The loading system is clunky, which basically means slow, and this makes it inconvenient for adding multiple snipes at once, but the wait isn't long enough that it becomes impossible.
In one instance, Bidnapper did not place a bid. The auction sold for well under my snipe, but Bidnapper did not place the snipe. However, with 10 won auctions, it clearly works most of the time.
While the first 15 days are completely free, Bidnapper then becomes quite pricey. The most cost-effective option is to pay $49 for a year of use, which is hefty by normal standards. If you're constantly bidding on auctions, then it's worth it, or if you typically bid on high-dollar items, but otherwise, you may want to use the 15 free days, and then steer clear.
Summary of Bidnapper
While not perfect, Bidnapper offers an easy & cost-effective way to win auctions, especially if they end at inconvenient times, or when you're sleeping. The app allows you to pre-load all of your items, place your snipes, and then sit back and wait for the end time. You don't have to check up on the app, and if you don't win, you can usually find something similar to bid on.
At $49 a year, or $35 for 20 snipes, it's not cost effective for occasional users. For heavy use, the app offers a lot in terms of convenience, and a mostly guaranteed win if you bid high enough.