How to Do a Reverse Image Search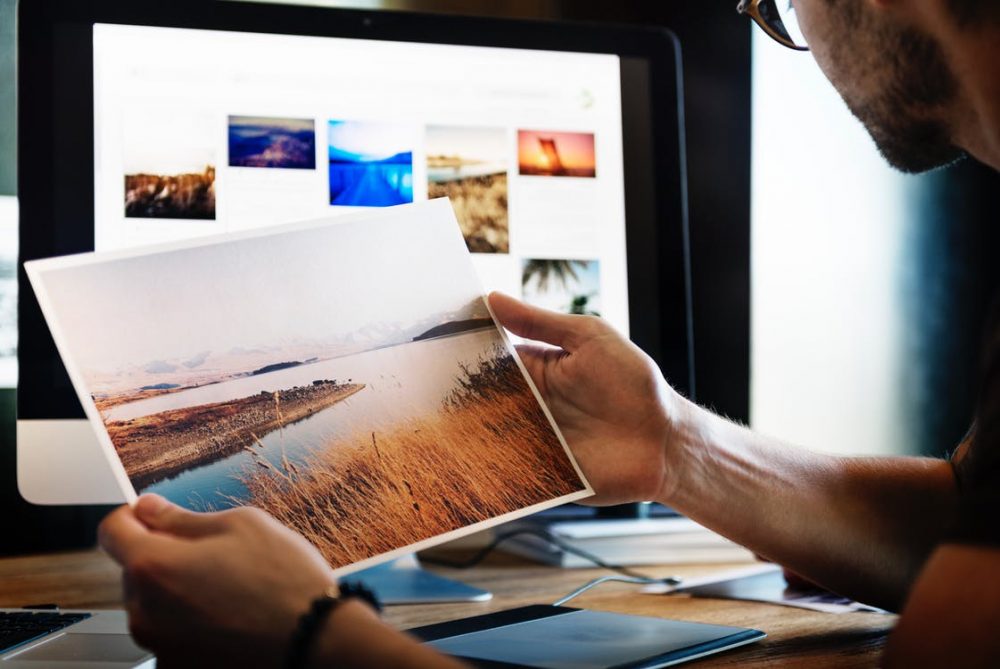 How to Do a Reverse Image Search/h1>
Whether you're researching an online store, looking for a product, trying to find the original artist for a photo or artwork, or otherwise need to locate the original source of an image, Reverse Image Search is often your friend.
While performing a reverse image search is relatively simple, it can be difficult if you aren't great with technology, have never done one before, or have recently switched to a new device or browser, where the process is considerably different.
Here, we will walk you through the process to reverse search an image on different browsers and devices.
How to Reverse Image Search on Google
Google.com (Or your local extension) is the easiest way to perform a reverse image search on any desktop or laptop computer. It unfortunately does not work on mobile devices like tablets and phones.
To reverse image search:

Go to Images.Google.com
Click the Image icon in the search
Choose "Search by Image
Paste your URL in or upload from your computer.
Click "Search"
Use Reverse Image Search in Google Chrome
Google Chrome allows you to easily search for any image by simply right-clicking the image and choosing "Search Google for Image".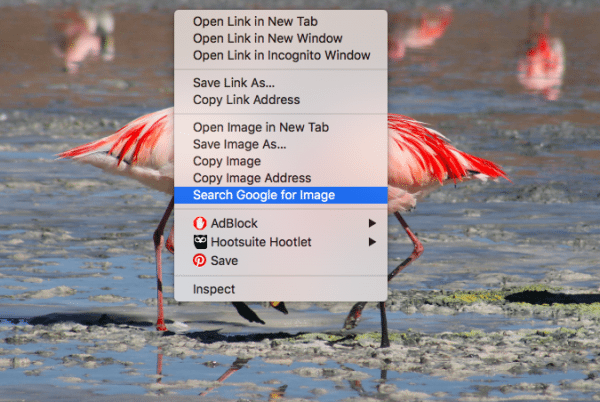 Google will automatically perform a reverse image search so you can see where else on the Internet the photo has been uploaded or used.
Mozilla FireFox
FireFox does not include its own reverse search function, but you can add it with a simple extension. The Search by Image extension is available for free and allows you to easily open a Google Reverse Image search right from the image.
Right click the image in your browser and click "Search Google with this Image"
Tiny Eye Reverse Image Search
While Google is the most well-known reverse image search solution, you can also use TinyEye. TinyEye is a free service and you can perform a reverse image search from their website TinyEye.com or you can install an extension for your browser.
Bing Image Match

If Google and Tiny Eye are not your thing, Microsoft's Bing offers a similar solution. If you are using Bing, click the "More About This Image" button at the bottom of the Image to see related photos. You can also see how many times the photo has been uploaded to the web to help you find the source image.
Performing a Reverse Image Search on Your Phone
Performing a reverse image search on your phone is sometimes more difficult than on your device, however, you can use a simple Google Reverse Image Search:
Android: Long-press the image in search and choose "Search Google for this Image" from the menu.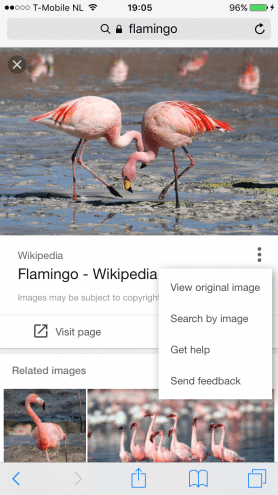 iPhone: Click the image and press the … next to the image. Choose "Search by Image"
Unfortunately, these solutions only work if you are looking for an image from search. You cannot upload an image to Google Search from your phone.
However, you can use an alternative solution.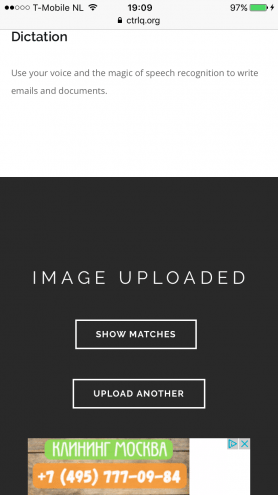 CTRLQ.com – This website is one of the most popular for mobile reverse image searches. Simply upload the image from your phone, press search, and the website will open the reverse image search in a new tab.
Hopefully you can now perform a reverse image search on whatever device and browser you happen to be on.