How To Delete Duplicate Photos On Mac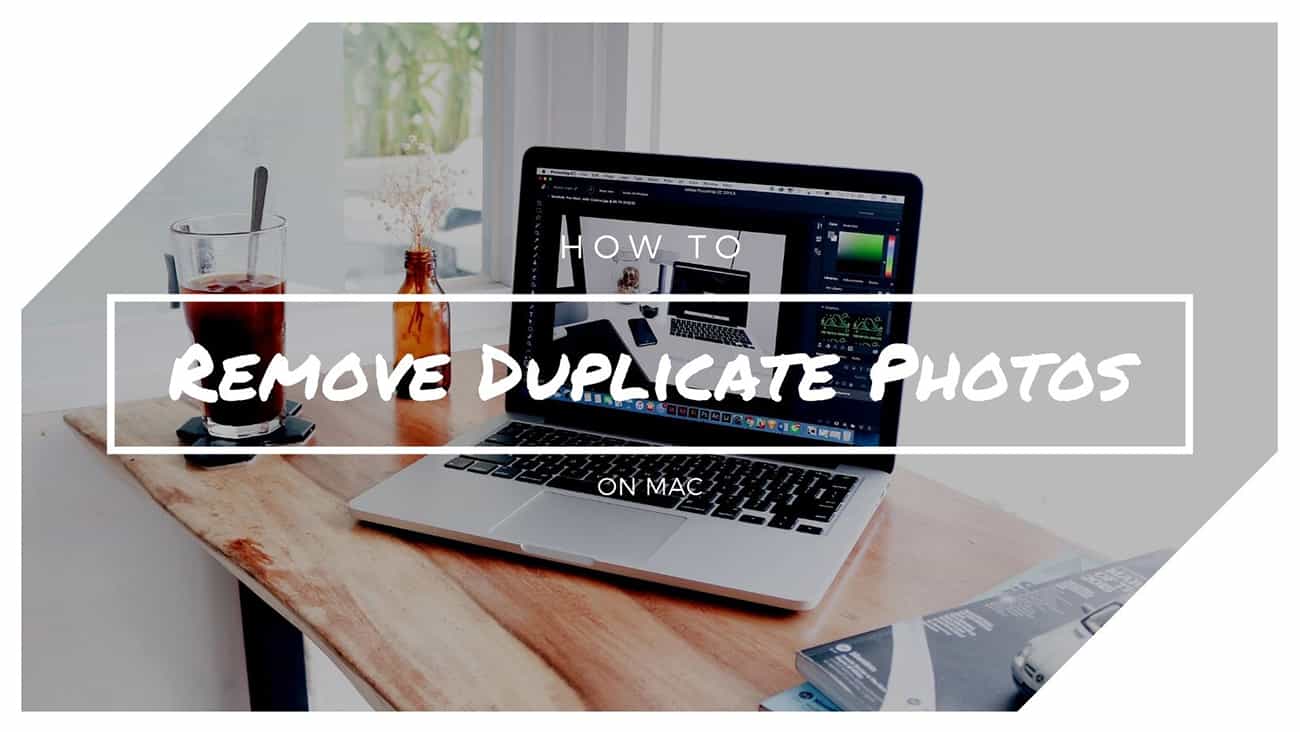 Duplicate photographs on Mac can be the consequence of routine file backups or images in the iPhoto library. These redundant photographs eat up valuable storage space and clog up your hard drive. Occasionally, you may not even notice that many versions of the same image exist on your Mac unless you open them. In certain circumstances, the pictures are scattered across such a large number of folders that keeping track of them becomes impossible.
The only way to resolve this issue completely is to find and delete duplicate images on your Mac. Unfortunately, manually eliminating duplicate photos is impractical. However, with the assistance of a duplicate photo remover app for Mac, you may quickly and effortlessly delete all duplicates or similar-looking photos.
This article will provide the simplest method for deleting duplicate images on Mac. Additionally, learn how to avoid future duplicates.
How To Find Duplicate Photos On Mac Using Gemini 2
In our Gemini 2 review, we saw that it is an excellent tool for locating and deleting duplicate pictures on Mac. It will scan your Mac and browse through your files to find and eliminate duplicate photos.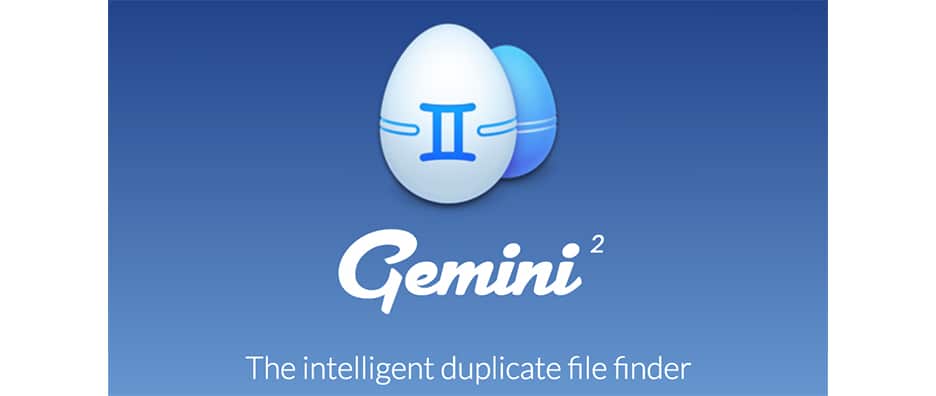 When you launch the software you can choose whether to scan your entire Mac or a specific folder that is dragged over to Gemini 2.
When you're ready to begin the scan, click the "Scan for Duplicates" button to initiate the procedure. The time required will vary based on the number of images in the folder and the scan settings you choose. After the scan is complete, you can review what duplicates Gemini 2 discovered.
All duplicates that were discovered will be displayed in the results. Decide what to preserve and what to erase from your Mac. After locating the items you wish to delete, click the blue Smart Cleanup icon in the lower right of your screen to eliminate duplicate photos.
The free edition of the software does not allow you to actually delete any duplicate images found; it just displays the duplicates discovered during your scan. This is advantageous since it enables you to evaluate any duplicates you may have prior to making a purchasing decision. If there are only a few duplicates found on your Mac, it may be worth manually searching for and deleting them.
The program is inexpensive and very useful. It has an attractive interface, performs well, and is effective at finding duplicate images.
Find and Remove Duplicate Photos Using Disk Drill
While Disk Drill for Mac is primarily a data recovery tool, it is also very good at locating and deleting duplicate images on Mac. Disk Drill makes it simple to locate and delete duplicate photographs, and it is one of my favorite apps because it is capable of so much and does it so well.

Disk Drill includes a built-in duplicate remover, though if you choose to purchase the application, you will receive much more than duplicate elimination. Not to mention Disk Drill's really attractive and simple-to-use user interface.
To use Disk Drill to remove duplicate photos on Mac:
Launch Disk Drill
From the sidebar, select Find Duplicates.
Drag the folder containing your images into Disk Drill and begin searching for duplicates.
Wait for the scan to complete. Duplicate scanning is a fairly fast process. When the scan is complete, you will be presented with a list of all the duplicates contained within this folder.
Select the duplicate images you want to delete and then click the Remove button in the lower right corner.
It's rather simple to locate and delete duplicate images on Mac using Disk Drill. Try to perform this basic maintenance every few months to keep duplicate clutter low.
How To Delete Duplicate Photos In Photos On Mac
If you do not have many pictures in your Photos Library, you can use this strategy.
Here's a quick tutorial on how to manually delete duplicate photographs in Mac Photos.
Go to Library > Photos > Photos in the Photos app. Make certain that all of the photographs are visible.
Select the undesirable duplicate photographs manually while holding down the Command key. Right-click on them once you've finished picking.
When the Delete... Photos option appears, select it.
Here's a trick that can help you detect duplication among a subset of images in your Photos app.
From the menu bar, select File > New Smart Album. Give this album a unique name. You can now add conditions for what should be included in this album by clicking the + icon on the left to add a condition.
Now the photos in your Smart Album will be used to identify duplicates. Select the ones you don't want, then press Command + N at the same time. The selected objects will be placed to a new normal Photos album that will be established.
Select all of the objects in this new album and then right-click and select "Delete" from the menu.
Despite Apple's Efforts, Duplicate Photos On Mac Can Still Occur
The Photos app has a feature that prevents duplicates when importing pictures. If a duplicate photo is identified during the import, you will be notified and asked whether you want to import both pictures or only one. This, however, does not help with the existing duplicates in the Photos Library.
Starting with Catalina, Apple promoted the Photos app as intelligently selecting the best images from your library, eliminating duplication and clutter.
Some people confuse this statement with a feature that detects and deletes duplicate photographs. In actuality, Photos 5.0 only employs this technology to conceal duplicates (or photos that are visually quite similar) from the Days view. Rather than being removed, they are hidden.
Mac's Photos app can prevent duplicate pictures from being imported or shown to some extent. However, it is unable to totally prevent them or to automatically detect them so that they can be removed. I hope the solution suggested in this post might assist you in getting rid of them quickly.
How to Prevent Duplicate Photos on Mac
How do we assure that we won't have duplicate pictures in the future now that we've managed to remove duplicate photos for now? Here are some tips for preventing duplicate photos from accumulating to begin with.
Use The Same Apple ID On All Devices
Verify that the same Apple ID is being used across your Mac and iPhone as using multiple Apple ID's may result in photos failing to sync, resulting in duplicate photo issues.
Only Import Photos From Your Camera Once
If you use a D-SLR or pocket camera, you'll want to ensure that you only import photos from your camera once. It is usually best to copy the pictures to your Mac and immediately delete them from your SD card to avoid creating duplicates the next time you import.
Sort Photos Immediately
When you take a lot of pictures at an event, like a birthday party or on while one vacation, sit down and review the pictures as soon as you import them to your Mac. Ineveitably, you will have many pictures that are very similar to each other and likely many that are not quite right, either because they are out of focus or the subject just wasn't framed right.
If you delete the images you know you don't want at the time of import, the job remains manageable as you are not trying to sort through a massive number of duplicate photos at once.