Play Your Favorite GameBoy Games On a Phone, PC or Online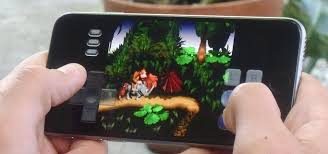 Play Your Favorite GameBoy Games On a Phone, PC or Online 
Are you a fan of console games like those on Game Boy devices? Do you go crazy for playing Super Mario and The Legend of Zelda? Are these old video games still your passion? If so, then this post is for you. Honestly, we do not know how it is possible to stay indifferent about the Game Boy console or its games. What wasn't there to love? These old console devices were portable and convenient, they supported 2D-format games and had powerful processors for their time that allowed the use of a lot of gaming applications. Game Boy Advance Games definitely had the best adventure for people of any age and interests.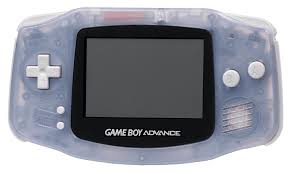 Unfortunately, some of the GameBoy game consoles are now quite difficult to find on the market, and some have not existed for a long time. That's why different companies have developed a gameboy emulator, a special software that allows roms to be launched from the set-top boxes on different systems. With such software you can run your favorite GameBoy video games on a PC, tablet, or even a mobile device.  With this software a gaming console to play your favorite Nintendo games because you can now enjoy quality gameplay of these oldies but goodies on your current favorite device.
What does this really mean though? To explain it in other words, Nintendo console games that were once only available on certain platforms and consoles like GameBoy and GameBoy Advance have now become a reality for play on current platforms like PC's or smartphones which means you don't have to spend hundred or thousands on a dodgy appliance, games, and hardware. Even better is that the console games themselves do not require hardly any investment, you just need the time to install the emulator.
How to Play GameBoy Games on PC and Mobile Devices?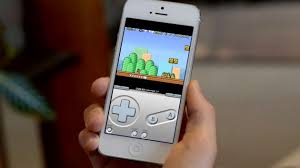 One  of the great charms of this invention is that you do not need to install 1,000 different applications on your phone or PC wasting space on the system just so you can  play a game. All you have to do to play GameBoy games on a PC or on your smartphone is to install one program, download the games into folder and then keep them for as long as you need them. Nothing else is needed, that's it. Another nice thing about this new emulator software is that most video games are launched directly from the archive and do not "eat" a lot of space. Everything is done in a smart way with these modern emulators, including the visual elements, sound effects, animation, and dynamics. In fact they're done so well that they you should enjoy some truly exciting gameplay, perhaps even better than it used to be!
Ready to feel nostalgic? To get started just download the GameBoy emulator with all the supported games and play them. If you don't want to download the emulator there's an alternative which is that you can also play roms online using your smartphone or PC.
Progress in technology and gaming is not a reason to forget about such heroes as Super Mario, Donkey Kong, MegaMan and other GameBoy characters. All these games that have become legends no longer need to gather dust on the history shelves thanks to this new technology. So take a joystick, or adjust the keyboard, warn your family not to disturb you, and break away from the routine for a while and go enjoy an old favorite on the device of your choice!
SaveSave
SaveSave