Monster Hunter 3 Ultimate Updates
Monster Hunter 3 Ultimate Updates
Monster Hunter 3 Ultimate is one of the most popular multiplayer video games that we have today. The game was initially released for Wii U during the month of March this year. It is an expansion of the original Wii game called Monster Hunter Tri. With this game, you can complete over 200 quests and face a lot of challenging monsters, an element that is constantly present on the Monster Hunter franchise. It also boasts of better features and game play compared to its older versions.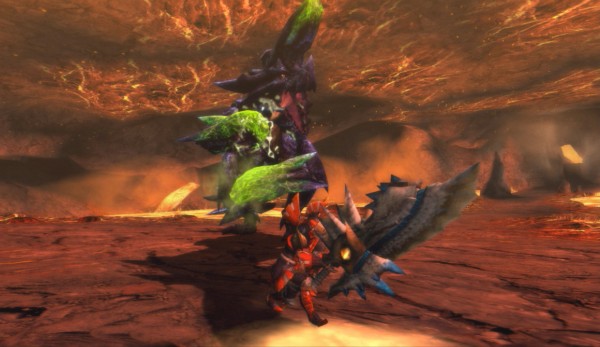 New Features
It has been announced recently that the Wii U version of Monster Hunter 3 Ultimate has updated features. These updates include the USB keyboard support and voice chat. With these features, Monster Hunter 3 Ultimate fanatics will no longer have to use 3rd party Voice over IP applications anymore. Capcom has made the voice chat feature possible through having an internal VoIP within the Monster Hunter 3 Ultimate game system.
Capcom is one of the most popular names when it comes to developing games. Now, they are adding something new to their resume as software engineers by making this internal communication system on the Wii U possible. This allows players to communicate with each other without typing a message on their chat boxes. This leaves their hands free to control other game elements.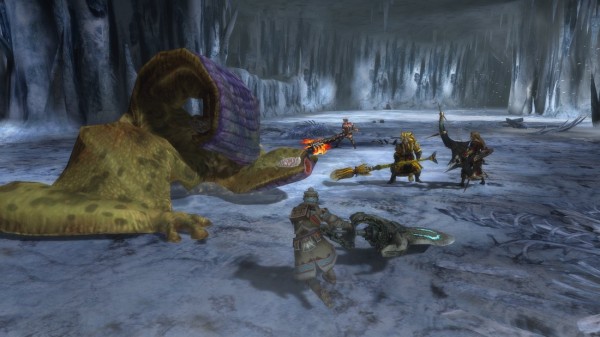 How To Enable Voice Chat
The Monster Hunter 3 Ultimate enables you to have a better way to communicate with your Monster Hunter 3 Ultimate friends. All you need to do is to set up the voice chat feature via Wii U GamePad's microphone. But if you want to have a better experience of the voice chat feature, you make use of headphones or headsets. All you need to do is to connect your headphone or headset to your Wii U Gamepad's headphone socket and you're ready to go.
Alternative to Voice Chat
If you prefer to use text chat as your main communication solution for playing Monster Hunter 3 Ultimate then that is no longer a problem. You can now use a USB keyboard to have an easier way to type a text message. All you need to do is to connect your USB keyboard to your Wii or Wii U GamePad and you are good to go.
Other Feature: Camera Angle
Another feature supported by Monster Hunter 3 Ultimate is the camera angle. It is now possible to change the angle of the camera by pressing the ZL and ZR buttons on your Wii U GamePad with this feature. You can easily check game items such as weapons, maps and explore other options easily.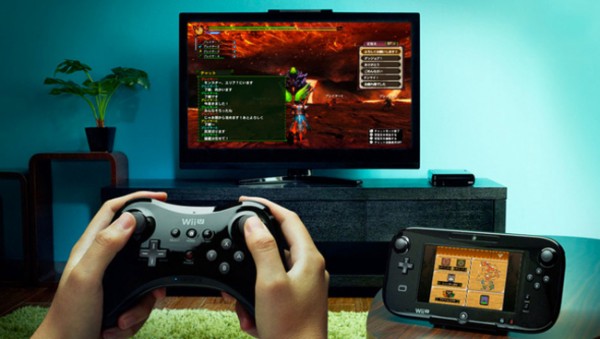 Online Connection
With all these new features, players can now enjoy and have the best gaming experience when playing Monster Hunter 3 Ultimate. You can enjoy the game with its offline and online game plays. 3DS users can play online by using the free Monster Hunter 3 Ultimate Packet Relay Tools. You can get the tools through the Wii U e-Shop for free.
In order for the 3DS users to connect online, they need to have a LAN adapter for the Wii U. 3DS can connect to the MH3U servers with this tool. However, 3DS users can only join Wii U servers. They cannot create a room or host any servers.
This is just some of the information that you should take note of before playing Monster Hunter 3.  You can get the rest of the information on the official website of Monster Hunter 3 Ultimate. The site talks more about its characters, items list, farm guide, combination list, ChaCha guide, weapons, armors, monsters, areas, Felyne skill, and a lot more. Hopefully, this article will help you have an optimal experience when playing your Monster Hunter 3 Ultimate adventure.