Jedi Lighting Review – What Is It and Is It Worth the Money  
Gadgets & Gizmos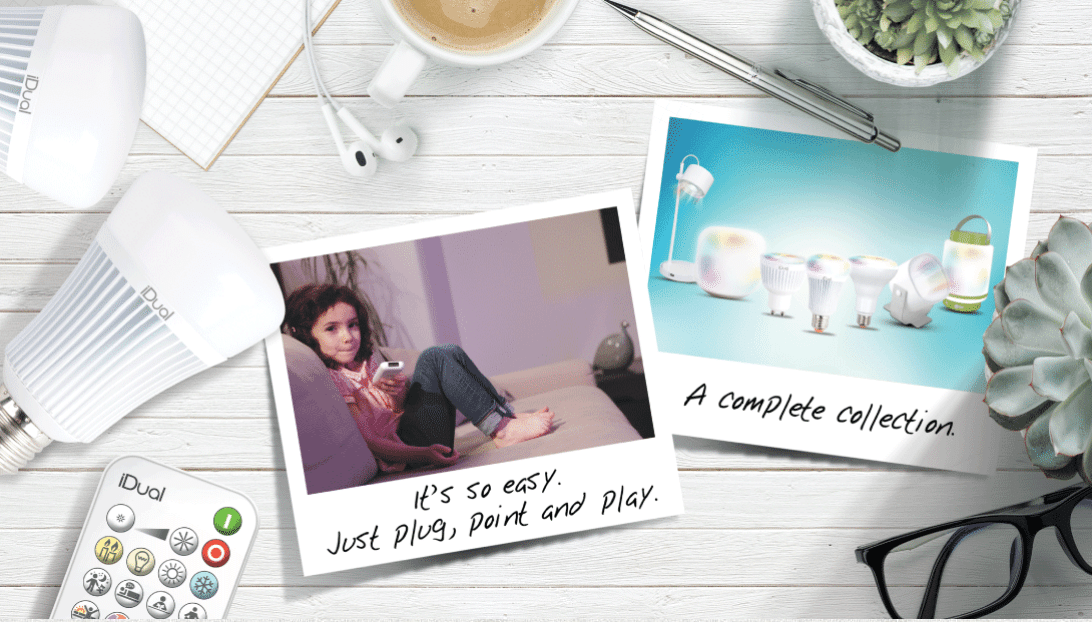 Jedi Lighting Review – What Is It and Is It Worth the Money
The Jedi Lighting system is a new brand of smart lights available in the EU, UK, and Australia. The lights function similarly to smart light brands like the Philips Hue or Sylvania, but with one primary difference. They are mostly remote control only, operating via IRF signal rather than WiFi. 
If you've seen the lights in a store, or are considering smart or color change lights, Jedi Lighting may be a good option for you. However, there are pros and cons to using Jedi Lighting and to using IRF instead of WiFi.  
What are Jedi Lighting Lights?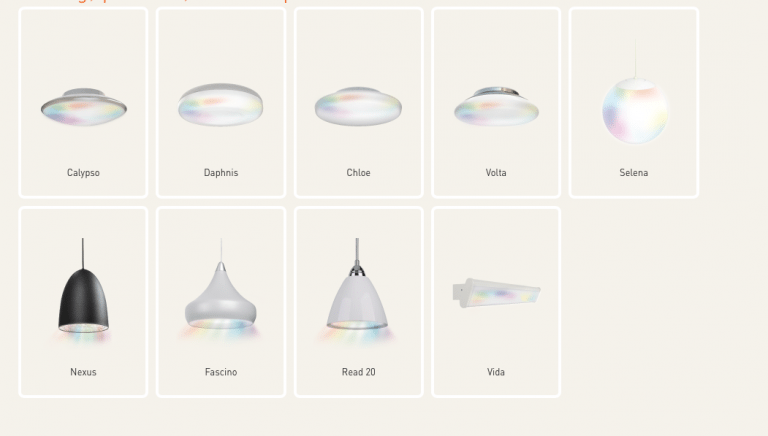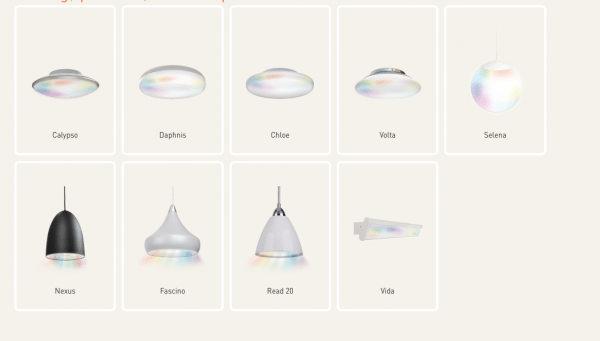 Jedi Lighting offers several different types of lights including dimmable, color changing, and multi-hue lights, which you can change and program using an IRF remote. The system includes a wide variety of lights, including standard E27s as well as a variety of different styles like inset lights, ceiling lamps, and more.  
This includes:  
Jedi Lighting iDual – The Jedi iDual is a color changing lamp with two shades of white plus a full range of RGB colors. These can be programmed with any Jedi remote, and fit almost any lamp type. Jedi offfers 4 light shapes including E27, B22, E14, and GU10 with over 5 categories, each of which include at least 5 different types of lamps. You can adjust color, light level (dimming) and the warmth of the light to fully customize your lighting.  
2-in-1 – The 2-in-1 lamp is a simple color changing light with warm and soft white light with dimming capabilities. This collection is significantly smaller but is still available in over 20 different styles.  
How Much Does Jedi Lighting Cost?
Jedi Lighting is priced based on the features, light type, and size of the light. In most cases, you can expect to pay about $20-$30 for a single bulb, or over $200 for a lamp with multiple bulbs. A starter kit with 2 bulbs and a remote will typically cost $50-$60 but may be more depending on the light included in the kit.  
Jedi Lighting vs. Philips Hue
Jedi Lighting is very similar to the Philips Hue with a few noticeable differences. The first is that unlike Phillips Hue, Jedi Lighting does not allow you to control your lights with your smartphone. The lights only work with the remote, and you must be within range in order to use them. The Philips Hue enables you to change your lights from anywhere you are connected to WiFi, providing you've set the app up.  
Philips Hue also offers more features. For example, you can program your lights to turn on when you get home. You can also program your lights to turn on as part of an alarm, when you wake up, etc. And, if you have Alexa or Siri, you can use those voice assistants with your lights.  
However, Philips Hue is almost twice the price of the Jedi Lighting System. At an average of $50-$60 for a color changing bulb, or $175 for a three-pack lighting kit with starter kit, it's considerably more expensive. While the two-tone lights are almost the same price ($55-$75 for 2 with a starter kit) you are, on average, paying significantly more for Philips Hue. Eventually, you can make a decision based on cost and the features you want.  
Jedi Lighting Review 
Jedi Lighting offers strong light, the color changes quickly, and the remote works within a normal house, making the system a very good bargain if you just want to control the color, temperature, and brightness of your lights.  
However, you may be annoyed by the remote control, which does not always work with lights on the opposite side of the home, and which you do have to keep track of. For this reason, if you are getting Jedi lighting, it is a best fit for a living room-only setup, or in another large room where the remote will not leave the room.  
Overall, Jedi Lighting offers good quality lighting and quality color changing features for the money, without the expense or the features of smart lights.