iPhone 8 Rumors: Exploring the Potential of the iPhone 8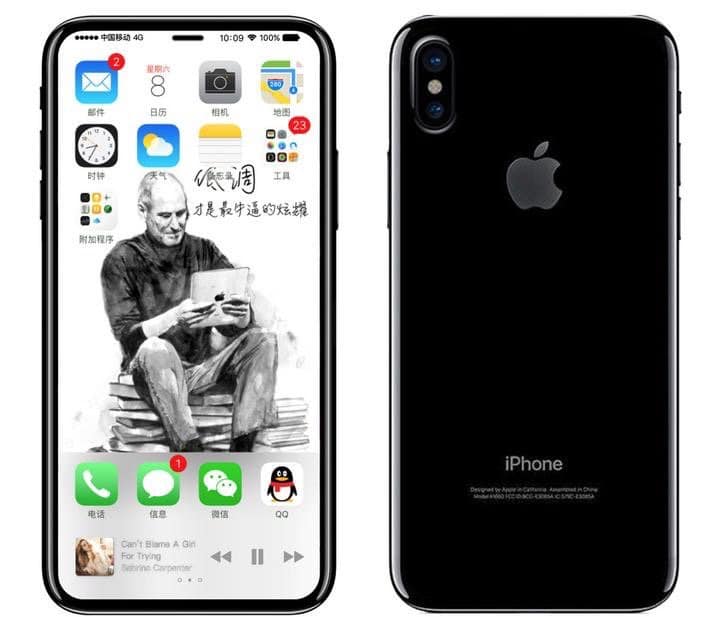 iPhone 8 Rumors: Exploring the Potential of the iPhone 8
The arrival of the iPhone 8, it's got to be the most hotly anticipated phone launch of the year – and it's coming your way in September, 2017.  Ten years from the very first iPhone, Apple is preparing to mark the decade anniversary with the most advanced model yet and one which many industry observers hope will more than make up for any perceived shortcomings of the iPhone 7.
But until the phone is presented to the world rumors and speculation surround it. It's not even 100% certain that it's going to be called the iPhone 8 with other possible names being mentioned including the 'iPhone X' or the 'iPhone 10' or the 'iPhone Edition' to mark this milestone in its history. However there are enough rumors about the iPhone 8, not to mention carefully managed "leaks" from Apple, to have given the tech press quite a lot to go on so far.
Design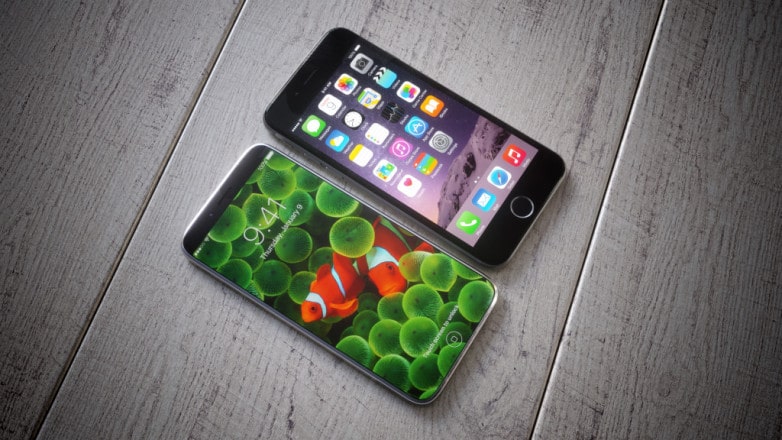 The first thing to mention is that the new iPhone is due to have a greatly increased screen to body ratio which will mean a farewell to the "home" button. It instead will be replaced by a small bezel protrusion on the top of the phone. There are also rumors of a clear glass back to allow for wireless charging.
Display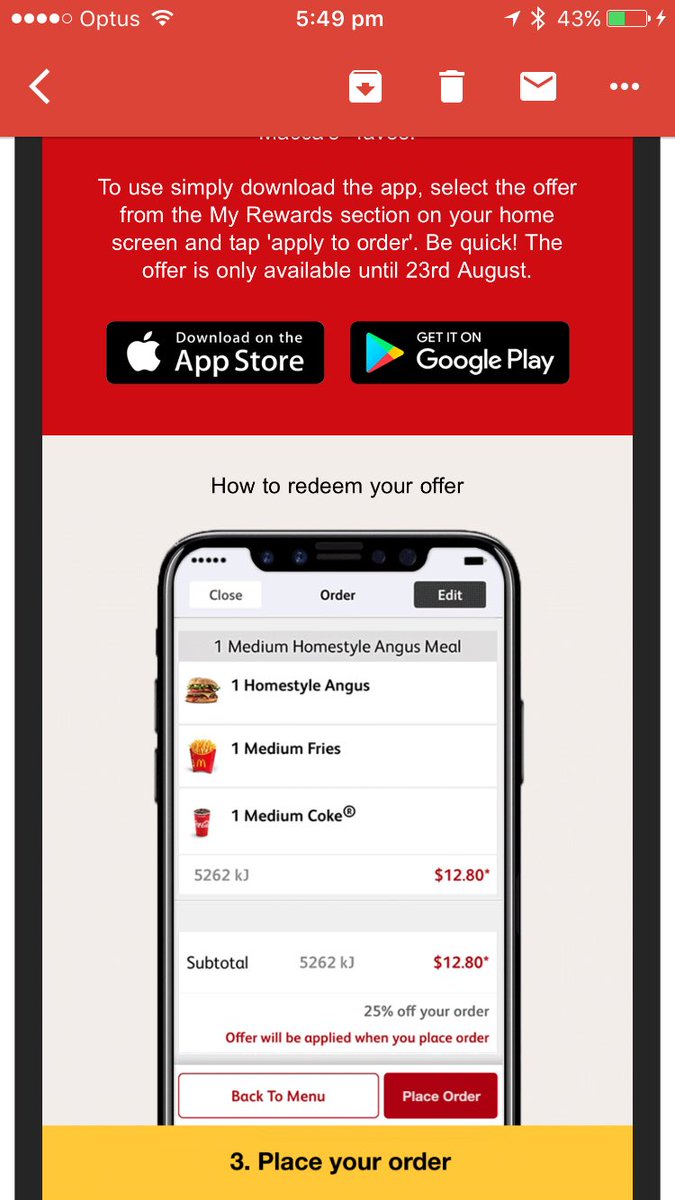 To coincide with the larger screen it's believed that Apple will at last be switching to the OLED display which will mean clearer, sharper images and no need for a backlight which is an important power-saving feature. There are thought to be three proposed screen sizes, 4.7, 5.5 and 5.8 inches with an area at the bottom of each one for a Mac Book Pro-style touch bar. According to TheInquirer.net, McDonald's released iPhone 8 display information that may tell us more about what the newer iPhone display changes will include:
 August 17, 2017: In the strangest update you'll probably see on this list, fast food chain McDonald's appears to have leaked the iPhone 8's 'full screen' design. In marketing for its 'MyMaccas' app (below), sent out to nugget fans in Australia, McDonald's includes an image of an iPhone with an edge-to-edge display, complete with the much-leaked 'notch'at the top of the screen which will reportedly house iPhone 8's earpiece, front-facing camera and sensors.
Performance
Driving the new phone, there is rumoured to be the A11 processor which will be faster, more powerful and also will consume less power than its predecessors. One group of users who will be particularly pleased with this will be players of games and users of online casinos. Not only will the games look and work better on screen, it will also allow the games themselves to become even more sophisticated. The iPhone will enable online casinos and other game developers to develop games with incredible graphics, potentially matching those that are found on a console.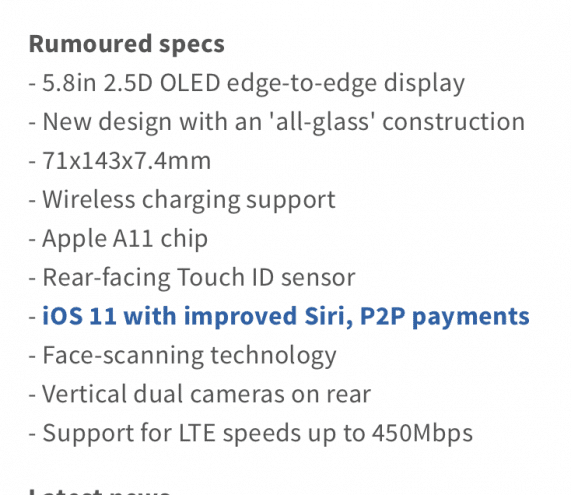 Security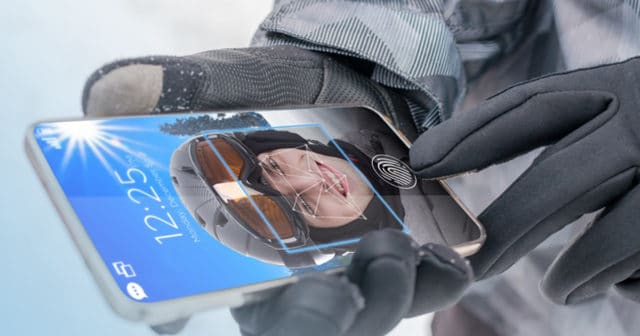 One of the drawbacks of the iPhone 7 for many people was the lack of the iris recognition system which Samsung phones already had available with their latest models. Although Samsung did already have this technical capability it hasn't always been working properly. For it to work the phone had to be held up to the face and this was still hit or miss in unlocking the phone.
It is believed that the new iPhone model will work differently if they do include any biometric scanning as unlike Samsung's phones, it will be able to recognize the user even when lying flat on a desk and be able to sense when the user is looking at it. Rumors also say that this security upgrade may be total facial recognition and not just limited to an iris scan. Another upgrade being considered that would utilize facial recognition is a mute feature which would prevent notifications from issuing an audio alert when it senses the user is present.
Camera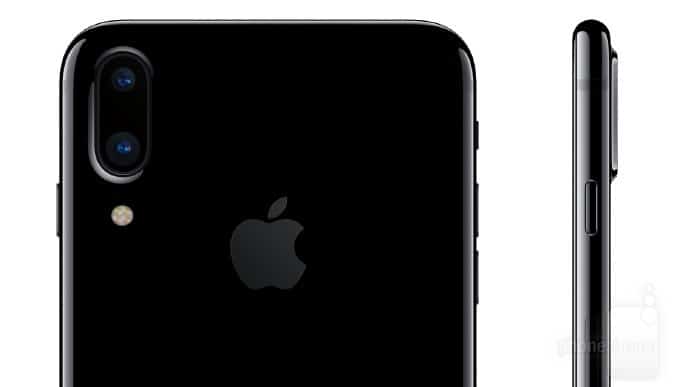 Apple has always kept a close eye on emerging technology so it's believed that the camera will include certain 3D features to prepare it for advances in augmented reality – potentially another key feature for gamers looking for the next Pokémon Go-style phenomenon. It is also speculated that the newest iPhone camera will also include a vertical dual rear-facing camera
Price and Availability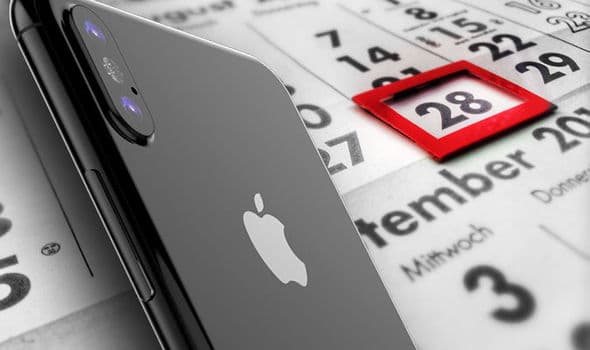 The new phone will certainly break through the £600 or $750 U.S. barrier and possibly price out around $1,000-$1,200 U.S. Leaks say the release date will be September 28th, 2017, however, even if this is the date they announce it's release, they will not likely be available for several months after this date as it's also said that the initial production run will be far lower than the level of demand. This means that if you want one as soon as it comes out you better make sure to pre-order as soon as possible. And at the significant price hike you'd better get saving too!
SaveSave
SaveSave