How To Remove Programs From Startup On Mac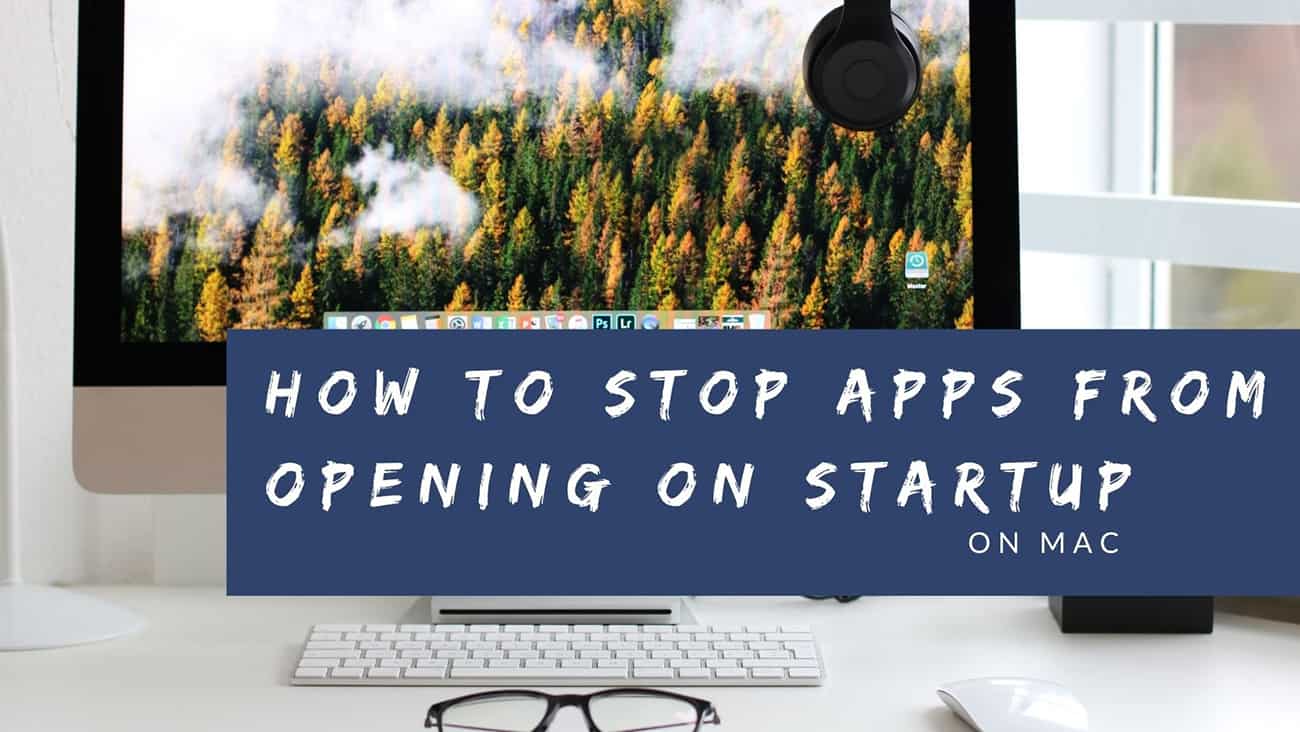 When you boot up your Mac, it automatically launches a many apps, add-ons, and background processes. This is normally what you want, although you may occasionally notice applications running that you didn't add. What are their origins?
Because such applications can slow down your Mac's start time and performance, you should be sure your Mac is only loading apps that you need.
How to control startup programs using the Dock
Applications can be started when booting up, or prevented from starting at bootup, via the Dock. To disable an app that is being run at login:
Go to the Dock and find the program you want to disable.
Right-click over the app and select Options.
Unselect "Open at Login".
This process can be repeated for all of the apps want to remove from startup on your Mac.
How to disable startup programs in Finder
Login Items are the only apps that may be disabled via System Preferences as well as the Dock. You'll notice, though, that some of the apps that are installed on your Mac are not listed where they can be disabled this way. Because there are other sorts of Mac startup programs, such as launch agents and daemons, this is the case.
These processes are frequently associated with an installed programs, and when you delete that app, the startup items associated with it are removed as well.
Using Finder, you can manually remove some startup items from macOS:
Open Finder.
Click "Go".
Hold down the Option key to bring up the Library.
Within Library, navigate to the LaunchAgents folder.
Delete any unwanted startup items.
The LaunchAgents, LaunchDaemons, and StartupItems folders can also be found under System > Library, but we don't recommend changing them. Because this Library folder impacts the entire macOS operating system and not just your profile, deleting the wrong thing can create serious issues.
How to manage startup programs on Mac through the library
To run on startup, most apps do not need Login Items in System Preferences. They employ a different approach, requiring you to search through system files for startup things. Select the hard disk in the sidebar of a Finder window.
The three folders in the Library folder are LaunchAgents, LaunchDaemons, and StartupItems.
Look inside each folder to see what's within. The filenames are frequently long and convoluted, but they almost always include the app's or developer's name. This will assist you in locating them.
Remove anything relating to apps you've removed or don't need from the LaunchDaemons and StartupItems folders as well. But, don't get rid of anything you're not sure about.
How to permenently hide or disable Login Items
You can also control several starter items at the same time. A list of apps scheduled to launch on startup may be found in System Preferences > Users & Groups > Login Items. To uninstall an app, select it and then click on the minus button at the bottom of the list.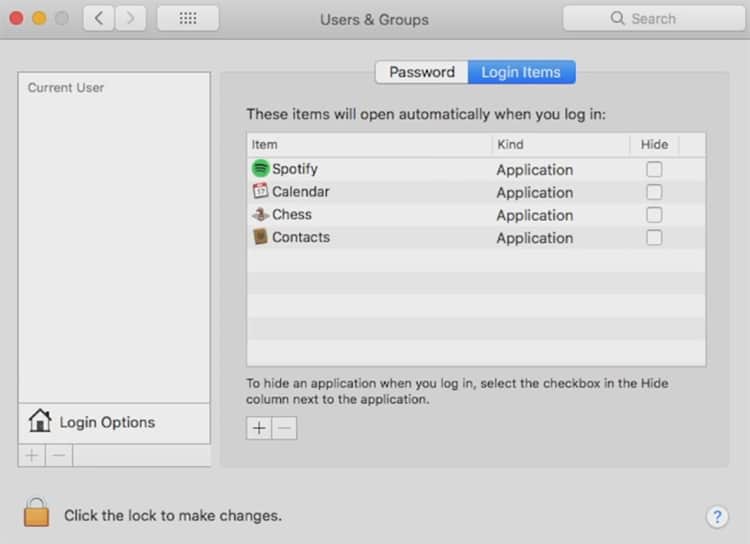 Certain programs can be customized to begin at startup instead of coming up on the screen if you want. This assures that the program will not get in the way of your work, but will still be available when you need it. By checking the Hide box next to each app displayed, you can make a startup app run only in the background.
How to temporarily disable startup apps
If your Mac is not running right, there is a way to boot macOS without any login or boot items starting. Rather than waiting for all of those startup programs to load, you may temporarily disable them for this session. Type your username and password as usual, but before confirming your credentials, hold the Shift and Option keys down until the Dock appears; the startup programs will not load this time.
How to use a third-party app to remove startup programs
If you have tried the methods above but have an app that continues to launch automatically on startup, a third-party program should be used to prevent the app from opening on startup.
The native techniques are only capable of displaying apps and a restricted number of services. You can't stop Adobe services and Google services from starting up in the background.
On Mac, we're going to work with the CleanMyMac app for a thorough cleaning. Take a look at the steps below.
Load CleanMyMac X
Follow the on-screen instructions to complete the installation and launch the app.
On the main CleanMyMac X screen, go to the Speed menu and select Optimization.
From the right side of the screen, select "View All Items".
Login Items is the first choice shown. These are the apps that startup when the computer boots. Disable the apps that should not automatically start.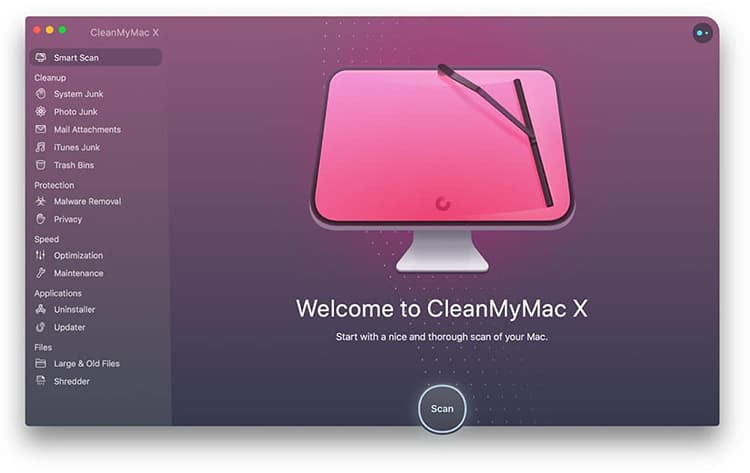 Most of the startup items listed are minor add-on applications for other software packages you own. They enhance the core product's functionality. In some circumstances, though, you may want to consider eliminating or disabling them.
Types of startup programs
Startup programs are loaded when your Mac boots up. All startup apps fall into one of the following categories:
User login items are generally apps that run in the background or perform maintenance tasks.
Launch Agents pre-load certain content so that frequently used apps will load and run more quickly.
Daemons are system processes that run in the background. Many are critical for macOS to run properly, but any software you install could set up its own daemon.