How To Hack Into Cell Phone Pictures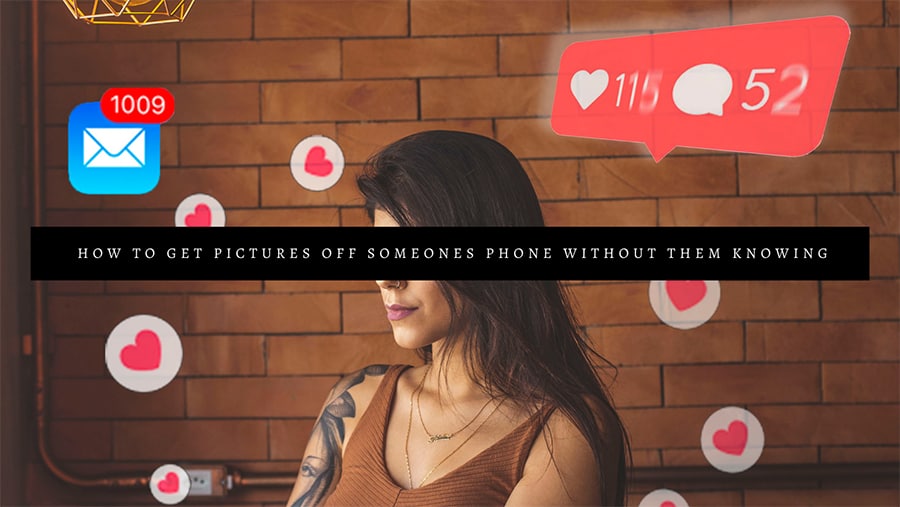 You've come to the right place if you want to learn how to hack someone's cell phone pictures. I'll show you how to easily hack into someone's phone pictures using Android and iPhone hacking apps or spy apps in this article.
How to use Cocospy to hack someones cell phone pictures
Cocospy is a top-rated spy app for Android and iPhone that allows you to remotely hack into someone's phone photos. Simply download and install this Android or iPhone spying app on your target phone, and then log into the Control Panel from any computer or smartphone to view the data collected.
You'll be able to see what they're doing with their phone, who they text, what photos they've taken, view their call logs, track their GPS location, and much more with Cocospy.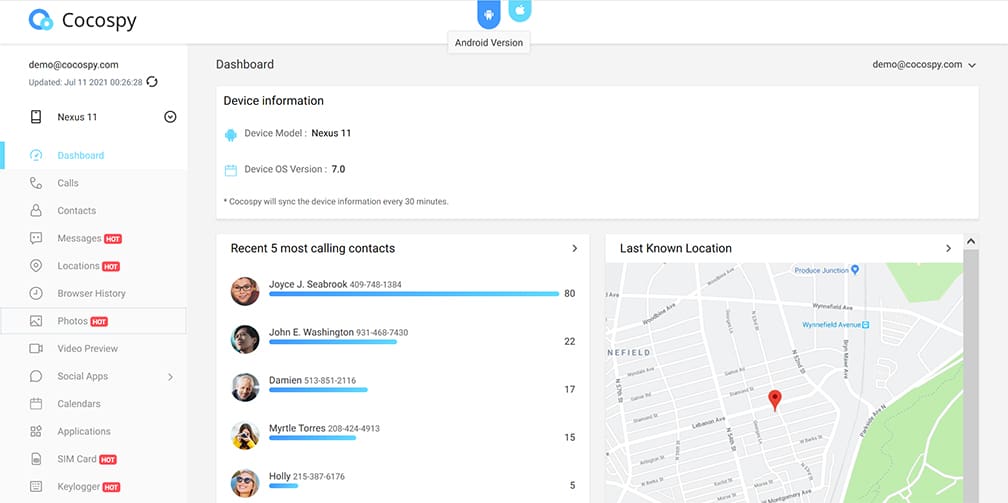 Why people use this technique to hack into someone's pictures
Spy apps give you the most access to the target phone with the least amount of effort and technical knowledge. This way, you can view photos from their smartphone without having to disassemble it or do anything other than install an app. Most spy apps have no discernible effect on the performance of the target phone, making them ideal for cell phone spying.
Tips and tricks for getting the best results from your hacked photos
If the phone has been rooted or jailbroken, Cocospy can view recently deleted pictures. You might be able to see pictures that the user thinks they've destroyed if you have this capability.
If you're using a spy app, make sure the stealth mode is turned on.
How to hack into cell phone pictures without rooting or jailbreaking the target device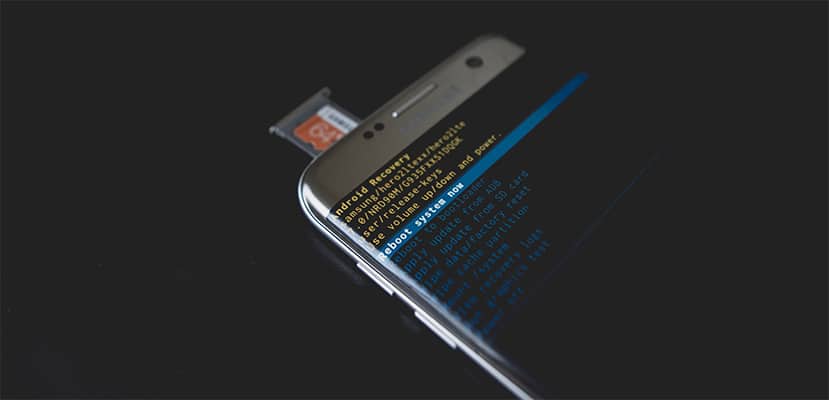 I recommend FlexiSpy if you don't want to go through the trouble of rooting or jailbreaking your target device. FlexiSpy is a sophisticated spy app that can track someone's cell phone photos without having to root the target device.
Alternatives to Cocospy to hack someone's cell phone pictures
MobileSpy and FlexiSpy are two other spy apps that can hack into someone's cell phone pictures. These Android and iPhone spying apps give you live remote access to your target phone's contents. You don't have to wait for scheduled reports to get the information you need because live monitoring allows you to see most activities on the target device as they happen. All phone calls, messages, and GPS locations on the target device will be recorded by MobileSpy.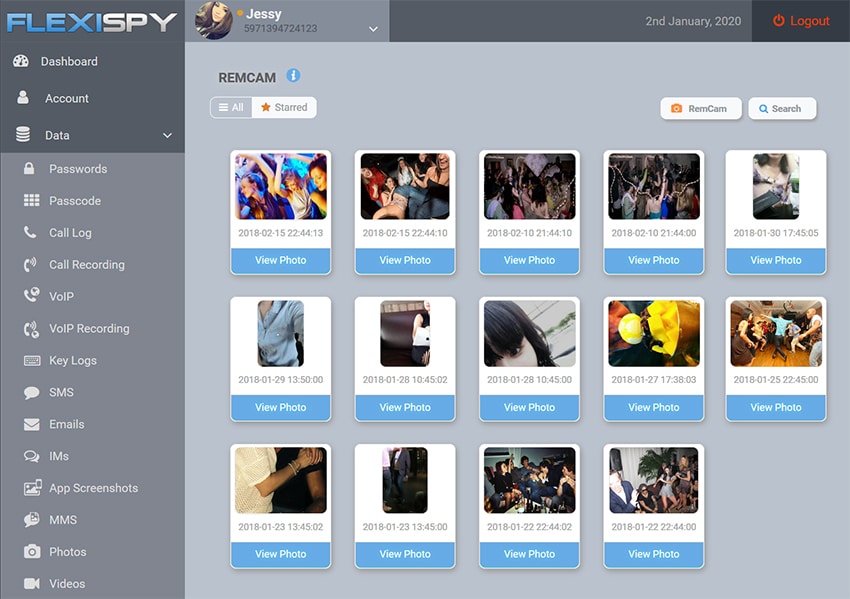 How hacking apps work to hack someone's cell phone pictures
Most hacking apps require a jailbroken or rooted phone. Rooting and jailbreaking are popular methods for gaining full access to the Android file system, which allows you to use a File Explorer app or a root-enabled app on your target phone. Because most spy apps that report recent activity rely on Android's native log files, this is required. When you ask for a photo, the spy app looks through these logs to see what photos are on the target phone.
Why you would want a photo hacking app
Having access to someone's photos can be extremely useful in a variety of situations. Parents can relax knowing that their children are responsible, or they may find that they need to have serious discussions with their children about sexting and sending pictures to others.
It's also tempting to use a hacking or spy app to see if your spouse is cheating on you. Because the issue of phone ownership and consent comes into play, this is probably the most legally problematic use of these apps.
Employers are also big users of these apps, both to ensure that employees are working during business hours and to ensure that they aren't breaking company rules.
Is it legal to hack someones cell phone pictures?
In most cases, legality is determined by who owns the phone or device being monitored, as well as the user's consent. In some cases, only one of these conditions must be met in order for the activity to be legal. However, you should consult a lawyer before attempting to spy on someone else's data, and you should not assume that you are aware of the legal implications.
How much does it cost to get started with this method?
The majority of hacking apps are free to download, but full access requires a subscription. Subscriptions vary in price depending on the hacking app, and you can usually choose between a monthly or yearly plan. Monthly plans typically cost $40 to $80 per month.
What happens if someone catches me?
Aside from legal concerns, even if you have every legal right to spy on someone's phone, you should consider the ramifications if the person you're spying on discovers you've violated their privacy. If you have teenage children, for example, you must consider the ramifications of them feeling like you invaded their privacy even if you catch them doing something unsafe.
Conclusion
It's critical that you understand both your legal right to spy on people and the consequences of being discovered. Before deciding if this is right for you, you should ask yourself some tough questions and make sure you understand all of the risks. In many situations, having access to a target phone can be extremely useful, and having something you can use to protect your family and loved ones is something that no one should be without.