How Girls Are Causing A Gaming Revolution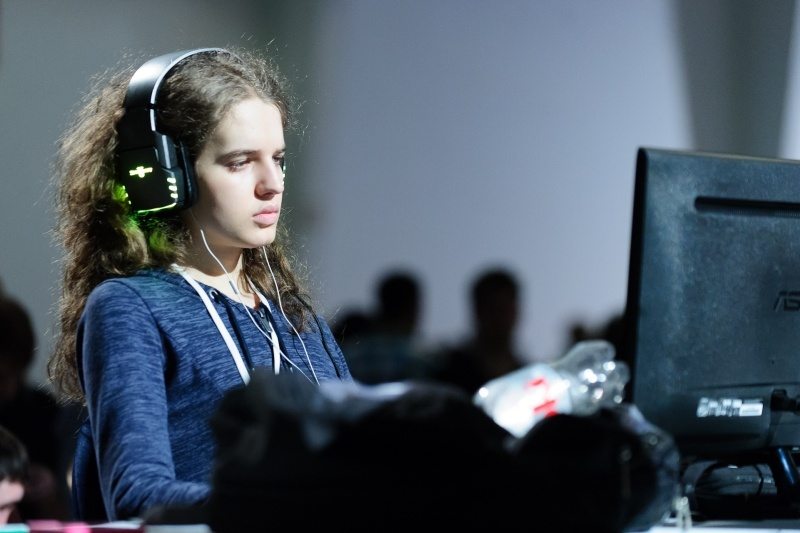 How Girls Are Causing A Gaming Revolution
Although the gaming realm may be clouded by misogynist Reddit posts and the Gamergate scandal, it seems as though female gamers are starting to make big strides in overcoming the gender gap in video gaming.
In 2014 a report showed that there are nearly as many female gamers as there are male. And it seems that the video game boom is starting to attract many more girls through a broader choice of games and some less backward promotional strategies.
Whilst the video games in the past have suffered from a limited choice of overly sexualised female characters such as Lara Croft, recent multiplayer hits like Overwatch have cooler women heroes like Zarya, Sombra and Symmetra.
As a result it's helped open up the male-dominated eSports realm to a new generation of female stars. Last year a 17-year old girl stunned her male opponents in an Overwatch championship, and whilst it drew the inevitable accusations of cheating, it was a great example of a girl gamer breaking through the gender barrier.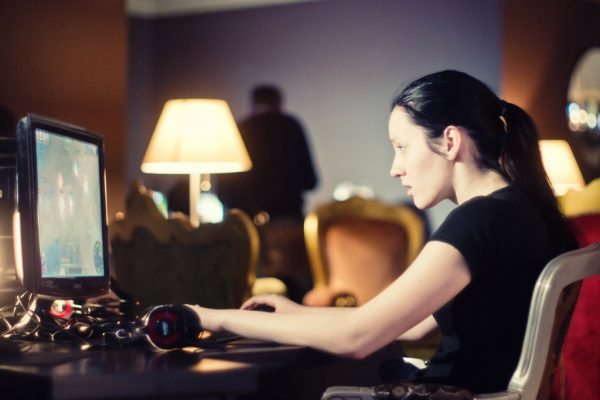 What's interesting is how there seems to be a noticeable trend of women gravitating towards RPGs, whilst men seem to favour FPS and MMO options. But it's the casual mobile gaming realm that tends to rely less on gendered characters and could offer a future that's less prone to the misogynist trolling that takes place elsewhere.
Mobile games like Minecraft and Pokémon offer a refreshing gender-neutral antidote to the sexist portrayals of women in the likes of Grand Theft Auto. And even Lucky Nugget Casino's guide to playing online blackjack is free of any overly gendered language that could prove to be unwelcoming for any female gamer.
Whilst games like Runescape and World of Warcraft still seem to be dominated by males who seem to be happy to harass the few female gamers that take part, the incredible success of the Nintendo Switch is a refreshing alternative that focuses on the fun of gaming rather than engaging in troll wars.
But whilst the balance between male and female gamers seems to be nearly equal, the same can't be said in the games development scene.
In 2014 it was reported that only 22% of all games developers are female. However since the Gamergate scandal, it's been stated that more women are getting involved behind the scenes. And whether this means helping deliver more online blackjack games in Canada, or creating the next RPG global smash, it can only be a good thing.