A Truly Smart Watch – The GoLife Care Smart Band by PapaGo
Gadgets & Gizmos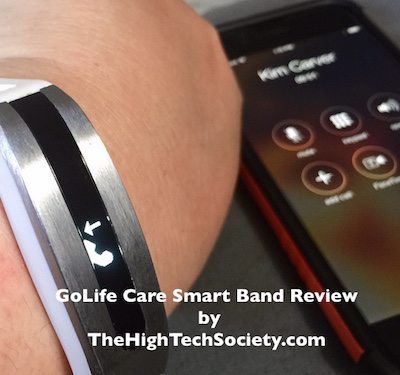 A Truly Smart Watch – The GoLife Care Smart Band by PapaGo
In just the past few months, there's been dozens of new smart watches released, not all of them are so "smart" though. We've looked at quite a few, and mostly they're exasperating because they don't work quite right. We finally did find one we'd recommend, and it's the GoLife Care Smart Band (watch) by PapaGo. We've reviewed for you here: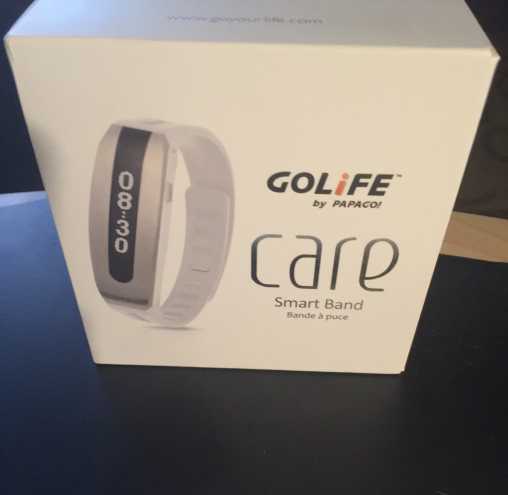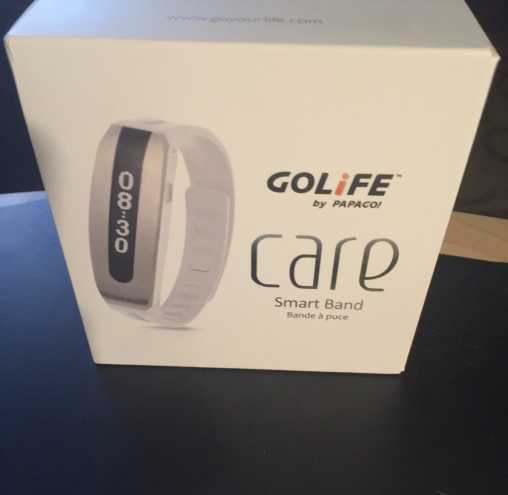 This smart band or smart fitness band, as the manufacturer (PapaGo) calls it, does everything you'd ever want a smart band / or smart watch to do, including my favorite thing: It notifies you when you're getting a call or a message on your smart phone. Here's a look at some of its features: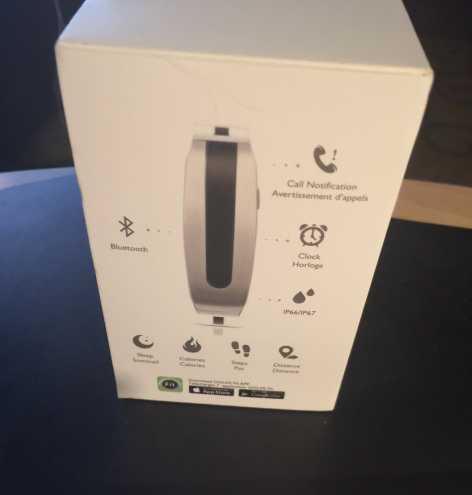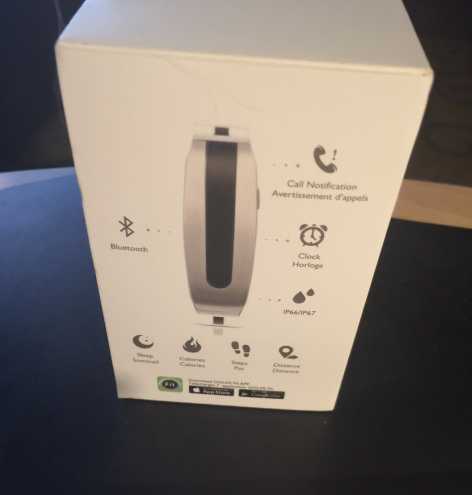 OLED Display
Time in 12 or 24 hour format
Date
Alarm
Pairing With Heart Rate Monitor Possible
Waterproof and Dustproof
Call and Message Notification
Bluetooth Connect
Healthy Lifestyle Tracker Tracks: How many hours of sleep you got, how many steps you walked, how far you went, and how many calories you burned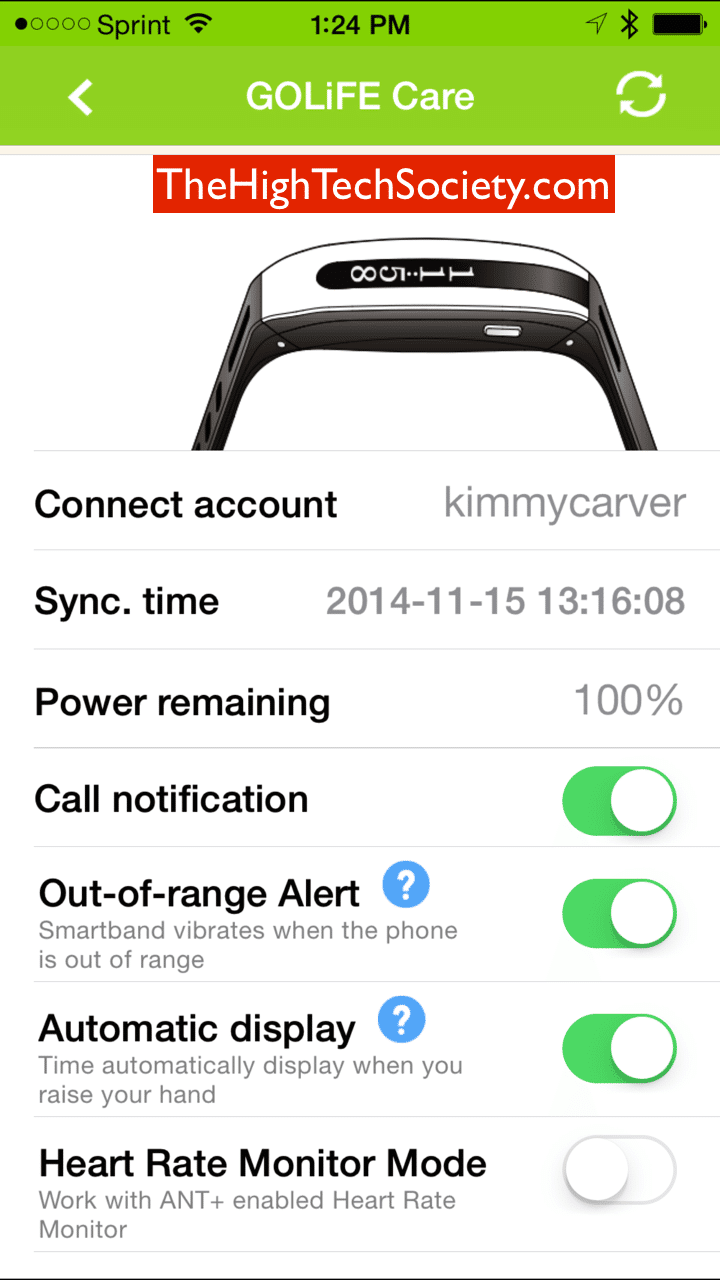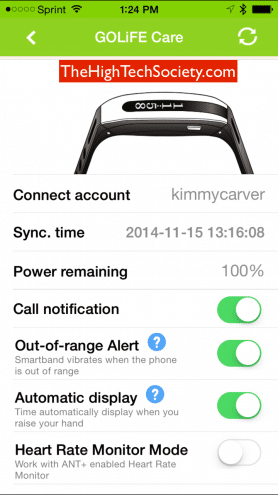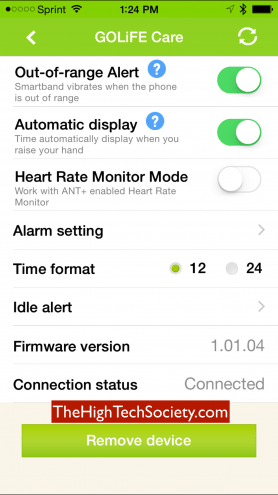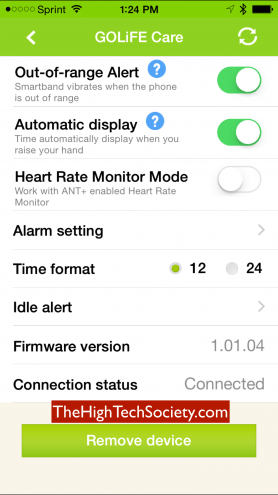 Upon opening the box (very nicely boxed), you plug the watch into your computer with the included USB connector. After doing any updates you will set up your GoLife account, which allows you to sync the watch to it and easily set up your settings for the watch. That means choosing which time format you want, and setting any alarms up.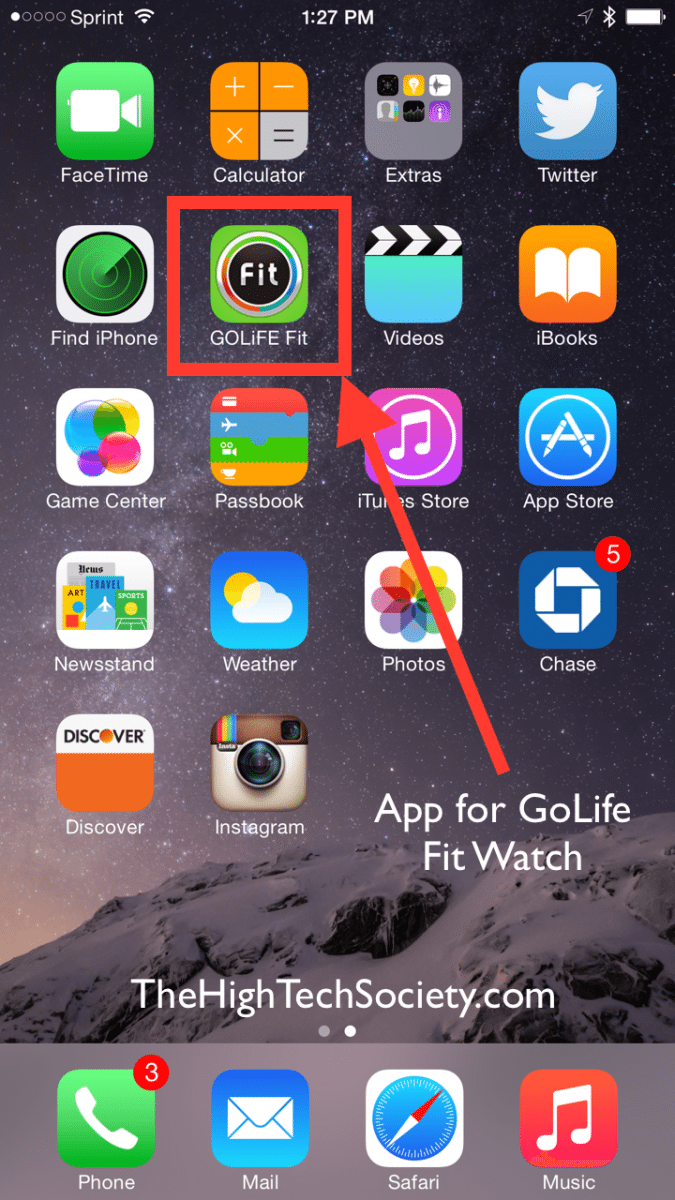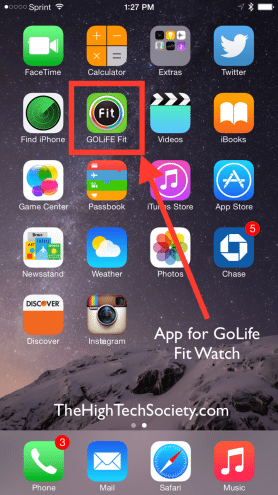 Next, you will get the GoLife Care App for your iOS or Android device so that you can check out your steps, calories and more as you go. You can also then put the quality of your sleep or day so that you can better keep track for any health issues you may have, or just to keep an eye on things.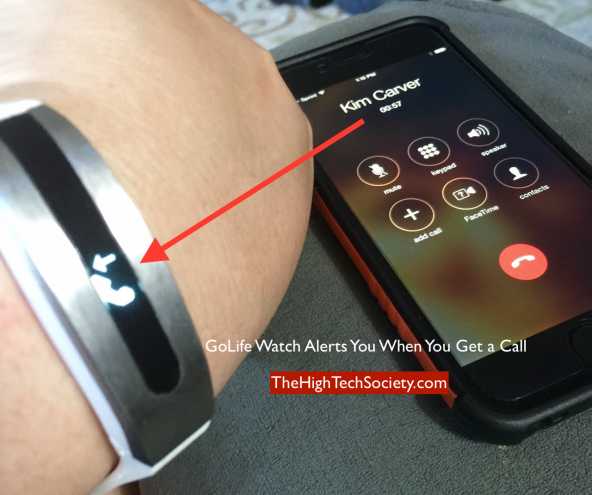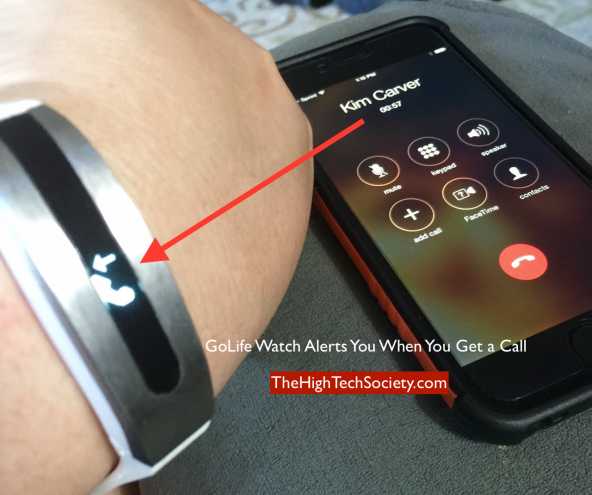 Once you get the app, you pair the phone with your watch so that you can be notified when you get a message or a call. Once a call or message comes in, your smart band / watch will vibrate and a picture of a phone will be flashing on the screen. This is your notification of a call / message. I tested this feature as seen in the image above and it's one of my favorite features. It's handy to have your watch on and leave your phone in your pocket or purse and be notified when it's ringing. I asked a representative from the company about the possibility of a caller id type function and was told that is something they are working on and that if it is possible, we can look forward to that happening.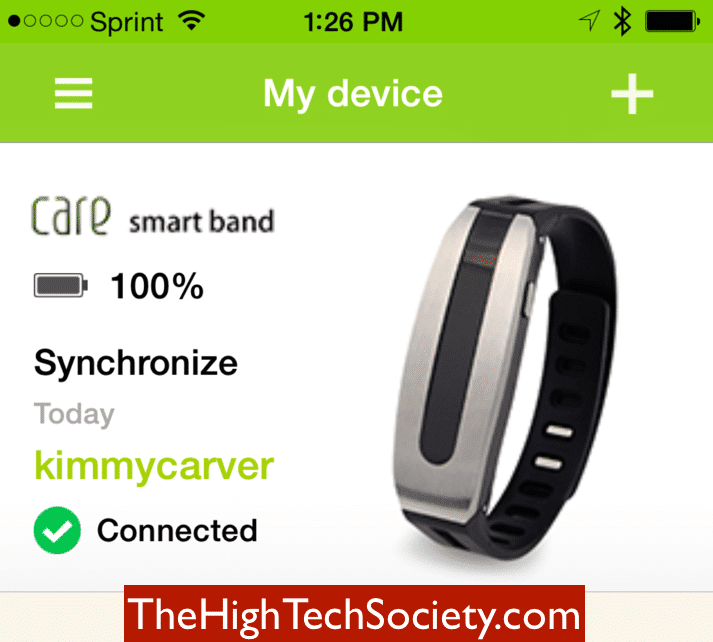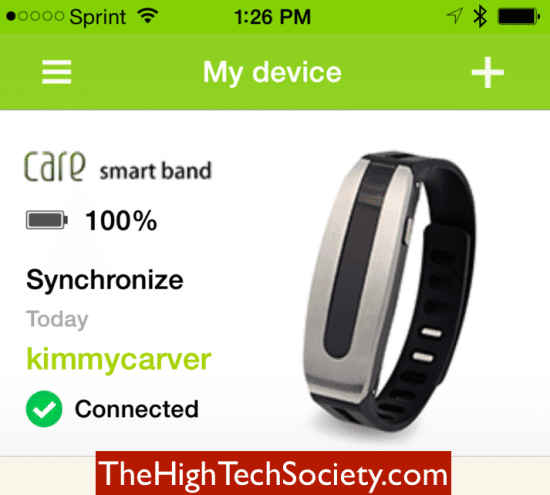 As for battery life, I found that it lasted fine an entire day and even when I forgot to charge it at night, it didn't die until the next evening. This is likely due to the watch only activating when you need it to and not being constantly on.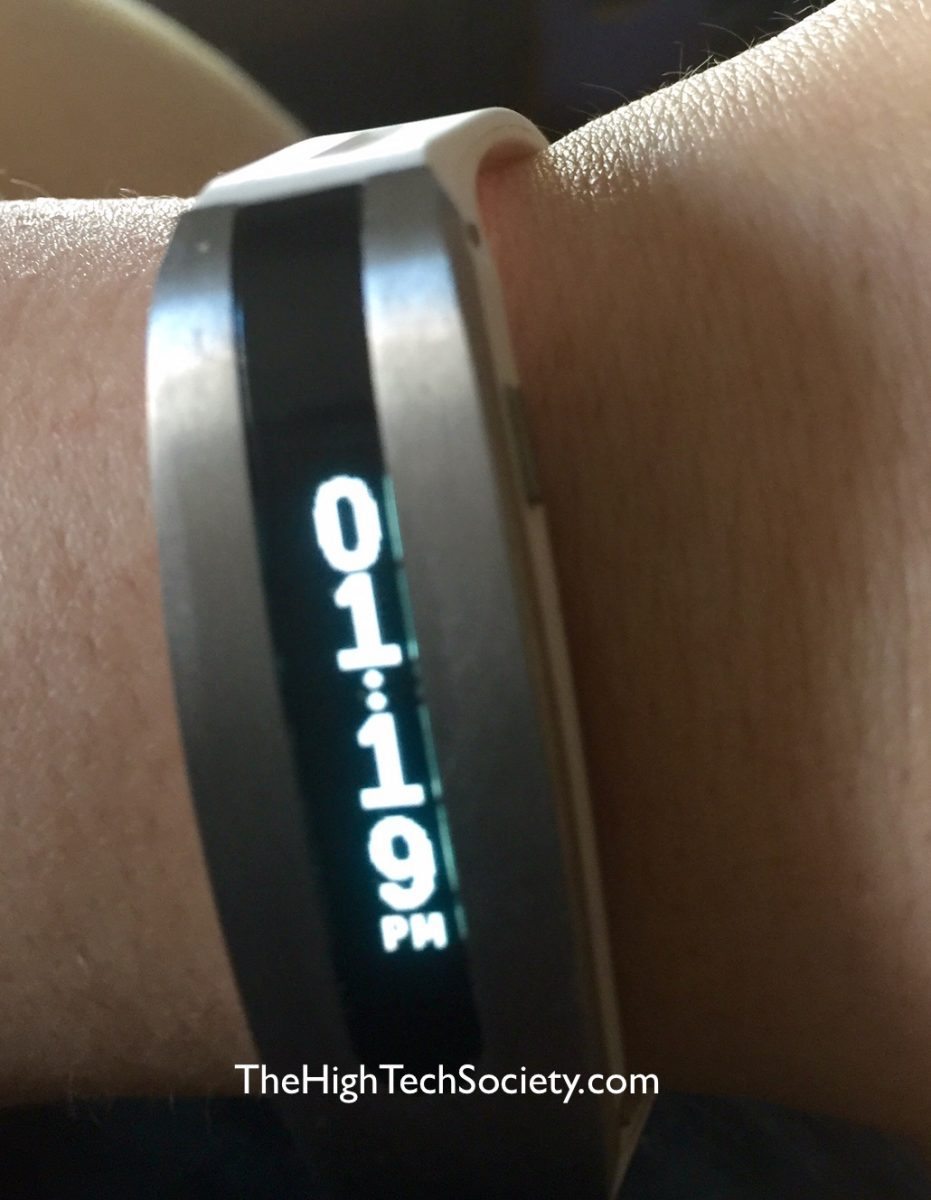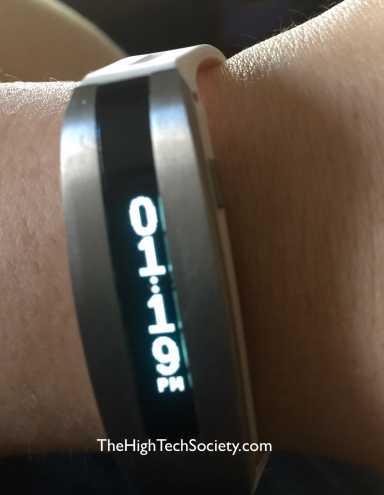 To activate the watch, get it to tell you the time, you can either press the button on the side, or you can raise your arm up a bit and it will motion activate it to display the time. Pressing the button will then change it to the date and so forth.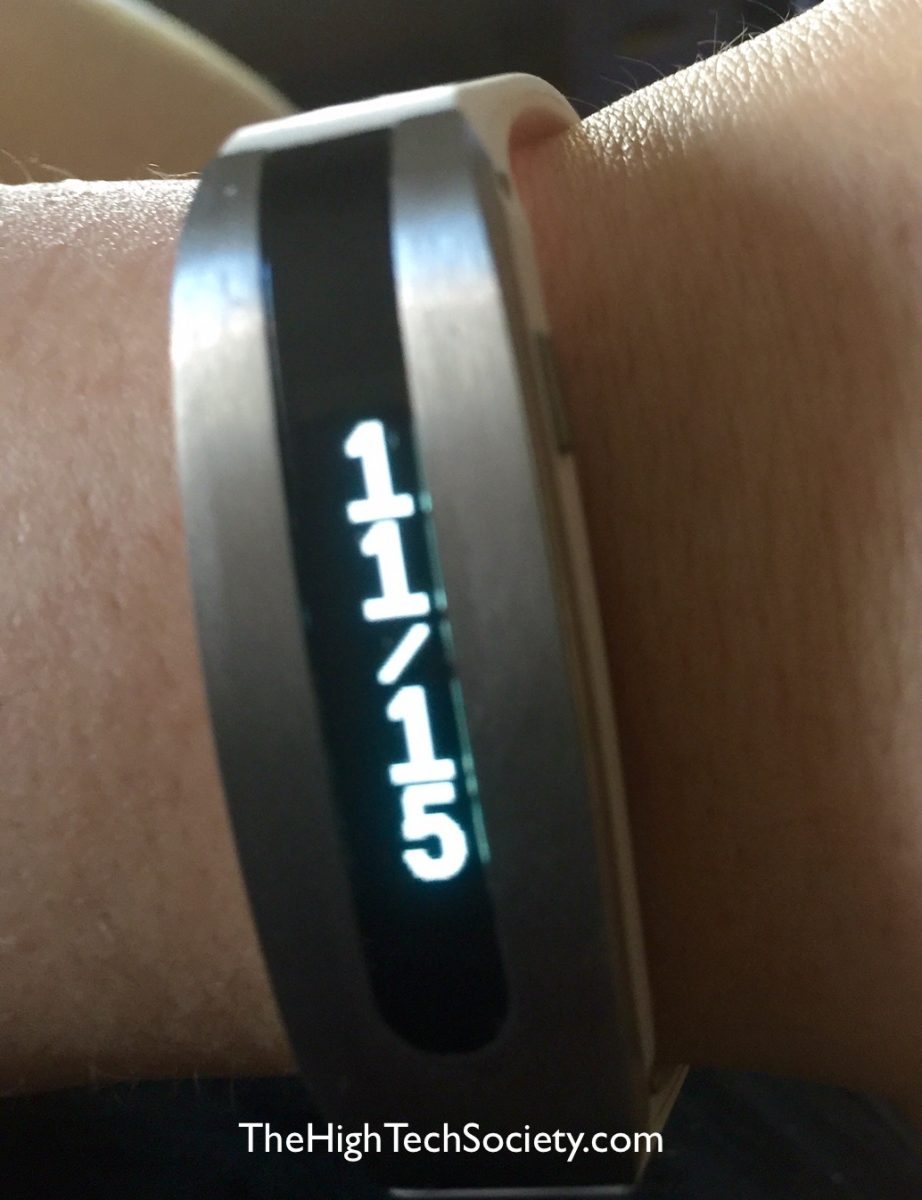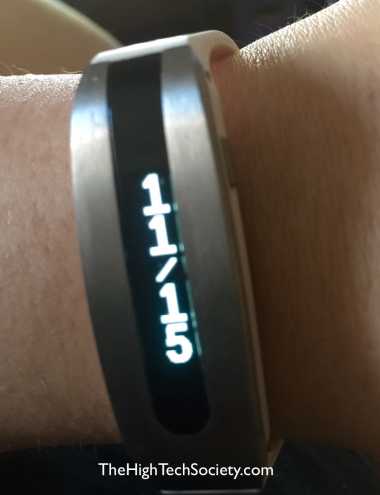 There's a lot of information accessible to you once you get into the app or log into your online account. You'll be able to really view your day and set healthy goals for yourself, and if you get more than one smart band, you could make it a family thing. It will allow you to set goals with one another and help keep each other on track. You can also set it up to send you weekly or monthly health reports according to your uploaded data.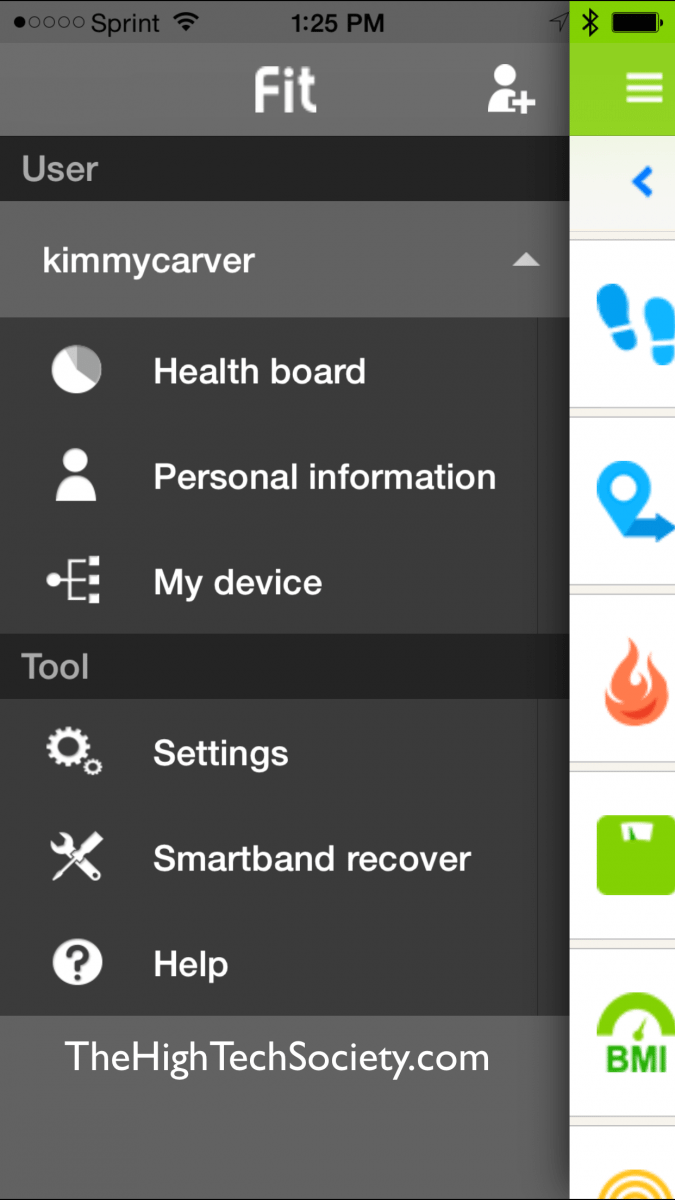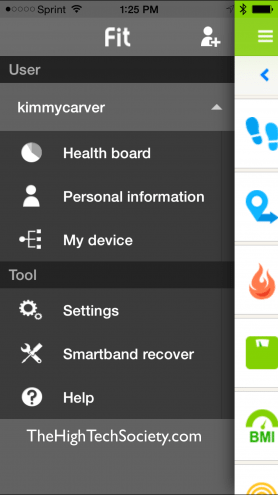 Our final opinion:
All in all, this is a truly smart watch / smart band that we can't recommend highly enough. It's lightweight, thin, attractive, and best of all: all of the features work as advertised. Aside from being a smart watch though, it's truly what they call it, a Care Smart Band, which is perfect for anyone starting a new healthy lifestyle, or just for someone that's trying to maintain one.
What about price? At the time of writing this article this smart watch or fitness band is just $99 on Amazon. Compared to similar devices, the price is very reasonable and actually a bit on the lower end for all of its features.
Do you have a smart watch? What type do you have and what do you like or dislike about it?