Get Rewarded for Your Opinion
Get Rewarded for Your Opinion
If you are like most people, you have wanted to tell a company what you thought of a product or service at least once. But did you know that some people know how to express their opinion and are rewarded for doing so. Companies use surveys as a way to find out what consumers think on a variety of topics. There are several survey sites that you can join and you can start getting rewards for your opinion. Most sites have an easy registration process. You typically fill out a form letting them know the things you are interested in so they know what types of surveys you will enjoy. On most sites, when you do surveys or polls, you are rewarded with points. When your points reach a certain amount, you exchange them for a reward of your choice. Although most sites do not pay actual cash, you are able to exchange your points for gift cards that you can use like cash. Each of these survey sites vary on the requirements and how they offer surveys to members. Joining one or more of the sites is a fun way to express your opinion and you will be rewarded for doing so.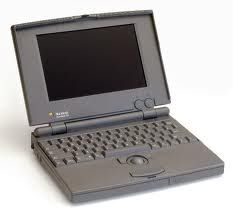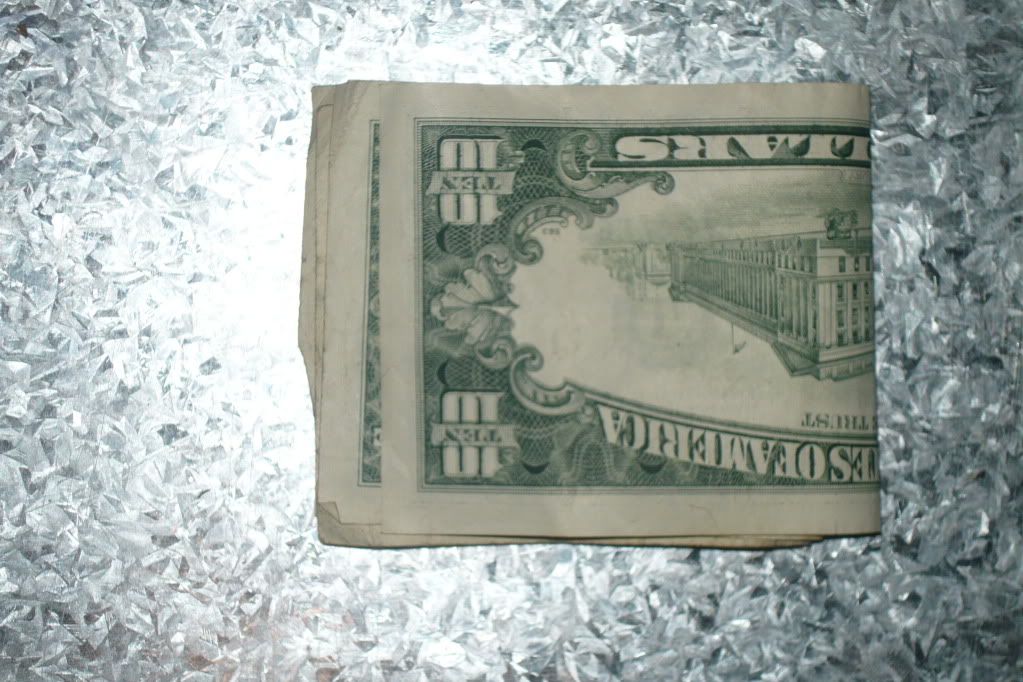 MindField Online
MindField Online is a survey site that conducts Internet surveys. Members have the opportunity to do surveys for clients from America and beyond. The site offers members the chance to give their opinions on many topics and get cash incentives and prizes. It is free to join the site. To be eligible to do surveys, you have to register with the site. They accept members from the United States and Canada. You have to complete your registration and fill out your profile survey and then you will get an activation email from MindField Online and will have to activate your account by following instructions in the email. They will email invitations to you for studies & surveys that match your interests.
You receive cash incentives for each survey you complete. One you have reached $5, you can request a payment. Payments are made through PayPal or via standard check. Each survey you complete also enters you into the sweepstakes drawing.
MindField Online gives Sam's Club members the opportunity to sign up and take a Sam's Club survey to become part of the Sam's Partnership Panel. They may sometimes receive free products to try and then review. As part of this panel, you have the chance for more survey opportunities. Your answers will be classified with other Sam's Partnership Panel members.
Tellwut
You can earn points by answering survey questions and quick polls; you can earn points with Tellwut. This is an online survey site where you will find surveys on a variety of topics including entertainment, current affairs, parenting, and pets. On the Tellwut site, you tell what you think to earn points. You earn points by answering questions, asking questions, and sending private surveys. You must be a resident of the United States or Canada to join. To join the site, you fill out the easy form to create an account and verify your email address from the email they send you. For joining the site, you receive your first 100 points. When your points add up, you can redeem them for gift cards for several places including Amazon, Walmart, and Target. Each gift card has a specific number of points needed to redeem them.
Valued Opinions
The Valued Opinions site is another survey site where you can be rewarded for your opinion. To become a member, you need to register with the site. Registration is free and easy. You fill out the form and click the activation link in the email Valued Opinions sends you to complete your registration and activate your account. As a member, you will receive invitations to surveys and when you complete the surveys, you earn rewards. When your rewards reach $20, you can exchange them for gift cards. Some gift cards are from Macy's, Amazon, Visa, and iTunes. Valued Opinions has members in the United States, which is the link above. They also have members in the UK, Canada, Australia, and New Zealand and you can find the links for those sites in the FAQ section of the site.
Another way to earn rewards with Valued Opinions is by downloading the mobile app that is available at iTunes. It is available for both iPhone and Android devices. The surveys on the mobile app are different from the usual Valued Opinions surveys. Your surveys will be listed in the Survey section if any are available for you. You tap an available survey and download it then answer the questions when you are ready. With the mobile app, you can keep track of surveys that you have taken and your rewards.
Each survey site has their own terms and conditions that include age requirements and how many accounts are allowed per household. While some things vary, the one thing they all offer is being rewarded for sharing your opinion. Sign up for one or more of the sites and use your computer to earn rewards. Have some fun answering questions and be rewarded for your time.