Best Sites to Watch Free Movies Online
Top 7 Free Movie Sites
If you want to watch free movies online, there are several ways that you can stream and enjoy them for free and without even breaking the law. In this article, we will go over a few of the available free movie sites and explain your alternatives.
One important to understand is that any legal free movie site is going to have a catch. Either you will have to watch ads, the movies will be very old, or they will constantly ask you to sign up or upgrade your subscription. That's just the way it is. If it's not that way, then it is probably a pirate site you are streaming.
Crackle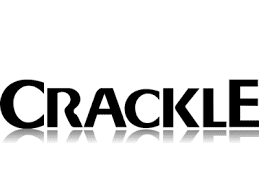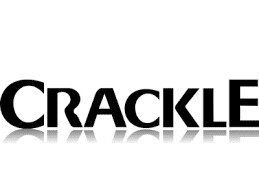 Crackle is a free multi-platform video entertainment network. This means that you can use it on a variety of devices, from a standard PC to a Roku 3, or even your iPad. Registration is easy, and they don't ask a lot of invasive. After registering you'll receive an email confirmation with a link to get started. While Crackle's selection is not as wide as other well-known services (it's free, stop whining!), they're continually adding new content. Crackle offers a variety of movies as well as television shows.
Hulu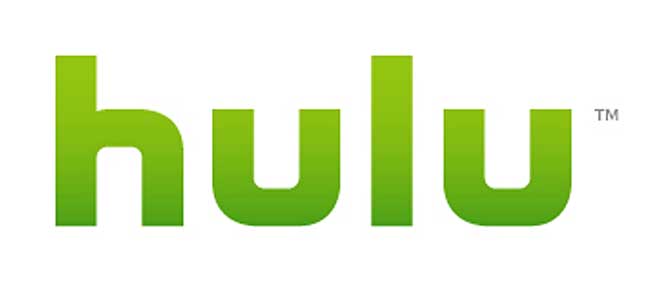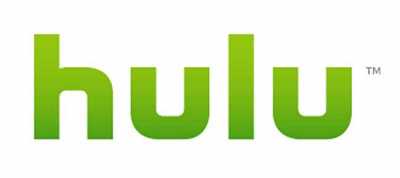 Hulu has thousands of movie and television titles to stream, absolutely free. Like most free things, you pay for it in other ways and in this case you have to put up with ads. There are two subscription models available: free and premium. And before you think upgrading to a premium account gets you an ad-free experience, forget about it! (Admit it, you just read that in Don Corleone's voice, didn't you?). The selection is excellent, and the movie streaming quality is high, but the ads can get a bit annoying. Most new TV shows get added to Hulu within a day or so after airing, so it is decidedly worth the inconvenience.
PopcornFlix


With over 15,000 movies currently online, and more being added all the time, PopcornFlix is a great site for those who just want to watch stuff without being charged a monthly fee. The site divides their content into different genres such as action, comedy, horror, and drama. They even have a selection of documentaries (Yes, I'm drooling. I love documentaries). The best part of PopcornFlix is that it is a free movie streaming site with no sign-up. Plus, it's available for popular devices like the Roku.
Viewster


Viewster is another great streaming site that does not require signing up. Anyone can just pop onto the site and find something to watch. They have a lot of different genres to choose from, including television, kids, and even anime and Bollywood. Users can check out celebrity news and movie trailers for free, which is a great thing for those who have no clue what to watch, or what's coming out soon.
Vumoo


Vumoo is a very polished site that has been referred to as the "poor man's Netflix". But don't let that moniker fool you. Vumoo currently has over 60,000 movies available to stream for free, and more are being added all the time. It offers a search feature with automatic filtering and infinite scroll (the more you scroll, the more titles show up on your screen. Good luck not getting completely absorbed and forgetting all about dinner in the oven). Users can sort by actor, genre, and title, which makes it quite easy to find just what you're looking for.
FilmChest
FilmChest finds, restores, and preserves old movies that have gone out of copyright. They probably aren't what you were hoping for when you looked up free movies, but they can be a lot of fun. All of the films are out of copyright, which means 70 years old or older so there are a lot of 1930's and 1940's films, as well as a smattering of options from the 1960s through the 1980's. Everything is free, completely legal, and easy to stream from your browser.
TubiTV
TubiTV offers free to stream movies and television, has a great working app, and does not require you to register to watch shows. It also has a range of features, including many 1980s films.
Movie Streaming Subscriptions
Movie streaming subscriptions are so cheap as to be nearly free. If you haven't already, you should check out Netflix, Hulu, Amazon Video, Sling TV, and Vudu. Many of these have free trials, which you can use to stream free movies and TV shows for up to 14 days depending on the service. Most of them also cost about $10 a month and, considering that you can watch unlimited movies, you could earn your money back just watching one per month. If you watch one per day, you're lowering the cost to only 33 cents per film, which is a difficult price to argue with.
A Quick Note on Legality
While free streaming sites like Popcorn Time, Vumoo, Vidhaze, 123Movies, Watchhaze, etc., offer free movie streaming, they are not legal. Watching a Popcorn Time video is equivalent to downloading it via torrents, and you could be prosecuted for it. If you want to save money, you can do so by canceling your cable and switching to Netflix, Amazon, or another similar legal movie streaming service. In fact, most of these services cost less than the price of buying a single DVD or Blu-ray per month.
The Best Option
Movie streaming is incredibly affordable and, if you choose something like Amazon Prime, you can get books, movies, TV shows, music streaming, and audio books for as low as $8.25 per month, plus the free 2-day shipping on a lot of items. That's the best deal out there, and the package that will include the most. While Amazon doesn't have Netflix originals, they do feature many new releases before they are even on DVD or Blu-Ray and you should check them out.
Whether you are streaming to your web browser, smart TV, or Kodi box, these websites are great sources for free movies online.