Five Legit Sites to Watch Free Movies
Five Legit Sites to Watch Free Movies
In today's busy world many people are looking for a way to just sit back, relax, and catch up on a few Hollywood flicks. But with the rising costs of renting, and the hassle of having to drive to a movie rental store (if you can even find one), stand in line behind some overwhelmed mother and her three cranky little ones, and dish out about five bucks just to see the latest cinema blockbuster, many people are looking for easier, and cheaper, alternatives. And when it comes to cheap movies, nothing beats free. Sure, we've all heard the horror stories about people watching movies online and then opening their door to find the Men in Black standing there with a neuralizer. But thankfully that's mostly hype. There are many legitimate, and legal, ways to watch movies online for absolutely free. Below are our top five.
Crackle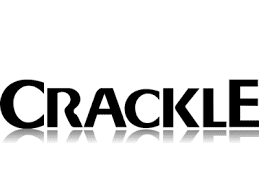 Crackle is a multi-platform video entertainment network. This means that you can use it on a variety of devices, from a standard PC to a Roku 3, or even your iPad. Registration is free and easy, and they don't ask a lot of pesky questions about your neighbors blood type or your children's dog's first cousin's name. After a registration you'll receive an email confirmation with a link. Simply click on this link (yes, it's completely safe. It won't try and steal your grandma's bank account information) and you're good to go. While Crackle doesn't have as great a selection as other well-known services (but, hey, it's free. Stop whining!), they're constantly adding new content. Crackle offers a selection of both movies and television shows.
Hulu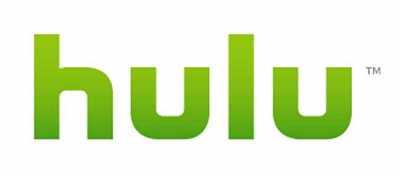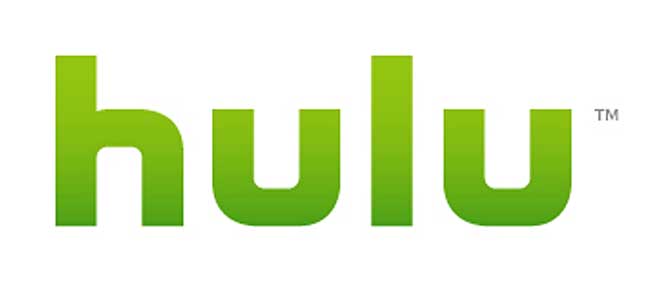 Hulu offers thousands of movie and television titles, absolutely free. Well, kinda. There is a small caveat: you have to deal with ads. There are two subscription models available: free and premium. And before you think upgrading to a premium account gets you an ad-free experience.. forget about it! (Admit it, you just read that in Don Corleone's voice, didn't you?). The service is generally pretty stable, but the ads can get a bit annoying, especially when you have to sit through the same ad five times during a single television episode. The bright side, however, is that most new shows get added to Hulu within a day or so after airing.
PopcornFlix


With over 15,000 movies currently available, and more being added all the time, PopcornFlix is a great site for those who just want to watch stuff without being charged a monthly fee. The site breaks down movies into different genres, such as action, comedy, horror and drama. They even have a selection of documentaries (Yes, I'm drooling. I love documentaries). The best part of PopcornFlix is that you don't even have to register. Plus, it's available for popular devices like the Roku 3.
Viewster


Viewster is another great streaming site that does not require registration. Anyone can just pop onto the site and find something to watch. They have a lot of different genres to choose from, including television, kids and, for those with more exotic tastes, anime and Bollywood. Users can even check out celebrity news and movie trailers for free, a great thing for those who just have no clue what to watch, or what's coming out soon.
Vumoo

Vumoo is a very polished site that has been referred to as the "poor man's Netflix". But don't let that moniker fool you. Vumoo currently has over 60,000 movies available to stream for free, and more are being added all the time. It offers a search feature with automatic filtering and infinite scroll (the more you scroll, the more titles show up on your screen. Good luck not getting completely absorbed and forgetting all about dinner in the oven). Users can sort movies by actor, genre and title, which makes it quite easy to find just what you're looking for.
Is Vumoo safe? Find out how it works and why you should or should not use it here. 
No matter what your personal reasons for wanting free entertainment, you'll find lots of great choices with the above five. And there are tons more out there just waiting to be discovered. Do you know of a great free movie streaming site that we've overlooked? Let us know. We'd love to hear about it!
Click through to page 2 to find out how to get half a year of free media streaming from paid streaming sites! Or, click through to page 3 to see our top sites for streaming movies for free for 2017.