Dress Lily Review – Is it a Good Deal or Is It a Scam?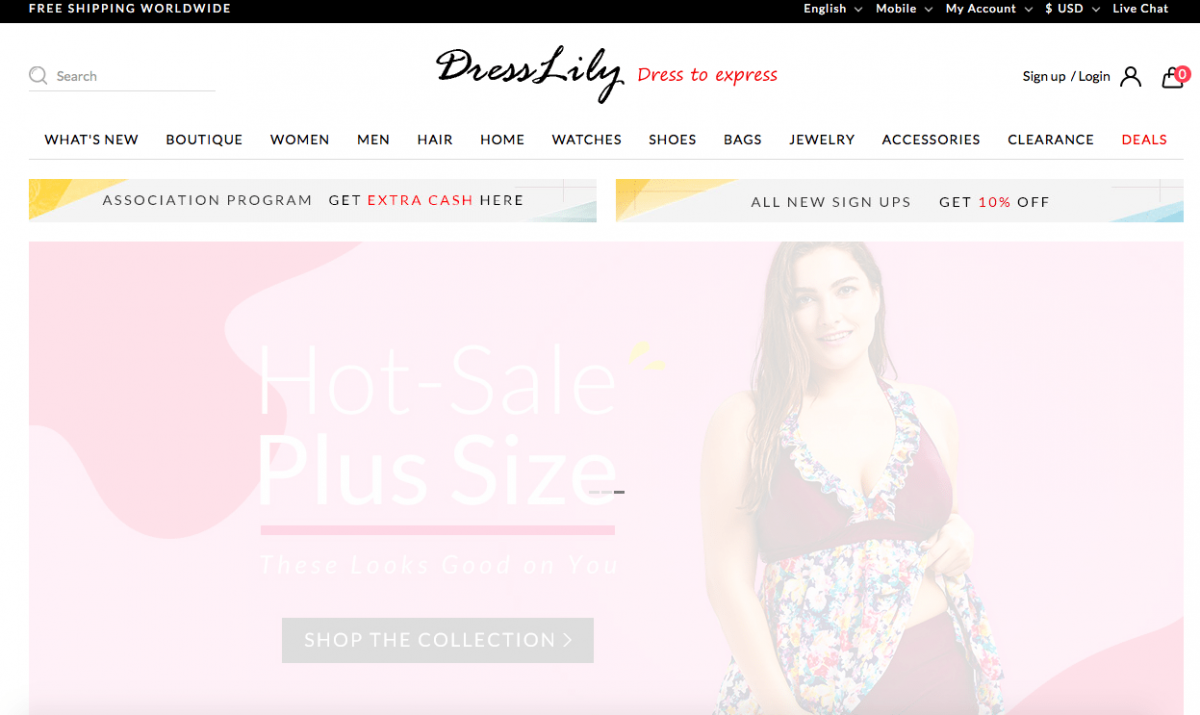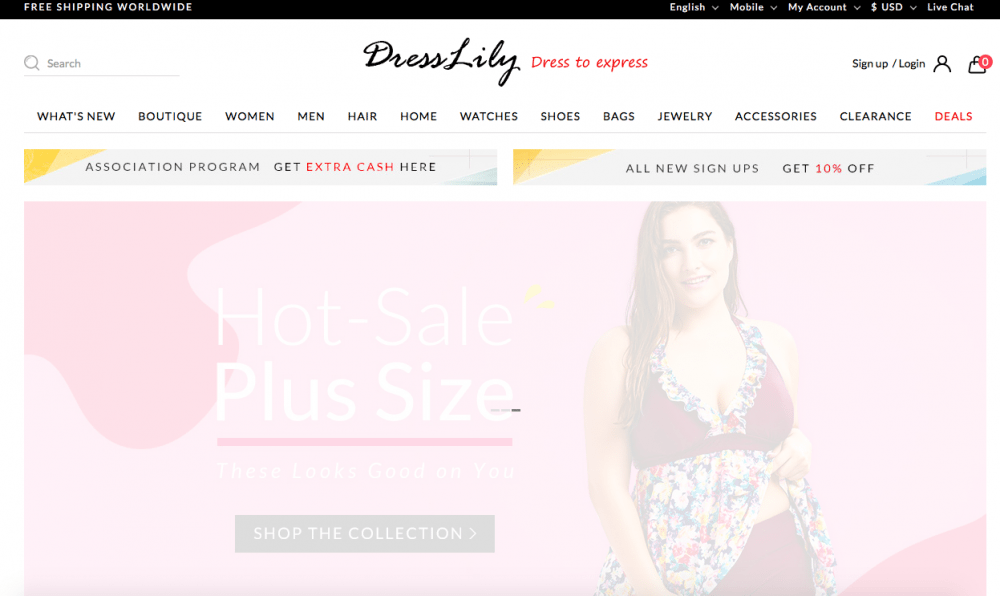 Dress Lily Review – Is it a Good Deal or Is It a Scam?
Dress Lily is a popular clothing and fashion website offering very low prices on a range of apparel and fashion, including women's, men's, and children's clothes, jewelry, and accessories.
Most people find them through ads on Google and Facebook, which show nice-looking clothing at steeply discounted prices as if on sale. But, is it a good deal? Or is it a scam?
What You Need to Know About Buying from Dress Lily
Dress Lily is a Chinese website that ships products from China. Most people come across them through advertisements (you might even see them advertised on our website, because Google doesn't filter sites for fraudulent behavior, sorry about that).
Pricing is usually so low as to convince most consumers to take the risk of buying, often with zero or very minimal research, with clothing priced as low as few dollars 'on sale' and expensive products like prom dresses and coats often priced in the $50-$200 range. Most of the pictures are also beautiful, with a variety of styles, colors, angles, and often European or American models, which is enough to convince many that the site is legitimate.
But, then things start to go wrong. Dress Lily often takes as long as 6 weeks to get products to you (because they are in China), and after the long wait, you will find that the item isn't what you ordered at all. When it does look like the picture, it's often so thin as to be unwearable, 1-4 sizes too small, or tears when putting it on.
Other times, it looks nothing like the product photo at all, looking at best like a cheap imitation and at worst like a child's replica of their parent's creation.
So, what goes wrong?
Stolen Product Photos – Dress Lily and other similar sites often steal product photos and make replicas. These photos are from small to large designers, which show very high quality and often expensive apparel, typically costing hundreds or even thousands of dollars. The manufacturer then attempts to replicate these items at the absolute lowest cost, but very frequently falls far short of the mark.
Low Quality – Many Chinese products are manufactured to be as cheap as possible, and this simply does not work. Products that are cheaper are very often not better, because it means that less has gone into their production. Dress Lily often advertises huge sales, but these aren't sales, just standard pricing because that's often more than the product is worth.
Asian Sizing – While some Dress Lily items will fit, many will not. Asian sizes are 1-4 sizes smaller than western sizes, and Dress Lily doesn't always adjust or change theirs to meet new standards. If you are tall or bigger than about a size 4, you might have strong sizing issues with the site.
Dress Lily Location
Dress Lily has a registered location in Spain, which they list as:
Left Door, 2ND FLOOR, BLOCK C, SAN BENITO STREET 1, 03013 ALICANTE/ALACANT, ALICANTE.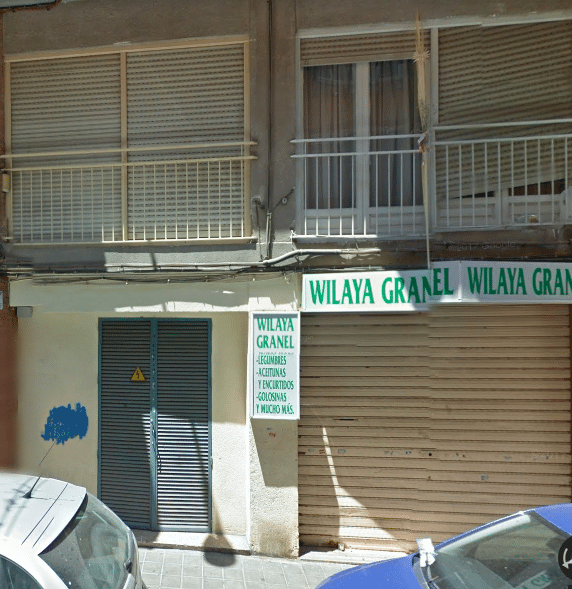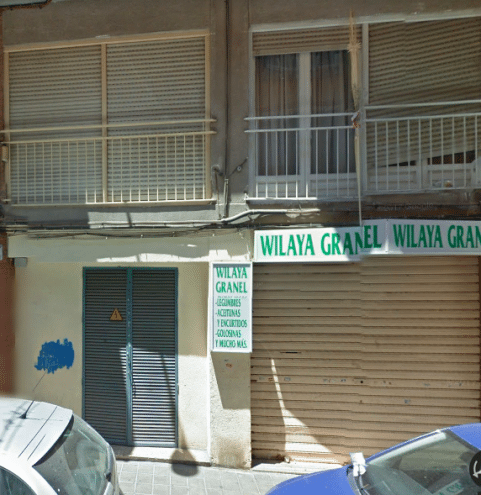 This location is a very cheap rentable building situated next to a beverage wholesaler, Wilaya Granel. The door doesn't even have a name on it, and is certainly not the actual location of their warehouses. They also share the address with another retailer. There is no evidence that anyone is actually at this location.
Their website is registered through Moniker Online Services, who have a registered website in California. However, Moniker is not associated with DressLily, they only hold DressLily as a client.
Instead, Dress Lily is located at an undisclosed location in China.
Dress Lily Phone Number
If you're hoping to call Dress Lily, you can. They have registered phone numbers for both U.S. and International Customers. Phone numbers are available to be called from 8:30 – 16:30 (4:30) GMT+8 (China's time)
U.S./Canada – +(1)-855-222-1188
International – +(001)-855-222-1188
Both of these numbers are likely run by third-party organizations offering customer support. You will be able to get in touch with them and get some solutions
Returning Through Dress Lily
Dress Lily does allow you to make returns however, at your own expense. You will have to contact the site, allow them to determine if you qualify, and then send your product to where they are. However, we have no documented instances of Dress Lily refunding money. Do this at your own risk.
What to Do If You've Been Scammed by Dress Lily?
Dress Lily is paid through PayPal so your best option is ot go immediately to PayPal, open a claim, submit photos of your item, and escalate the claim. Press for Buyer Protection if you can. However, PayPal is not guaranteed to offer a refund and their customer service can be less than ideal.
Dress Lily can offer clothing that is wearable, but it is often a risk and you should understand that if you make a purchase, it might not look anything like the product photo. For this reason, we heavily advise that you steer clear of the website unless you are purchasing a product that a friend or acquaintance has bought and you know is decent for the money.
If you've already made a purchase and would like to get your money back, good luck.