Can You Get in Trouble for Using A Hacked Fire Stick?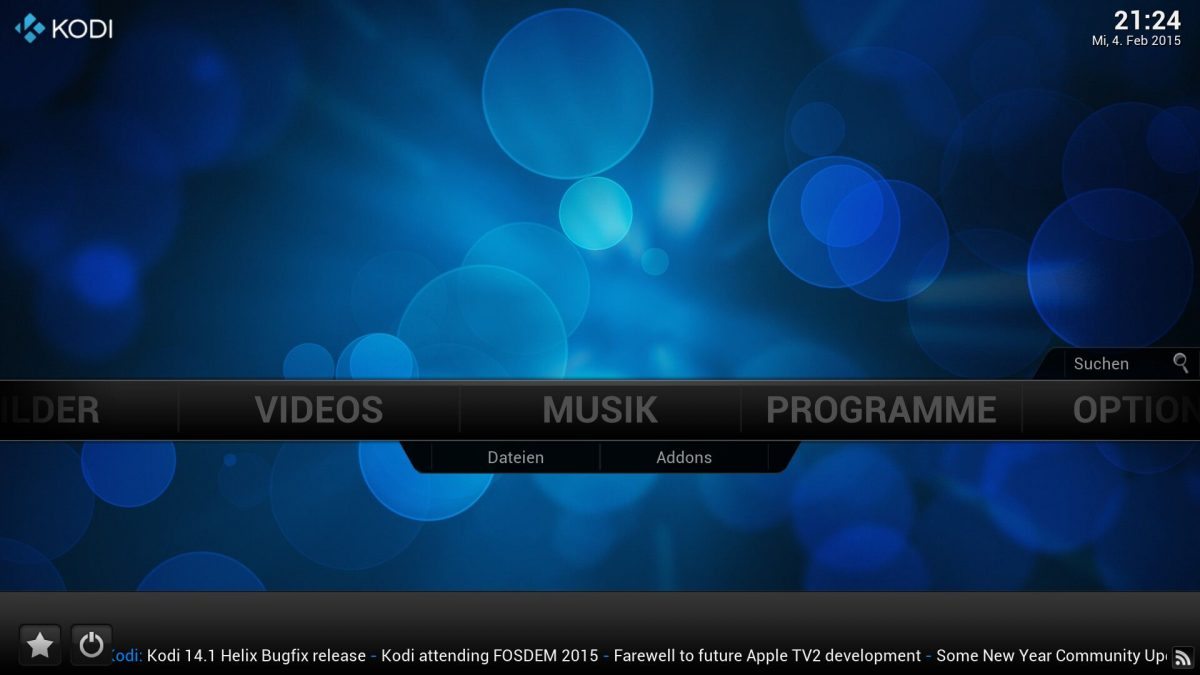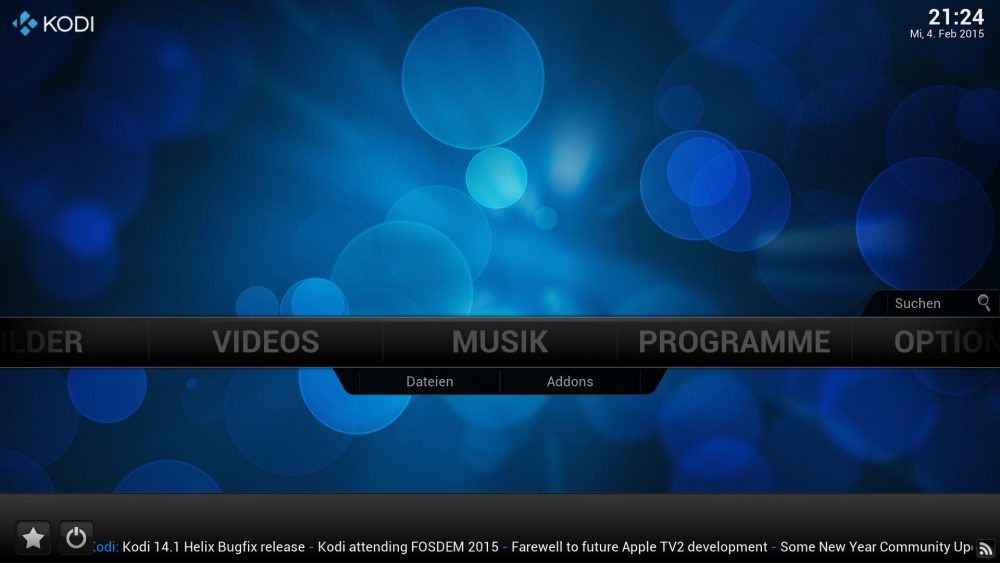 Can You Get in Trouble for Using A Hacked Fire Stick?
The Amazon Fire Stick is a smart TV add-on that allows you to access Amazon Prime, the Silk browser, and other features through your normal television. This enables you to add on to your existing TV or smart TV for the low price of $39.99 + your standard Amazon Prime subscription fee of $99 per year.
However, some people think this isn't a good enough deal, and a quick search on craigslist, Tor, and via the Internet will often turn up a series of 'hacked' Fire Sticks, promising free access to Amazon Prime and Amazon movies and media through the stick. These are commonly sold for $99, although some sell them for more, with the promise of allowing you to access unlimited media through Amazon.com.
Can You Get in Trouble for Using a Hacked Fire Stick?
As you can probably guess, this type of access to Amazon owned content without paying for a subscription is piracy. If you use a hacked Fire TV Stick to access Amazon content, you are breaking the law, and you could be penalized.
However, chances are that as a user, you won't get in that much trouble. Why not? Amazon will be much more interested in pursuing and penalizing the people manufacturing hacked Fire Sticks rather than the people using them, but don't expect to get away free.
In some cases, Amazon has been known to push out updates that brick modified devices, so that you can no longer use it at all.
If you do end up in court for using a Fire stick to access Amazon Prime content for free, you could face fines of up to $10,000. If you create hacked Fire sticks, those fines are likely to be in excess of $100,000.
Despite that, we haven't seen any instances of actual legal prosecution for using these devices.
How do they work? – Amazon uses authenticity keys and payment keys to authorize viewing for accounts. A hacked Fire Stick will either duplicate these authenticity keys to 'pretend' to pay for the content or will pull from a stolen credit card linked to an account on the device by a hacker. In either case, using one is legally theft.
Installing Kodi On an Amazon Fire TV Stick
If you want a hacked Amazon Fire TV Stick to access Kodi, the media server, you cannot get in trouble for doing so. In fact, installing Kodi is perfectly legal. You can use it to stream free to view content online, your own media library, and any premium channels that you subscribe to, to add to the value of your Amazon Fire stick.
This isn't actually a hack, and you can make the necessary changes to install Kodi in less than 2 minutes if you know your way around your settings.
Click here to find out how to install Kodi on the Amazon Fire Stick.
In short, using a Fire stick that allows free access to Amazon Prime video content is illegal and you could be prosecuted. Amazon Prime is only $99 per year, and chances are that any hacked account will be found out before a year is up, so chances are that the costs are comparable as well. For those reasons, we highly recommend just paying the $99 per year for Amazon Prime and streaming video legally.