Should You Buy from Ali Express? An Ali Express Review  
TECH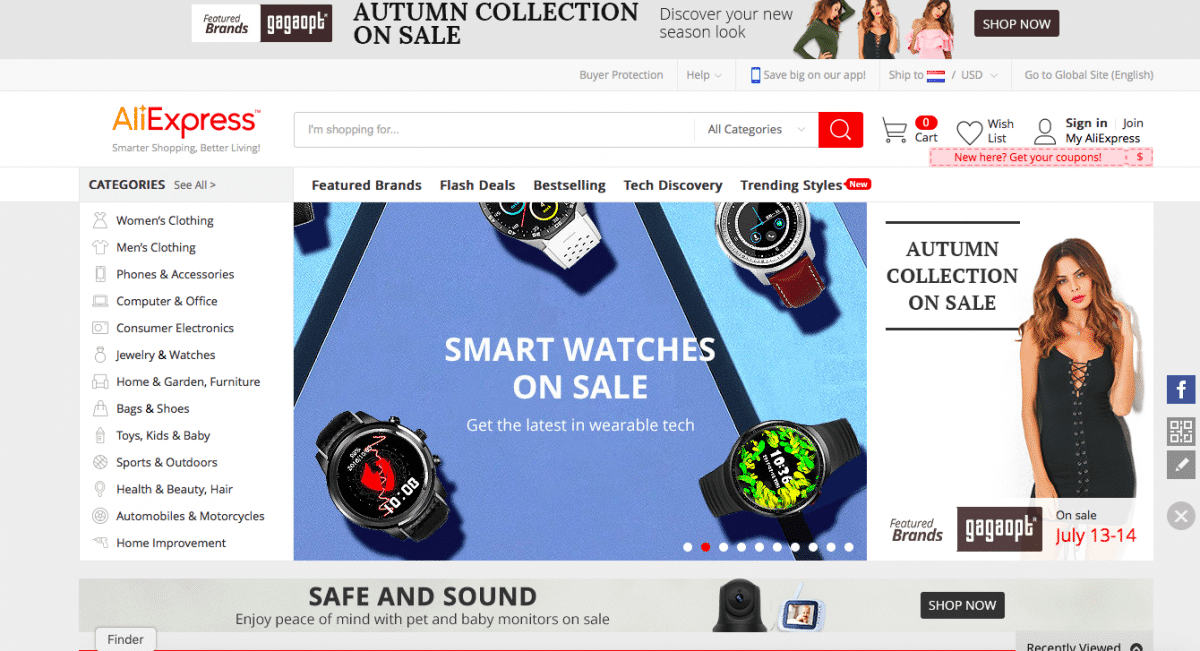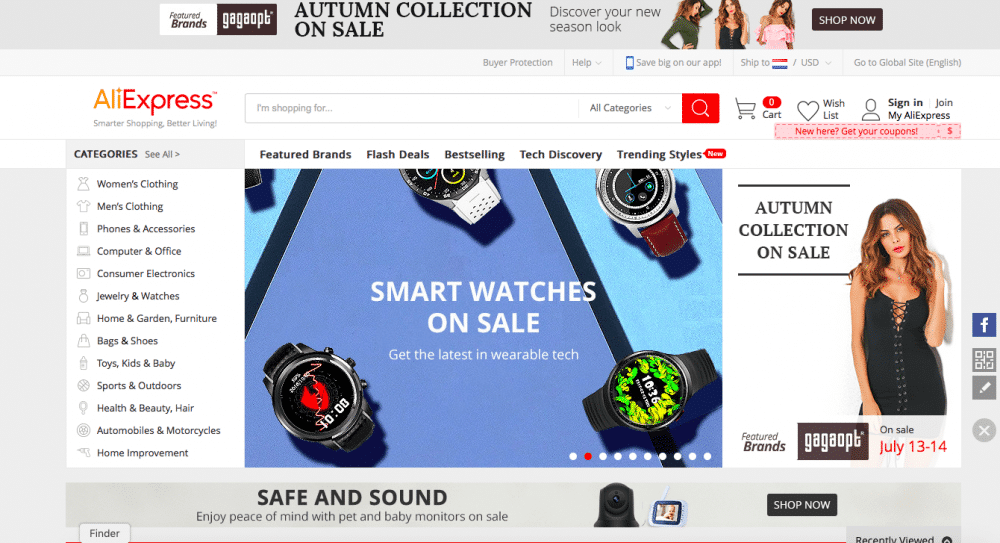 Should You Buy from Ali Express? An Ali Express Review
If you're looking for cheap products online, direct from China web shops like AliExpress are almost certain to come up in your search. AliExpress is the largest direct to consumer Chinese retailer, offering a third-party marketplace for manufacturers in China to sell their goods cheaply to the rest of the world.
However, after looking at prices, or a specific product, you might be wondering if AliExpress is too good to be true.
The answer is, no. However, there are some constraints and you should exercise caution when using the site.
How Does AliExpress Work
AliExpress works exactly like Amazon in that sellers sign up for the site, list their products, set a price, and allow buyers to find it. When you make a purchase, you're covered by AliExpress Buyer Protection, which ensures that you will get your money back if it's not as advertised, broken, or too low quality to use.
Buyer protection typically lasts up to 90 days, which enables you to get products even with long shipping times directly from China. Buyers can also review individual sellers and individual products, leaving product reviews with photos to help future buyers.
How is Product Quality?
Unfortunately, this varies from product to product and you might find that one item is extremely good for the money and another isn't good enough to use. The trick is to pay attention to product reviews and try to check photos of products in reviews where possible. This will give you a better idea of what you're buying and if the product photos are genuine or a knockoff.
Why Is Everything So Cheap on AliExpress
AliExpress is mostly made up of direct manufacturers and very large retailers, much like Amazon Vendors. This enables them to sell at very low prices because manufacturing in China is cheap and with no middle-man, there is no one else who needs to make a profit.
However, you stll need to be careful. Some sellers will list their products at significantly higher prices than others. It's always in your best interest to search the product and to try to find it from other sellers to compare prices.
AliExpress Shipping Time
Most AliExpress sellers ship directly from China which means that you will likely wait an average of 2-6 weeks for your product. If the product costs more than about $25, you may also have to pay additional customs fees on it.
Should You Buy from AliExpress?
While not every AliExpress order will turn out well, you can take the time to research your product, research the seller, and to ensure that you are getting a good deal before you buy. If you're prepared to wait, AliExpress can help you to save a lot of money on some products that you can find on Amazon, in Walmart, and at shops and stores around the United States.
Always check reviews. If you're not prepared to get something that isn't good quality, don't buy something without reviews.
Buy products with photo reviews where possible.
Check feedback
Check seller feedback
Check for the product in other places on Ali Express, can you find it cheaper elsewhere? Are reviews consistent?
If following through on research and being prepared to wait for a few weeks for your product isn't a problem, then AliExpress can be a great place to shop.