7 Addictive Web Games Powered By HTML5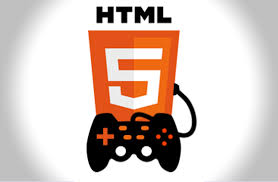 7 Addictive Web Games Powered By HTML5
The World Wide Web has a long story of evolution, and HTML 5 was an important milestone in its growth. Though it was introduced less than three years back, this markup language became the norm for those building websites. Even now, most websites prefer to choose HTML5 due to video and audio elements, canvas, and more. Web games also found a wonderful launch pad using HTML5  which raised the gaming experience to another level as it offered quick access and no requirement for any download. With the popularity of HTML5 games still growing, we've developed a list of the seven most addictive web games powered by HTML5 and you can find them here:
Pool Billiard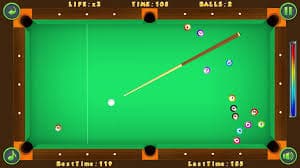 A quick game that you can launch from your browser and play without any need for training, even the first-time, is Pool Billiard. You can easily aim the balls and using your analysis and knowledge of the game you can target the pockets for points. If you score the balls in the order they're numbered you get extra points. Altogether, it is a highly engaging, entertaining, and addictive HTML 5 game you can choose to play during your leisure time.
HTML5 Chess Game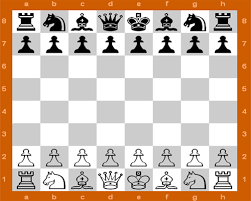 Many people love playing chess during their free time as it increases their analytical skills and capacity to think. The online HTML5 Chess Game offers a number of options to make the games more lively including 2D and 3D view options, competing against the machine, and more. If you want to play with your friends you can uncheck the "Against Machine" option and play with them.
Jungle Run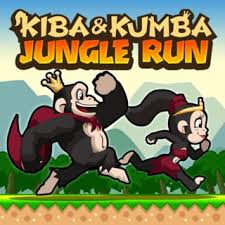 Jungle Run is a running game that syncs perfectly with your  browser and is so fun you can become addicted rather quickly. It has two apes named Kumba and Kiba who are endless runners. You use your fly, jump, and roll skills to travel through the jungle. It has 30 levels and beware of the enemies because they are ready to take you down. Your ability for quick response is highly tested in this game, especially in the advanced stages when the apes start running at a fast-pace
Starburst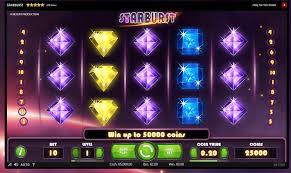 A roulette game for who love fast paced slots is the game called, Starburst. With frequent payouts it is one of the most popular video slots sought by gamers. It comes with five reels, three rows, and ten bet lines. It has a simple design that makes the players focus on the game and winning strategies. You can even earn money from the slots as the site also details the strategies to win greater deals in the reels.
HexGL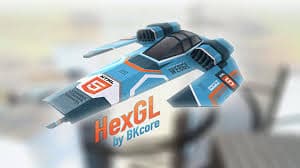 HexGL is a fast-paced, futuristic racing game integrated into the HTML5 platform. You get a space ship to control and ride using the keyboard, joystick, or touch screen device. It also provides an excellent experience thanks to great graphics and does not show any performance issues while playing it.
Sinuous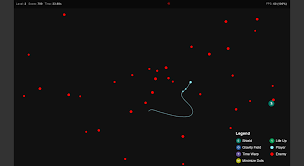 Sinuous offers a simple online gaming experience without complex graphics while providing minimum fluid frame rate. As a player, you should avoid the collision with red dots and look for picking up power-ups. This is  game that needs high concentration, and to play even better you should learn about various boosters and use them efficiently.
HTML5 Helicopter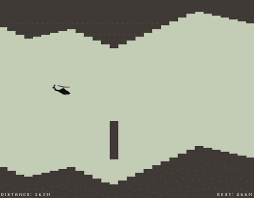 Another simple game that also uses fewer graphics and can easily be launched from a web browser is HTML5 Helicopter. You can either use the "Enter" key or mouse click to direct the helicopter up. When you release the key, the helicopter goes down. The goal of the game is to guide the helicopter without hitting the walls.
Conclusion
It is always an excellent option to play web-enabled games since they don't require any downloading and allow for quick relaxation from stress related to work or life. Also, a 2015 study by the University of California showed that video games could improve the memory, and that they're beneficial for the human brain. So, enjoy spending some time gaming and don't feel guilty about taking a break because you're really helping your brain out too.
SaveSave